Father says e-cigarette accident burned hole through his lung
'I started vaping to try to give up after 16 years of smoking. I can't believe it put me in hospital'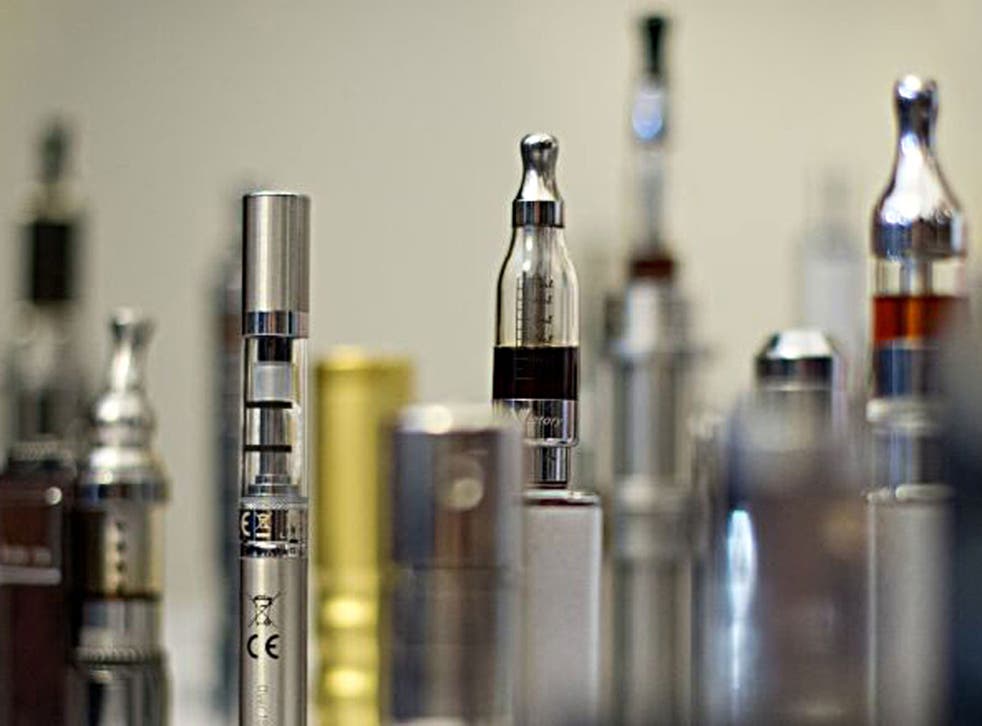 A father had to go to hospital after an e-cigarette caused a hole to burn through his lung.
Richard Courtney said he had trouble breathing after the device failed to turn the hot nicotine liquid into vapour and instead spat it down his throat.
The 33-year-old, from Surrey, went to hospital after feeling he had "a really tight chest and couldn't breathe properly". He told The Sun he also tasted fluid and felt like he had a trapped nerve in his shoulder.
"One of the nurses [at the hospital] put my vape on an oxygen tube and showed that it was spitting liquid out," he said.
He was told that his right lung was working at just under 25 per cent capacity.
Mr Courtney was reportedly hooked up to a ventilator at the Acute Medical Unit of East Surrey Hospital.
He said he was given an inhaler when he was discharged after spending one night there. But five days later, he had to return for another night's stay when his chest tightened up.
The father-of-three has since returned to work.
Smoking in films

Show all 4
He told The Sun: "I started vaping to try to give up after 16 years of smoking. I can't believe it put me in hospital."
Mr Courtney said he still wanted to give up the habit, but occasionally had a roll-up.
"I'm such an addict, I can't just go cold turkey even after what happened," he said.
The maker of the cigarette has been contacted for a comment.
In September, a man had a hole burned through the roof of his mouth after an e-cigarette exploded in his face.
Join our new commenting forum
Join thought-provoking conversations, follow other Independent readers and see their replies