Feeding Britain: The statistics that show the scale of our food wastage problem
About 4.3 million tonnes of 'surplus' food is thrown away every year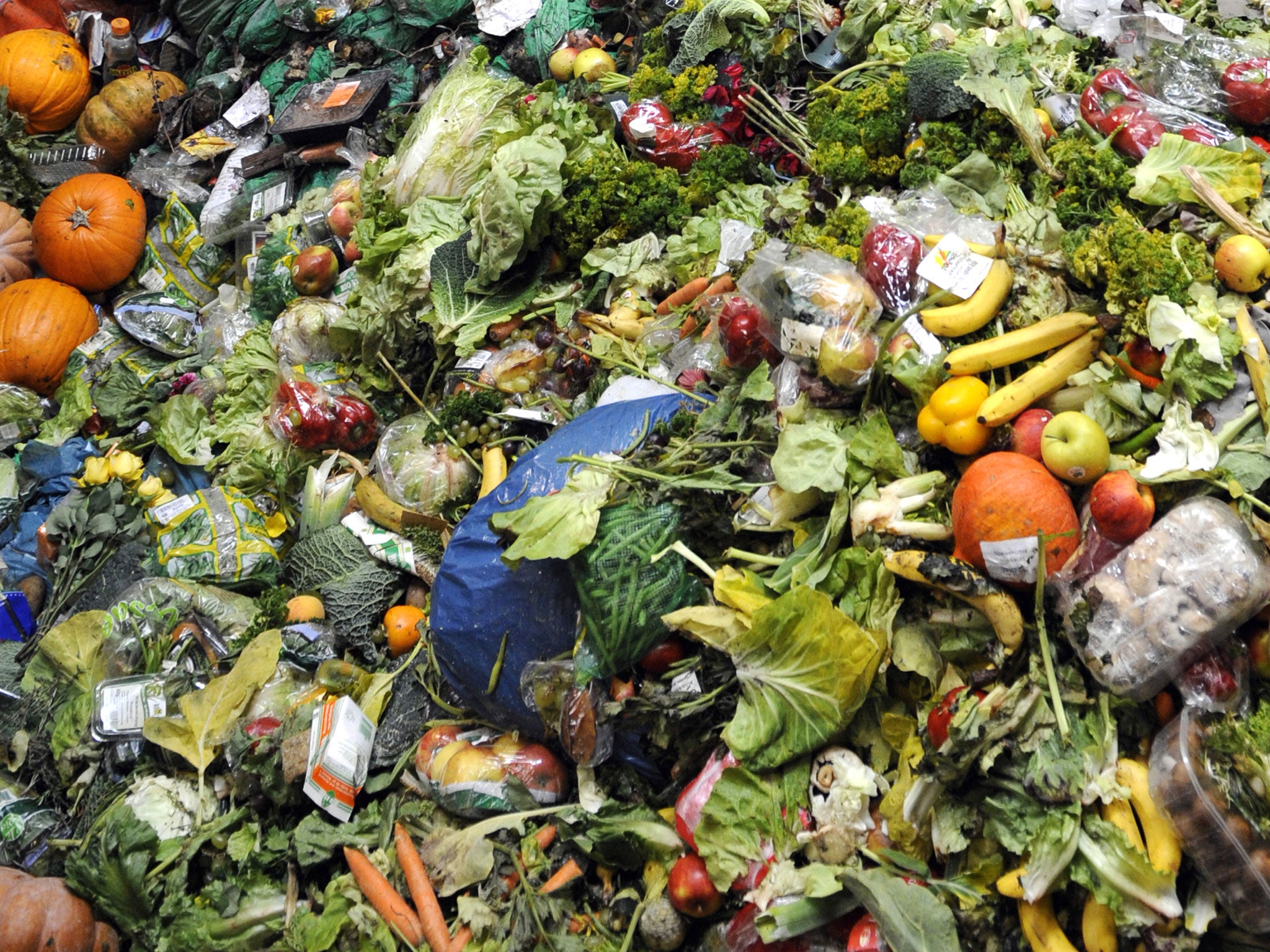 A damning report has revealed that 4.3 million tonnes of surplus food is being thrown away in Britain every year while families increasingly turn to food banks.
Almost 10,000 Cornish pasties allegedly rejected by Morrisons were among the perfectly edible products binned, according to the Feeding Britain report.
Its authors wrote that their "anger knows no bounds" at the destruction - sometimes with state subsidies – of huge quantities of edible food deemed "surplus" by the UK food industry.
Food wastage in numbers
4.3 million tonnes of surplus food is produced each year – 0.4 million from retail and 3.9 million from manufacturing.
Only 2 per cent of that goes to charities to feed the hungry.
Around 3.7 million tonnes of this is destroyed in landfill, landspreading, thermal treatment or other destinations.
Some 5,800 tonnes of surplus food is currently redistributed to organisations such as FareShare, whilst around 11,000 tonnes of surplus food is sold to organisations like The Company Shop who buy food for sale in secondary markets.
According to the evidence submitted by Gleaning Network UK, there are three million tonnes of food waste arising at farm level.
400,000 tonnes of surplus food could be fit for human consumption, according to FareShare - mostly fresh fruit, vegetables, meat and dairy.
In pictures: Food banks
Show all 9
The food sector in the United Kingdom diverts around 0.1% of surplus food for human consumption and the retailers and wholesalers in the United States donate around 32%.
Only 8,000 tonnes each year of surplus food tonnage from 'back of store' is suitable for redistribution, the British Retail Consortium said.
Of the 4.3 million tonnes of surplus food produced each year by retailers and their suppliers, 91 per cent arises in the manufacturing sector.
Figures from the Food Poverty Inquiry final report
Join our commenting forum
Join thought-provoking conversations, follow other Independent readers and see their replies