Christian student loses appeal against university expulsion for 'anti-gay' views as campaigners warn of 'chilling effect'
High Court upholds Felix Ngole's dismissal from Sheffield University social work course in September 2015 after postgraduate called homosexuality 'an abomination' on Facebook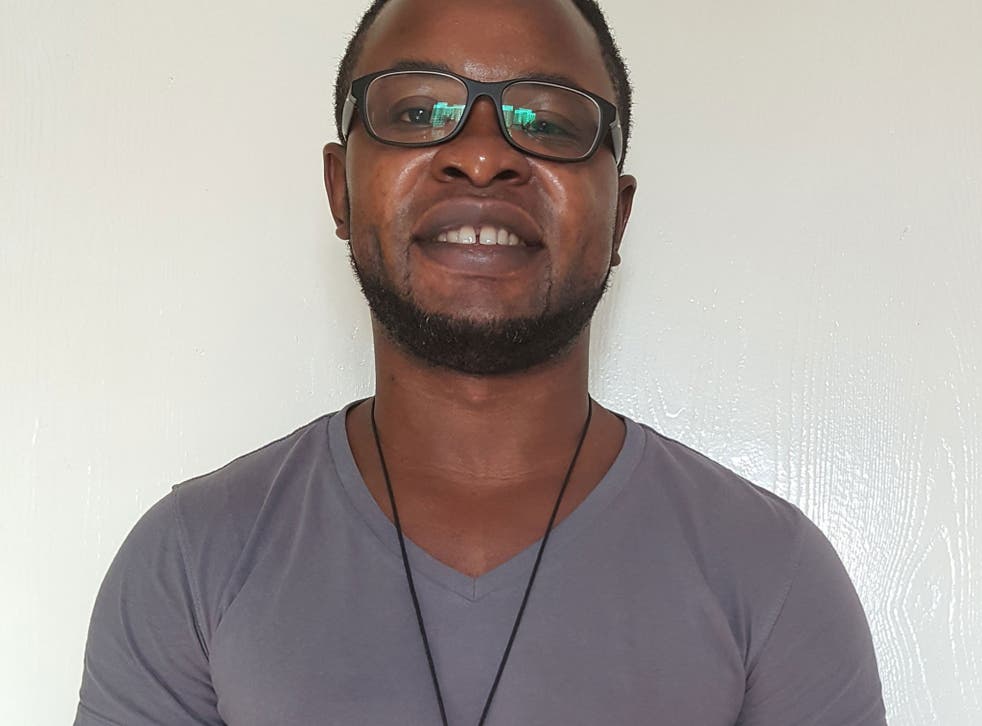 A devout Christian thrown off a Sheffield University social work course after being accused of posting "derogatory" comments about homosexuals and bisexuals on a Facebook page has lost a High Court fight.
Felix Ngole, of Barnsley, South Yorkshire, was a second-year masters student at Sheffield when he shared a post in September 2015 saying "I stand with Kim Davis", a reference to the Kentucky county clerk who was jailed for refusing to issue marriage licences to same-sex couples.
He also commented on the link quoting a bible verse from Leviticus calling homosexuality an "abomination".
Ngole said he was lawfully expressing a traditional Christian view and complained that university bosses unfairly stopped him completing a postgraduate degree.
Deputy High Court judge Rowena Collins-Rice analysed rival claims at a trial in London earlier this month and ruled against Mr Ngole on Friday.
Mr Ngole said his rights to freedom of speech and thought, enshrined in the European Convention on Human Rights, had been breached.
But lawyers representing the university argued that he showed "no insight" and said the decision to remove him from the course was fair and proportionate.
They said Mr Ngole had been studying for a professional qualification and said university bosses had to consider his "fitness to practise".
Mr Ngole said he had argued that Mrs Davis's position was based on the "Biblical view of same-sex marriage as a sin".
He said he was making a "genuine contribution" to an important public debate and said he was "entitled to express his religious views".
University bosses said he had posted comments on a publicly accessible Facebook page that were "derogatory of gay men and bisexuals".
Christian campaigners have in turn raised concerns following the High Court verdict.
Officials at the Christian Legal Centre, which had backed Mr Ngole, said the decision was wrong and would have a "chilling effect".
"The court has ruled that though Mr Ngole is entitled to hold his Biblical views on sexual ethics, he is not entitled to express them," said chief executive Andrea Williams.
"But freedom to believe without freedom of expression is no freedom at all.
"Many views are frequently expressed by students on social media and in other contexts.
"It is the expression of Biblical morality that has been singled out for sanction by the university.
LGBT+ rights around the globe

Show all 9
"The university, in investigating Mr Ngole's personal Facebook posts and disciplining him for them, is acting as if they are thought police.
"This ruling will have a chilling effect on Christian students up and down the country who will now understand that their personal social media posts may be investigated for political correctness."
She added: "This ruling flies in the face of the Government's expressed intention to promote free speech at universities."
PA
Join our new commenting forum
Join thought-provoking conversations, follow other Independent readers and see their replies