Doctor responsible for FGM treatment guide admits to possessing extreme porn
'Disturbing' images found on Manish Gupta's laptop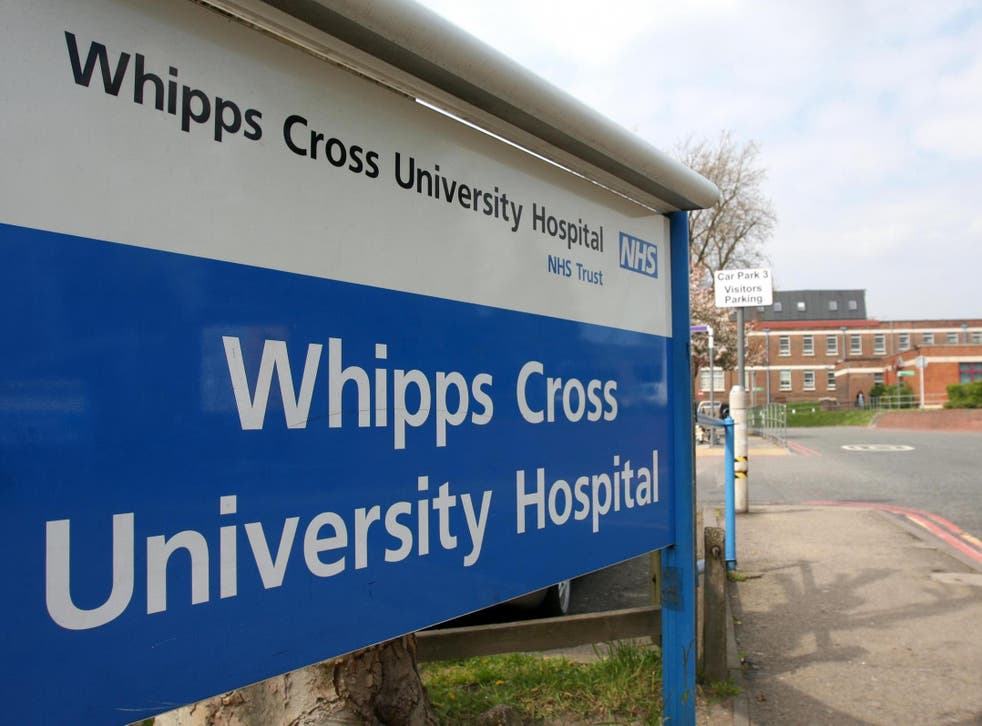 A doctor best known for overseeing the introduction of guidelines on caring for victims of female genital mutilation (FGM), has admitted to possessing prohibited pictures of children and a film depicting the sexual abuse of a dog.
Obstetrician Manish Gupta pleaded guilty at Snaresbrook Crown Court on 19 October to possessing 14 images of children and other images and film depicting violence. He will be at the same court sentenced next month.
Calling the images "disturbing" Melissa Garner, a senior prosecutor at the Crown Prosecution Service, said they were "found on his laptops".
She added: "These included 14 prohibited images of children and violent acts against women. Some of these were found on a laptop used for work after it was seized by police following a referral from the NSPCC."
Gupta, 47, was co-chair of the Guidelines Committee at the Royal College of Obstetricians and Gynaecologists (RCOG), where in 2015 he oversaw the production of fresh rules on how health professionals should treat women who have undergone FGM.
"The RCOG was informed of a police investigation regarding Dr Manish Gupta's role at Whipps Cross Hospital and all direct College involvement with Dr Gupta was immediately halted," a spokesperson for the organisation said. "This included him stepping down from his position as a co-chair of the RCOG Guidelines Committee and all related activity."
Support free-thinking journalism and attend Independent events
He also worked as a consultant obstetrician at Whipps Cross University Hospital, which is run by Barts Health NHS Trust.
A spokesperson for the trust said it had "cooperated fully with the police" after allegations about the pornography first arose almost two years ago.
"As soon as the police contacted us, his contact with patients and confidential records ceased," the spokesperson added. "His work email and computer files were searched and no concerning documents or images were found. We have not found evidence of abnormal behaviour or other findings of concern with respect to patient care."
The obstetrician was immediately suspended and has not worked for Barts Health since, they added.
In a statement after Gupta admitted guilt, the NSPCC children's charity said: "By possessing and viewing these images Gupta – a man in a respected and trusted position of care – has contributed to an industry that trades on the suffering of real children being subjected to horrific abuse.
"It is vital the children in those images are identified and given the help they need to recover."