Two million extra cases of FGM likely over next 10 years due to Covid, UN warns
UN leaders say FGM would not be carried out if we had true gender equality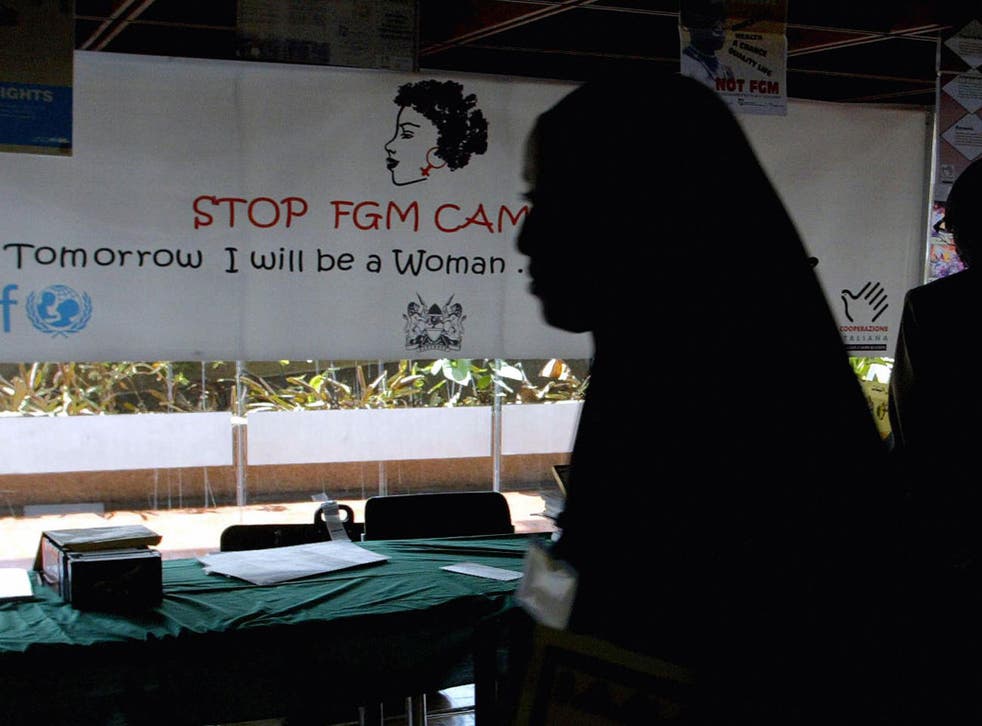 Two million extra cases of female genital mutilation are likely to take place over the next ten years due to the coronavirus crisis, a United Nations agency has warned.
Unicef, which helps children around the world, said the expected surge in cases is driven by schools closing and NGO services which protect girls from the damaging procedure also shutting their doors.
Female Genital Mutilation (FGM), internationally recognised as a human rights violation, refers to any procedure that intentionally alters female genital organs for non-medical reasons. The procedure is often carried out without anaesthesia and can cause a lifetime of severe health problems and pain.
Register for free to continue reading
Registration is a free and easy way to support our truly independent journalism
By registering, you will also enjoy limited access to Premium articles, exclusive newsletters, commenting, and virtual events with our leading journalists
Already have an account? sign in
Register for free to continue reading
Registration is a free and easy way to support our truly independent journalism
By registering, you will also enjoy limited access to Premium articles, exclusive newsletters, commenting, and virtual events with our leading journalists
Already have an account? sign in
Join our new commenting forum
Join thought-provoking conversations, follow other Independent readers and see their replies