Fijian soldier Filimone Lacanivalu granted residency to stay in the UK
Mr Lacanivalu fought during two tours in Afghanistan and served with the British Army for nine years but faced being deported to Fiji
Heather Saul
Saturday 16 November 2013 10:28 Comments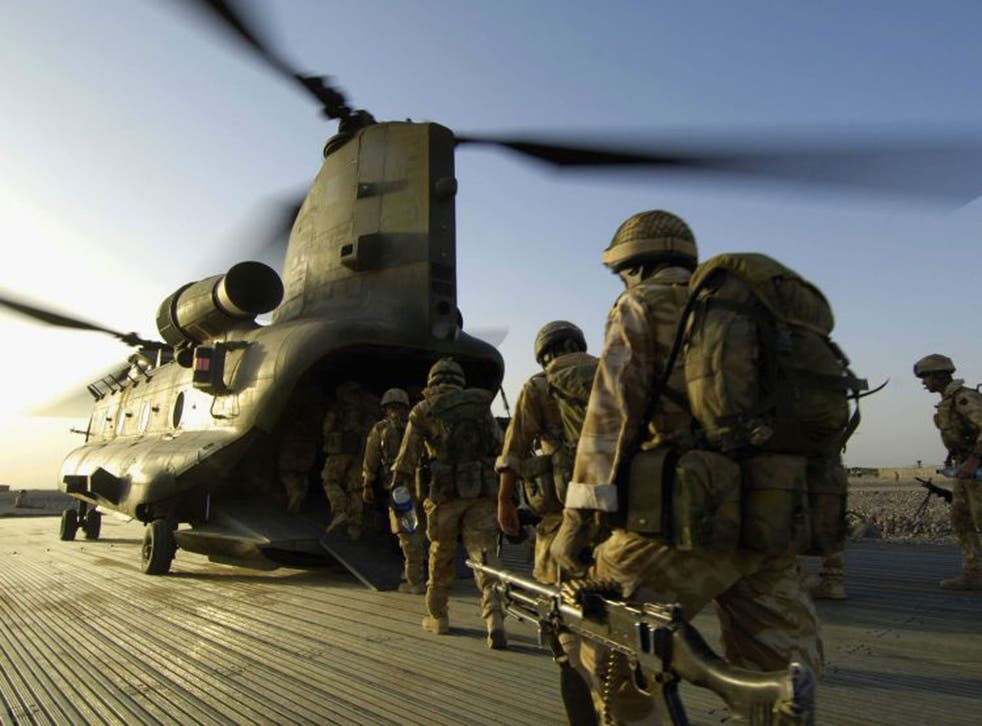 A soldier from Fiji who fought for the British Armed forces has been granted the right to stay in the UK, having spent the last month detained in an immigration centre and threatened with deportation.
Filimone Lacanivalu issued a personal plea to Prime Minister David Cameron to stop British authorities removing him in light of his nine years of service with the British Army. His career with the forces included two tours of Afghanistan and serving in Northern Ireland and Bosnia with 2nd Battalion the Yorkshire Regiment
Mr Lacanivalu was unaware that Commonwealth soldiers had to apply to the Home Office for the right to remain in the UK within 28 days of him leaving the army in 2010. After discovering that he needed to send off a form for permission to remain, it was already too late and he was refused leave to stay in the UK, the BBC has reported.
He then attended a Home Office centre in October for help in resolving his case, but was immediately detained and warned he would be taken back to Fiji. It was not until his case became public that Mr Lacanivalu was granted residency in Britain.
In his plea to Mr Cameron, he said he felt "betrayed" by Britain and asked: "Please take account of my military service and what I have done for Great Britain. Release me from here and I will continue my life as usual,"according to the Mail Online.
His appeal was widely covered in the media and lead to his case being reviewed by the Home Secretary Theresa May, who decided Mr Lacanivalu should be given the right to settle in Britain.
A Home Office spokesman told the BBC: "Foreign and Commonwealth military personnel who have served for more than four years can apply to settle here up to two years after leaving the military.
"Although Mr Lacanivalu applied to stay outside of this time, the Home Secretary and Immigration Minister personally reviewed his case and, in light of his service in the British Army, have agreed he should be granted settlement in the UK."
Register for free to continue reading
Registration is a free and easy way to support our truly independent journalism
By registering, you will also enjoy limited access to Premium articles, exclusive newsletters, commenting, and virtual events with our leading journalists
Already have an account? sign in
Join our new commenting forum
Join thought-provoking conversations, follow other Independent readers and see their replies