Firms re-examine links with BT over drones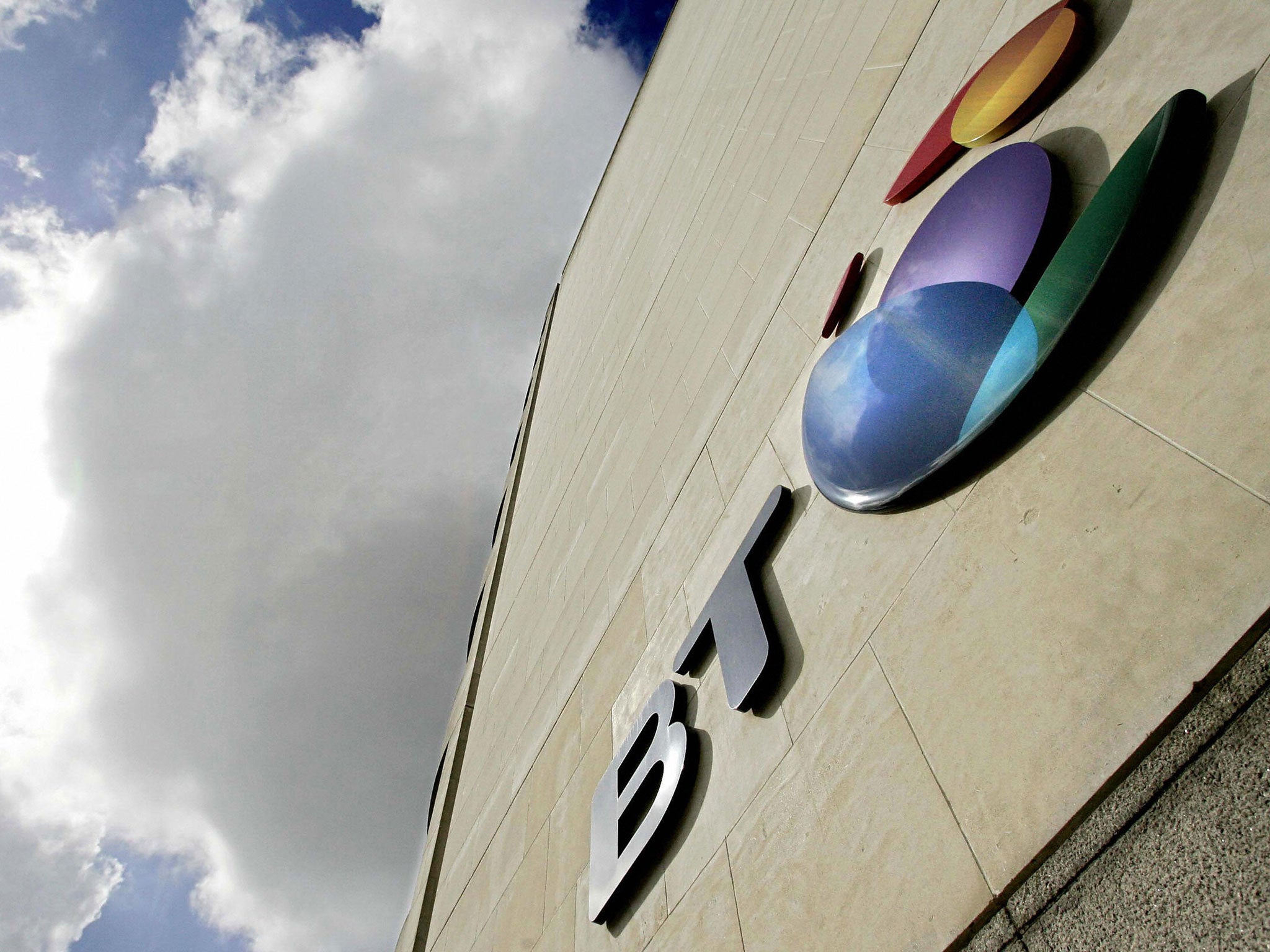 Six of Britain's largest financial services firms are examining their involvement with BT after accusations that it inadvertently aided American drone strikes in Yemen and Somalia.
The move is centred on BT's alleged involvement in a $23m (£15m) deal to supply communications cables linking a British military base, where US intelligence is based, to a US drone command centre in the Horn of Africa.
Yesterday Standard Life, BlackRock, ING and Lloyds said they intended to examine their relationship with BT in the wake of a legal complaint filed against the company. Under the deal, BT is believed to have supplied communication infrastructure connecting RAF Croughton, a US military intelligence base in Northamptonshire, with Camp Lemonnier, a command centre in Djibouti used by the US to operate drones in Yemen and Somalia.
BT denies its involvement and insists the cables were a "general purpose fibre-optic system". But the human rights group Reprieve argues BT has breached guidelines on responsible business behaviour drawn up by the Organisation for Economic Co-operation and Development.
A statement from Scottish Widows said it would "monitor developments on this issue closely", while ING asked to be "kept informed of any response by the UK National Contact Point" [to enforce OECD guidelines]. Standard Life said would "consider this matter as part of our engagement processes".
Camp Lemonnier is the main centre for US drone operations outside Afghanistan. It sends unmanned aerial vehicles armed with Hellfire missiles on missions against suspected terrorist cells in Somalia and Yemen, where between 240 and 349 people have died since 2002, with a further 283 to 456 left dead by "possible" strikes, according to the Bureau of Investigative Journalism.
Reprieve's lawyer Catherine Gilfedder said: "The fact that it is a 'general' system doesn't make it OK. BT still has a responsibility to prevent or mitigate violations of human rights and make adequate inquiries and proper due diligence to ensure it is not implicated."
Join our commenting forum
Join thought-provoking conversations, follow other Independent readers and see their replies