Tributes to hero who died trying to rescue woman from River Thames
Father of Nigerian-born Briton Folajimi Olubunmi-Adewole describes son as a 'very unique and angelic soul'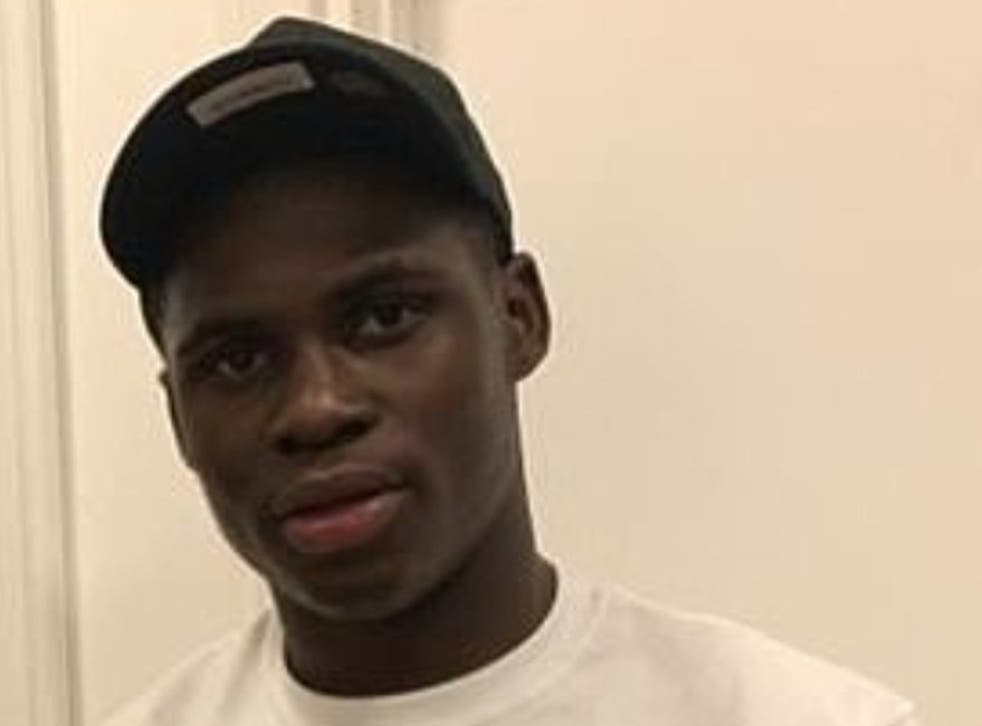 The father of a man who died after jumping into the River Thames to rescue a woman who fell from London Bridge has hailed his son as a "hero".
Folajimi Olubunmi-Adewole, 20, was one of two men who dived into the river in an attempt to save the woman, who fell in around midnight on Saturday.
The coastguard and the Metropolitan Police's marine unit rescued one man and the woman, but were unable to locate the other man until six hours later, when a body was found.
His father, Michael Adewola, 63, told the Sun newspaper that his son deserved a "medal" for the "bravery" he showed by jumping into the river to try and save the woman.
He told the newspaper his son was a "very unique and angelic soul", adding: "I am proud [of] him, so proud, and I want the world to know he is the deepest and most wonderful man."
Mr Adewola said: "He is a hero and always will be, I can't bring him back but I anthem to be remembered forever for what he did, it was just like him to want to always try and help others."
Mayor of London Sadiq Khan also paid tribute to Mr Olubunmi-Adewole, tweeting that he "was the best of us".
"A true hero of our city who gave his life trying to save another. My thoughts and prayers are with his family and friends at this time of tragic loss," said Mr Khan.
Tributes from others on social media, as well as from his former school poured in for Mr Olubunmi-Adewole, who had been a student at the Harris Academy in Peckham, southeast London.
Sir Dan Moynihan, chief executive of the Harris Federation, told the Sunday Times: "This is incredibly sad news. The selflessness of this brave young man has cost him his life in trying to save the life of another.
"A family and friends have been deprived of watching Folahimi enjoy a successful and happy life full of potential. This is a tragic end to a life of promise - selflessly choosing to get involved in a situation many others would have chosen to ignore."
Georgia Gould, leader of Camden Council, posted: "Thinking of the friends and family of Folajimi Olubunmi-Adewole who died trying to save a stranger who'd fallen into London Bridge.
"His actions showed extraordinary courage and selflessness and I hope he will forever be remembered for his heroism and kindness."
Children's author Laura Henry-Allain tweeted: "RIEP Folajimi Olubunmi-Adewole. Love, prayers and special thoughts to your family and friends."
Register for free to continue reading
Registration is a free and easy way to support our truly independent journalism
By registering, you will also enjoy limited access to Premium articles, exclusive newsletters, commenting, and virtual events with our leading journalists
Already have an account? sign in
Join our new commenting forum
Join thought-provoking conversations, follow other Independent readers and see their replies