Devoted football fans experience dangerous levels of stress, research finds
Supporters at risk of high blood pressure and heart attack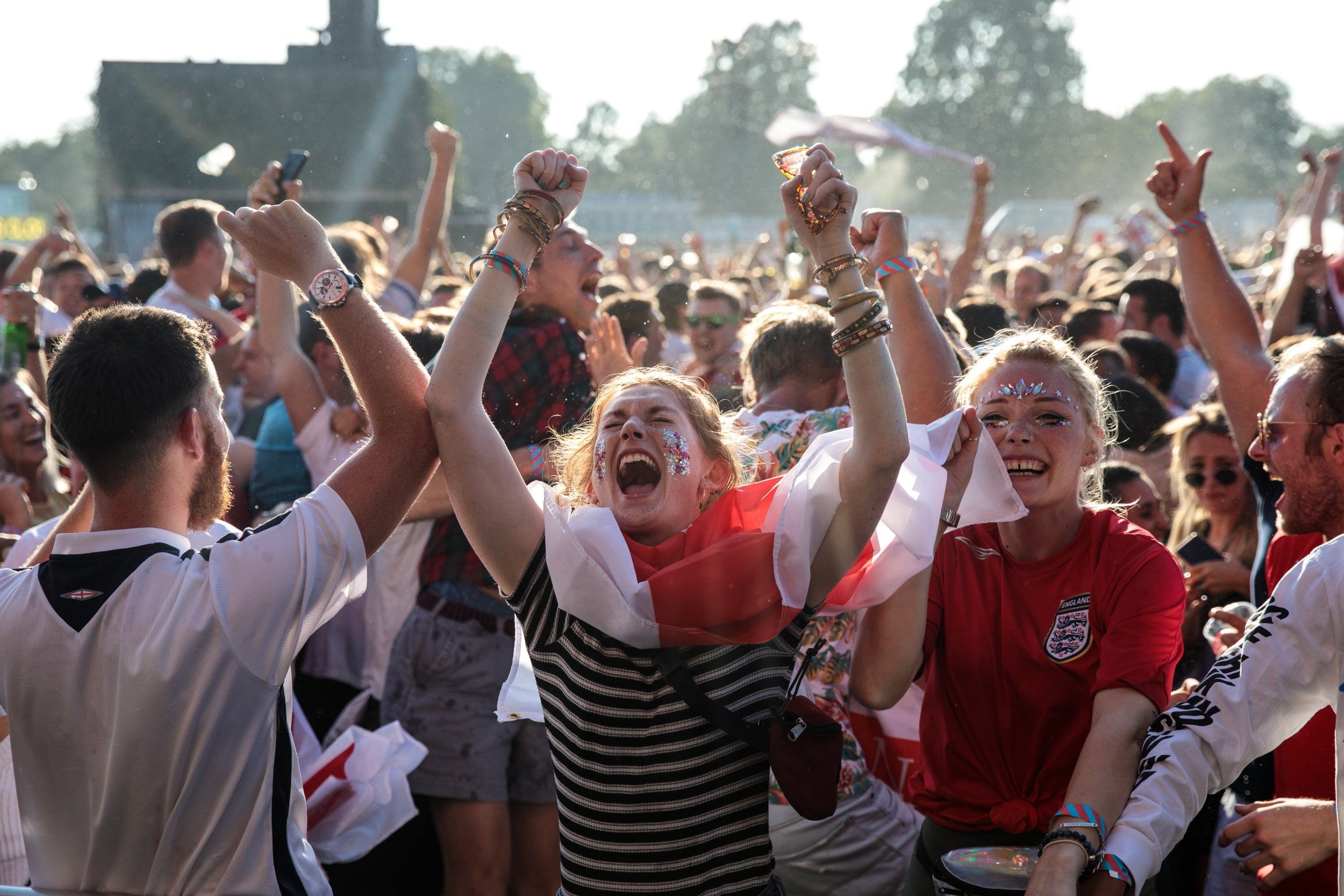 It is a finding that many football fans may feel they already knew.
Supporters of the beautiful game experience such intense levels of stress while watching their team they could be putting themselves at risk of a heart attack, new research suggests.
Levels of the hormone cortisol were found to skyrocket dangerously during matches, the University of Oxford study found.
Games that were lost were especially likely to increase blood pressure and place strain on the heart, it said.
"Fans who are strongly fused with their team – that is, have a strong sense of being 'one' with their team – experience the greatest physiological stress response when watching a match," said Dr Martha Newson, researcher at the university's Centre for the Study of Social Cohesion. "Fans who are more casual supporters also experience stress but not so extremely."
The conclusions come after the study tested saliva of 40 Brazilians before, during and after important world cup matches, including the country's infamous 7-1 defeat to Germany in the 2014 World Cup semi-final.
It built on previous research which has shown an increase in heart attacks among fans on important match days, whether supporting club or country.
As a result, Dr Newson suggested stadiums should consider dimming lights and playing calming music after games.
"Clubs may be able to offer heart screenings or other health measures to highly committed fans who are at the greatest risk," she said.
Join our commenting forum
Join thought-provoking conversations, follow other Independent readers and see their replies