Children as young as seven 'victims of racist abuse' on football pitch
Adult spectators 'allowed to shout abuse' from sidelines as 'poor' response to racism in professional football 'filters down' to grassroots level, says anti-discrimination group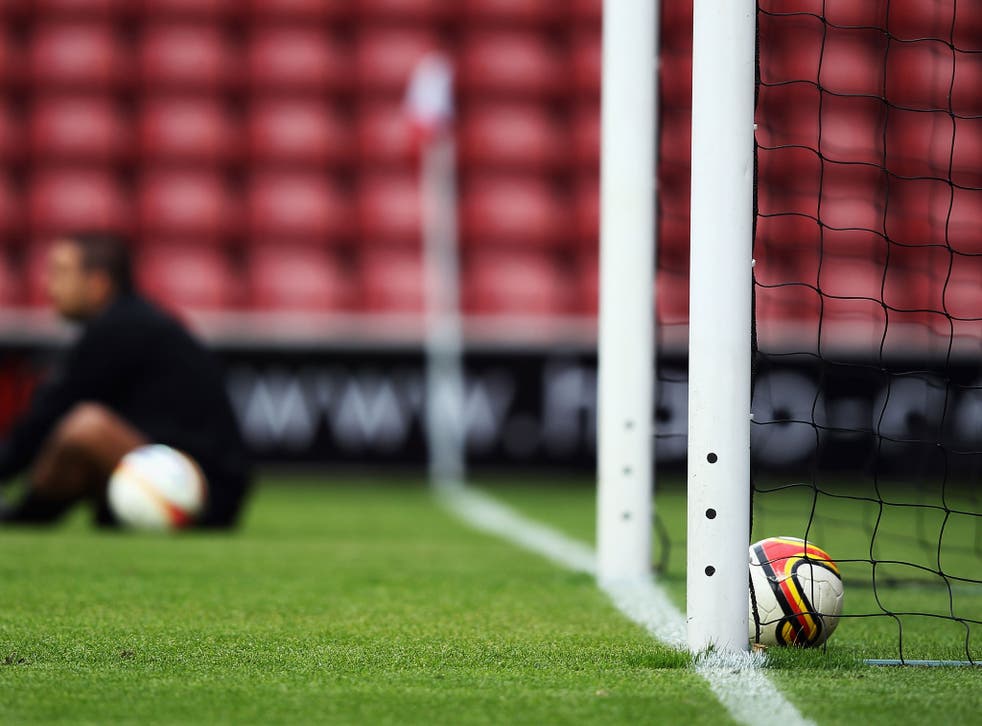 Children as young as seven have experienced racist abuse while playing football matches, according to a new anti-discrimination group.
The Black, Asian and Minority Ethnic Football Forum (BFF) – believed to be the first of its kind in the country – is appealing for spectators, players, coaches and family members across the UK to share their personal experiences of discrimination to help tackle the issue.
Ivan Liburd, chair of the group, told The Independent there was a "major" issue with safeguarding in grassroots football, with adult spectators "allowed to shout abuse" at children from the sidelines.
"A lot of the abuse comes from the sidelines, and these are adults. It's adults abusing children, which should be a police issue," he said.
"But we're finding the police say the parent needs to come forward and press charges, and this often doesn't happen. This gives players on the pitch the permission to use the same language."
Racism in football

Show all 21
He added: "In the professional game it seems to get dealt with very poorly, and that filters down."
The BFF is a new partnership of a number of grassroots football clubs across Leicester, Leicestershire and Rutland which have come together to develop a support network for BAME football clubs and their players.
Vice chair of the group Ahmed Maravia, who runs a youth football club in Leicester, said "little kids" often heard monkey chants and Islamophobic remarks at games.
Mr Maravia, who is also chief executive of the Community Football Academy, told the BBC some of his under-14s have left the pitch in tears because of abuse.
He said his players, who were predominantly Muslim, and some of whom are as young as seven, had been called the "P-word" and told by opposing footballers, managers and coaches that they should be "blowing things up instead of playing football".
"Racist and Islamophobic remarks have been made and some of [them] don't understand, they're just little kids. They just want to play football," he said.
He also said he had heard "monkey chants" at an under-nines game and described how a parent once offered a banana to a child, saying they "should be used to it".
The forum has already gained the support of 70 per cent of the BAME clubs across the county, including the first black football club in Leicester, the first Bengali football club, the largest multi-ethnic football club in Leicestershire and a club based in the centre of the Muslim community in Leicester.
It comes after a match between FC Wymeswold reserves and Cosby United was halted in April after a footballer was racially abused by a spectator.
Mr Liburd said he hoped a survey about discrimination in grassroots football would lead to change and better education.
Join our new commenting forum
Join thought-provoking conversations, follow other Independent readers and see their replies