Former Boris Johnson deputy Richard Barnes blames hackers for naked selfies posted onto Facebook account
Heather Saul
Thursday 26 September 2013 13:05 Comments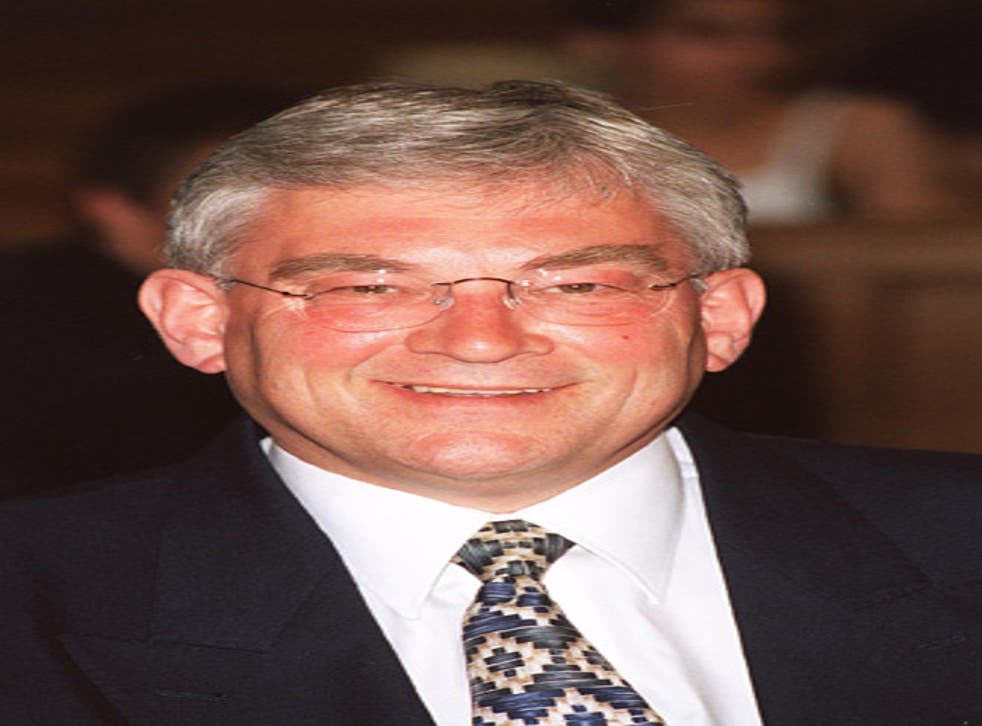 A former deputy London mayor has claimed his Facebook account was hacked when naked pictures taken on a mobile phone were posted onto his personal account.
Richard Barnes, Conservative councillor for Hillingdon, said he had not even seen the images, which show the lower body of a naked man standing in front of a mirror.
The 65-year-old served as deputy to Boris Johnson between 2008 and 2012 and said he was first made aware of the pictures after being contacted by a friend in the US.
The pictures are being taken on an iPhone. They appeared to have been uploaded onto his personal account, before being deleted.
"[It was] utterly and totally a mistake. I've been hacked into. I've no idea [what happened]. I'm annoyed and shaking with anger", Mr Barnes told Metro.
"I'm a 65-year-old gay man on his own… It's not the sort of thing I do. Do you really think I would be that f****** stupid after 30 years in politics?"
Despite the incident, he said he would not be quitting Facebook and that it had all been "sorted out".
Register for free to continue reading
Registration is a free and easy way to support our truly independent journalism
By registering, you will also enjoy limited access to Premium articles, exclusive newsletters, commenting, and virtual events with our leading journalists
Already have an account? sign in
Join our new commenting forum
Join thought-provoking conversations, follow other Independent readers and see their replies