Former Google exec says he has 100,000 emails showing how 'immoral' company avoids paying UK tax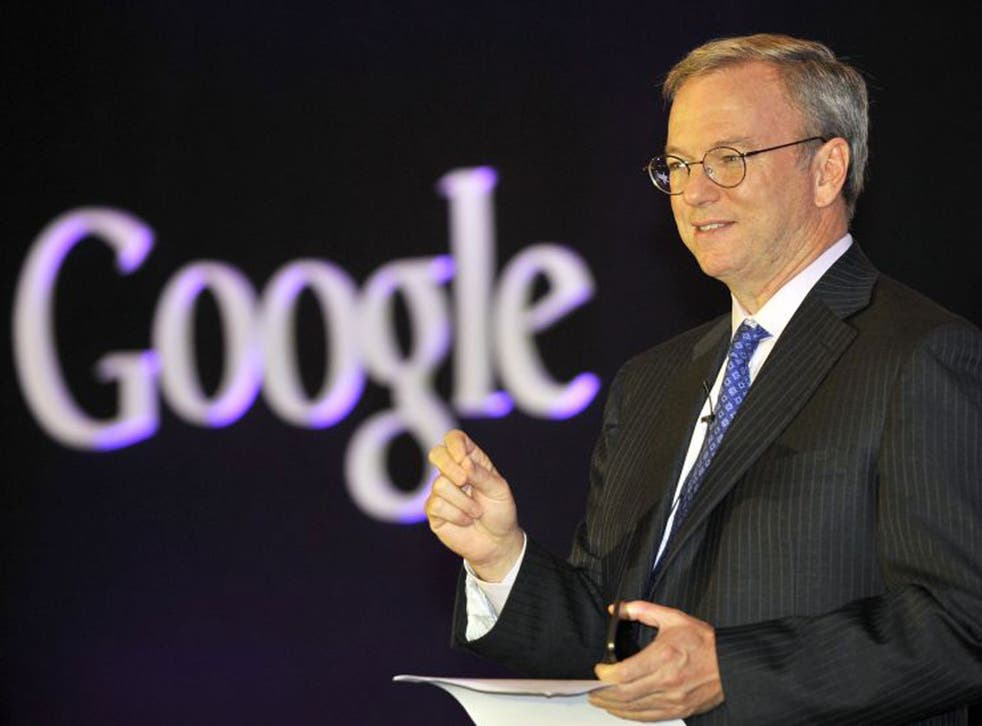 A former Google executive-turned-whistleblower says he has 100,000 emails that expose an "immoral" tax avoidance scheme used by his former employer, that has "cheated" British taxpayers out of hundreds of millions of pounds.
Barney Jones, who worked for Google from 2002 until 2006, said the company has "pulled the wool over the eyes of HMRC and the British population."
Jones claimed that Google operated an elaborate system which diverts British profits through Ireland to the Bermuda tax haven.
Last week Google was accused by MPs of "doing evil" by using "devious, calculated and unethical" tricks to minimise its liabilities.
It paid just £7.3million in corporation tax last year despite having a UK turnover of £3 billion.
Mr Jones told The Sunday Times that he won contracts with major companies to buy advertising space in the UK but the deals were "closed" by staff in Ireland.
He said: "It (Google) uses a concocted scheme to avoid tax. It's a smokescreen to distort where the substance of its economic activity is really taking place."
Eric Schmidt, the Google chairman rejected claims that the company is not paying their fair share of taxes.
Mr Schmidt said Google "has always aspired to do the right thing", but added that "international tax law could almost certainly benefit from reform". He urged finance ministers to take action at next month's G8 summit in Northern Ireland.
Ed Miliband promised that a Labour government would write new rules to tackle tax avoidance if he wins the next election, even without international agreement.
David Cameron is due to meet Mr Schmidt on Monday.
Join our new commenting forum
Join thought-provoking conversations, follow other Independent readers and see their replies