Former senior Muslim police officer labels government's anti-radicalisation scheme a 'toxic brand'
Dal Babu, formerly a chief superintendent, claimed that one senior officer could not distinguish difference between Sunni and Shia Muslims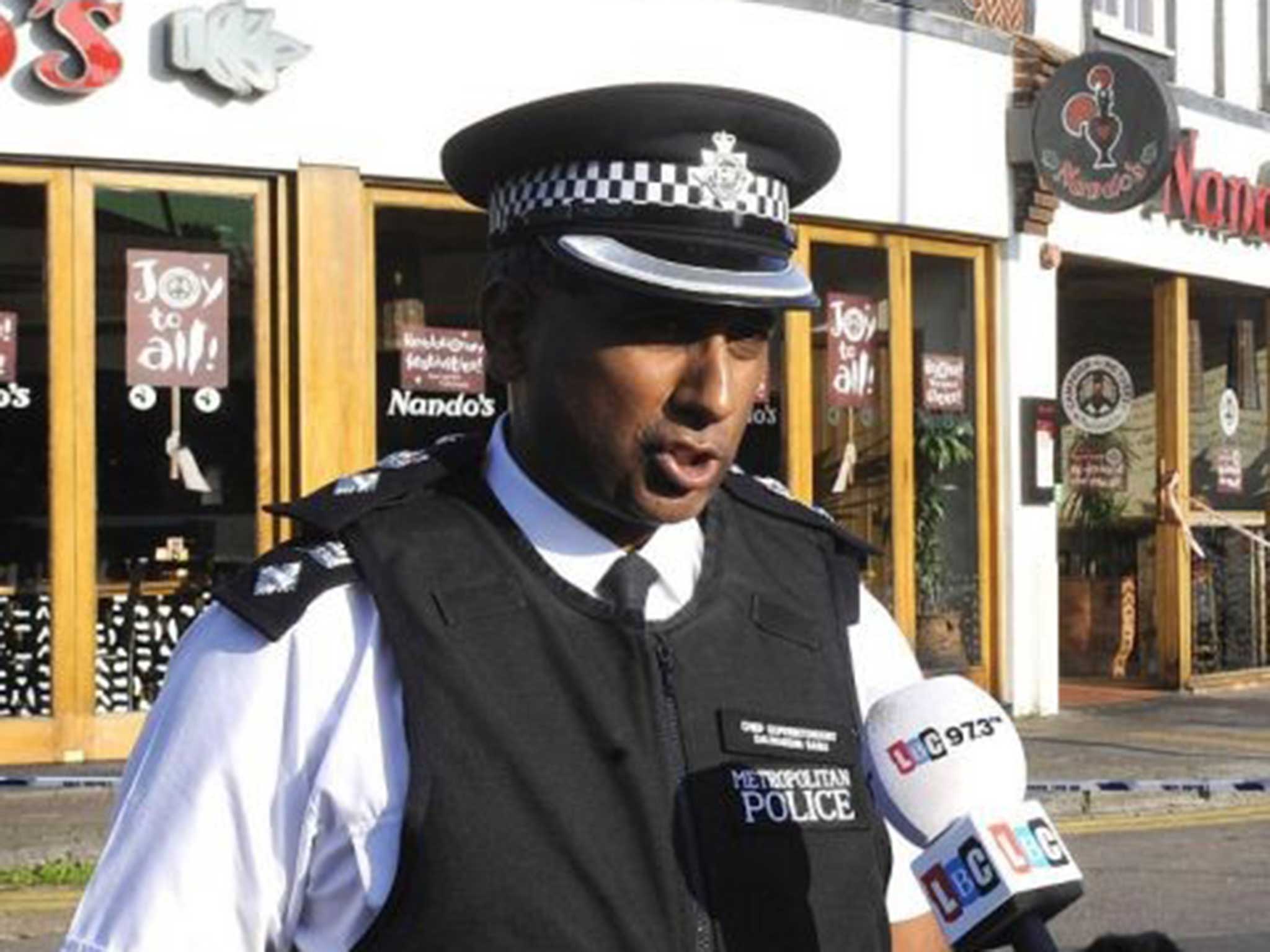 The government's anti-radicalisation programme has been labelled a "toxic brand" by a former senior Muslim police officer.
Dal Babu claims that many officers on the government's £40 million Prevent programme lack basic faith and race knowledge, with one senior officer allegedly unaware of the differences between Sunni and Shia Muslims.
The former chief superintendent, who retired from the Metropolitan Police in 2013, told the BBC that the programme was not trusted by many Muslims, who viewed it as a form of spying.
The stated aim of Prevent, one arm of the government's multi-pronged initiative into counter-terrorism under the umbrella programme Contest, is to stop people becoming terrorists or supporting terrorism.
But Mr Babu claimed that the initiative has "become a toxic brand and most Muslims are suspicious of what Prevent is doing."
He continued: "Many Muslims see Prevent as spying and those Muslim organisations who have taken Prevent funding have a considerable credibility gap within the Muslim community."
As many police counter-terrorism units are white – with few Muslim officers – they have a "lack of knowledge" and failed to full understand the complex issues surrounding race and gender in some Muslim communities, Mr Babu explained.
The example of the senior officer's lack of knowledge was only "amplified considerably" further down the ranks, he added.
The Home Office has defended the scheme, claiming that 130,000 people trained to help identify and prevent extremism were in place across all key sectors, including local government, health, education, prisons, immigration and charities.
Sir Peter Fahy, a vice president with the Association of Chief Police Officers (Acpo), said that the "prime" responsibility for stopping young people travelling to join extremist groups abroad lay with parents.
"If there is one thing possibly we have made a mistake in Prevent, it is we have created the impression that somehow that is the job of the police," he told the BBC's Today programme this morning.
A Home Office spokesperson told The Independent: "As a country, we must consistently challenge the twisted narrative of extremism.
"This Government fundamentally revised the Prevent strategy in 2011 to ensure it challenges terrorist ideology, supports people who are vulnerable to being drawn into terrorism and works with sectors and institutions where there are risks of radicalisation. Most importantly, we changed Prevent's objectives so it also deals with non-violent extremism," the statement added.
Additional reporting by Press Association
Join our commenting forum
Join thought-provoking conversations, follow other Independent readers and see their replies