'Fraudbae': Man arrested after stealing ex-girlfriend's bank details to pay for Paris trip with new partner
'He did it out of spite because of how things ended'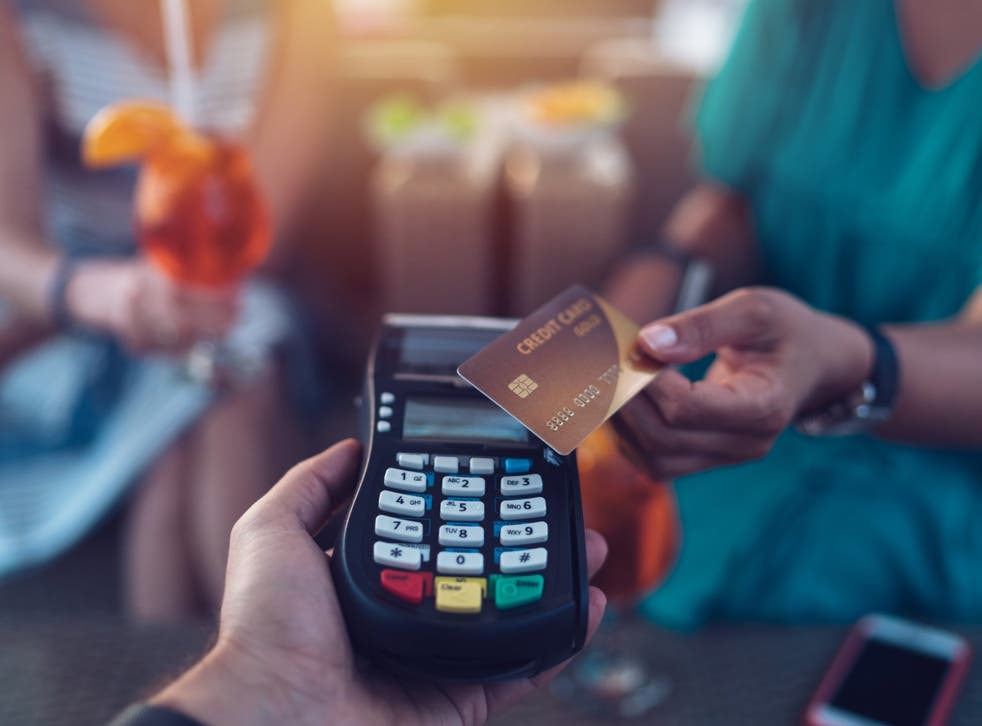 Angel Exford initially blamed the money mysteriously vanishing from her bank account on a fraudster.
It was only after some digging that she realised the culprit was her ex-boyfriend.
Michael Fehsenfeld had used over £1,200 of her money to book a trip to Paris with a new partner and was met by police at the airport after Ms Exford tracked him down.
The pair dated for two months earlier this year.
During a dinner with friends he claimed he had lost his wallet, leading Ms Exford to give him access to her bank card.
"This is the night I believe he took my bank details," the 29-year-old wrote on Twitter.
"This is the last night time I saw him in person".
The couple broke up later that week and Mr Fehsenfeld then blocked his ex-girlfriend on social media.
She realised he had entered a new relationship and then noticed suspicious transactions were being made from her bank account.
"This is where it gets interesting," she said.
Mr Fehsenfeld had used Ms Exford's money to pay for flowers for his new partner and for a trip to Paris with her.
"He bought HIS girlfriend flowers with MY MONEY and sent it to her workplace as a surprise," Ms Exford wrote.
He had also used the money to pay for parking tickets, Instagram likes, bills from the council and a Sky TV subscription.
A friend helped Ms Exford to use her card details to access information about her ex-boyfriend's trip abroad, including an easyJet flight reference.
The 29-year-old then worked out the time of his flight from Gatwick Airport and decided to approach the police.
She met Mr Fehsenfeld with police officers at the airport on 5 October where he was arrested.
"The police were very impressed with our investigation," Ms Exford said.
Her friends went along to record the action and alerted the police officers when they realised Mr Fehsenfeld had changed his flight time.
He was arrested and pleaded guilty at Camberwell Green Magistrates' Court on 22 October and was later sentenced to a 26-week sentence suspended for two years, as well as 150 hours of supervised community service.
Support free-thinking journalism and attend Independent events
"He said he did it out of spite because of how things ended between us," Ms Exford said on Twitter.
The 29-year-old decided to publicise her story to warn other women about Mr Fehsenfeld.
"I wanna make sure he doesn't do this to anyone else," she said, while also thanking the friends who had helped her.
She received compensation and her ex-boyfriend was left with fraud on his record for taking her card details and using them with intent.
The tale soon went viral with its accompanying hashtag #fraudbae.
Join our new commenting forum
Join thought-provoking conversations, follow other Independent readers and see their replies