Freddie Mercury 'smuggled Princess Diana into a gay club dressed as a man'
Comedian Cleo Rocos recalls the night out in her new book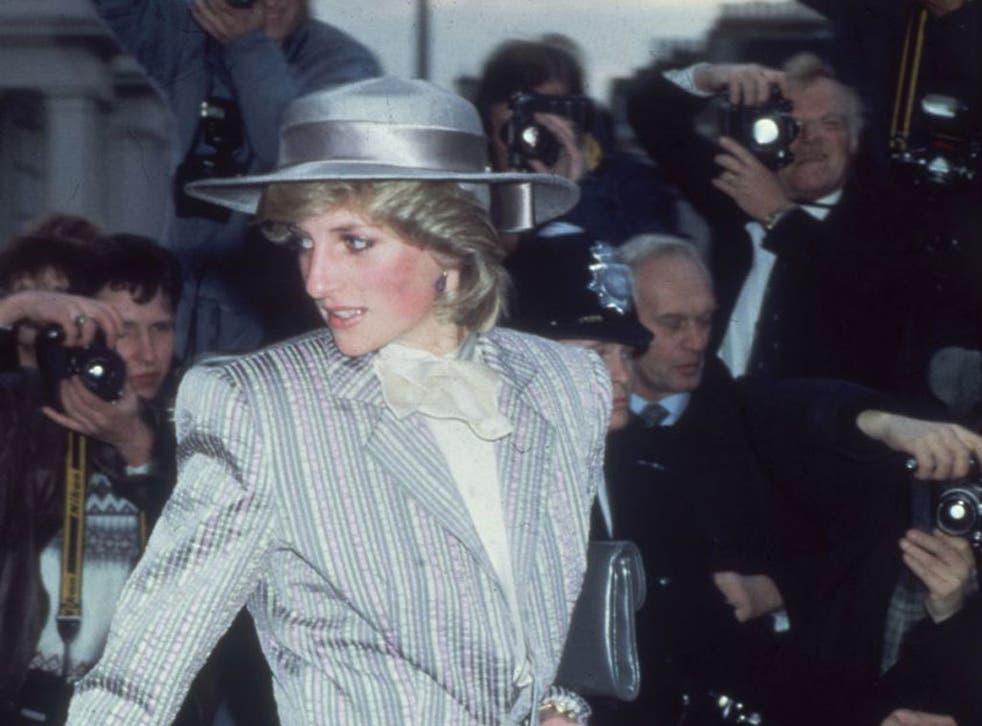 Freddie Mercury smuggled Princess Diana into a gay club disguised as a male model, according to a new book.
Comedian Cleo Rocos claims that in the late 1980s she and Kenny Everett accompanied the pair to the Royal Vauxhall Tavern, south London, with the princess dressed in an army jacket, cap and sunglasses.
In her new book, "The Power of Positive Drinking," serialised in the Sunday Times, Rocos writes: "When we walked in... we felt she was obviously Princess Diana and would be discovered at any minute. But people just seemed to blank her. She sort of disappeared. But she loved it."
"She did look like a beautiful young man."
The presence of Mercury, Everett and Rocos diverted revellers' attention and Diana was able to order drinks undetected, Rocos recalled.
Join our new commenting forum
Join thought-provoking conversations, follow other Independent readers and see their replies