Scrapping free TV licence for over-75s could push elderly into poverty, charity warns
Millions of elderly people rely on their TV as their 'trusted companion and window on the world', says Caroline Abrahams, charity director at Age UK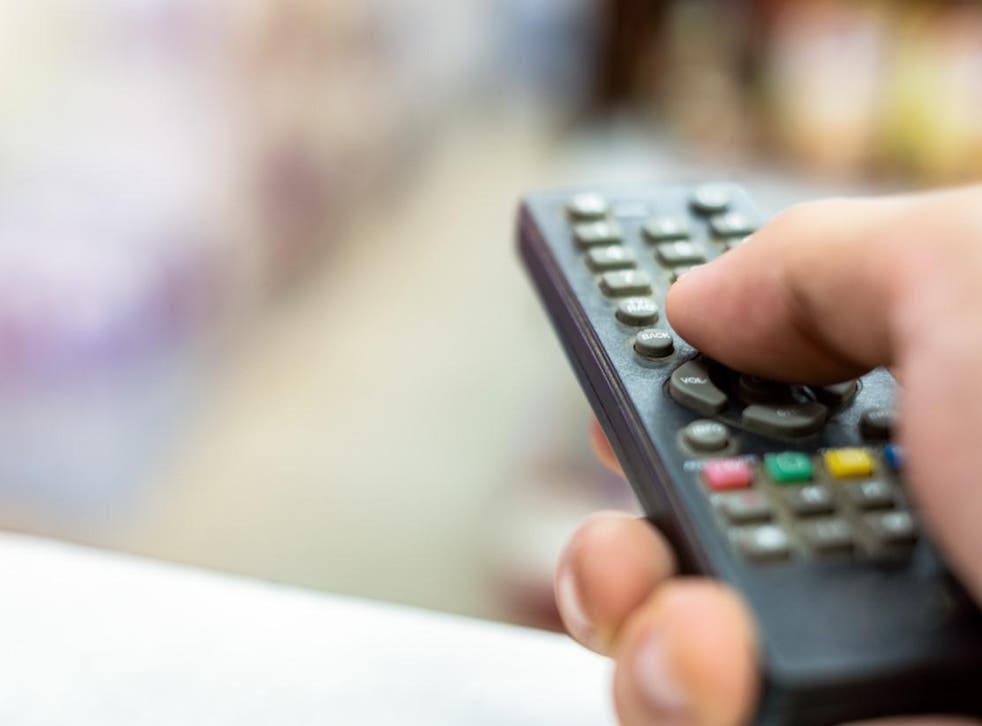 The BBC's plan to abolish the free TV licence for over-75s could push more than 50,000 UK pensioners below the poverty line, a charity has warned.
Currently, households with people over 75 are entitled to a free TV licence. However, the BBC is looking to reform the subsidy after projections showed the free licence scheme could cost the corporation £745m by 2022.
In November the corporation announced it would no longer provide the funding to sustain the scheme and would be holding public consultations about introducing "means-based testing" for the elderly instead.
Age UK now wants the government to take back responsibility for funding free TV licences, saying the scheme helps millions sustain their quality of life into late old age.
Caroline Abrahams, charity director at Age UK, said: "Scrapping the free TV licence would be a real blow for many older people who already have many other challenges to contend with.
"Millions of older people, particularly those who are lonely or housebound with disabilities, rely on their TV as their trusted companion and window on the world, and it would be cruel indeed to undermine this in any way."
She continued: "Unfortunately the threat of pensioner poverty has not been vanquished in this country.
UK news in pictures

Show all 50
"In fact, official statistics make it clear that, after big advances at the start of this century, progress has more recently juddered to a halt and gone into reverse.
"We are deeply concerned that scrapping free TV licences will simply accelerate this trend, pushing up to 50,000 more pensioners the wrong side of the poverty line."
The BBC has previously launched a consultation period to decide how licence fees for over-75s should be paid for, with various potential options suggested.
Support free-thinking journalism and attend Independent events
A BBC spokesperson said: "This is a really important issue. We're conscious that pensioner poverty is still an issue for some older people.
"We have set out a range of options in our consultation – each has merits and consequences, with implications for the future of the BBC and for everyone, including older people."
He added that the broadcaster needed to hear everyone's views to make "the best and fairest decision".
Register for free to continue reading
Registration is a free and easy way to support our truly independent journalism
By registering, you will also enjoy limited access to Premium articles, exclusive newsletters, commenting, and virtual events with our leading journalists
Already have an account? sign in
Register for free to continue reading
Registration is a free and easy way to support our truly independent journalism
By registering, you will also enjoy limited access to Premium articles, exclusive newsletters, commenting, and virtual events with our leading journalists
Already have an account? sign in
Join our new commenting forum
Join thought-provoking conversations, follow other Independent readers and see their replies