G4S did not declare company name on planning applications
Controversial contractor accused of trying to remain under the public's radar by submitting the applications in the name of a staff member
Kevin Rawlinson
,
Alex Delmar-Morgan
Saturday 03 August 2013 00:03 Comments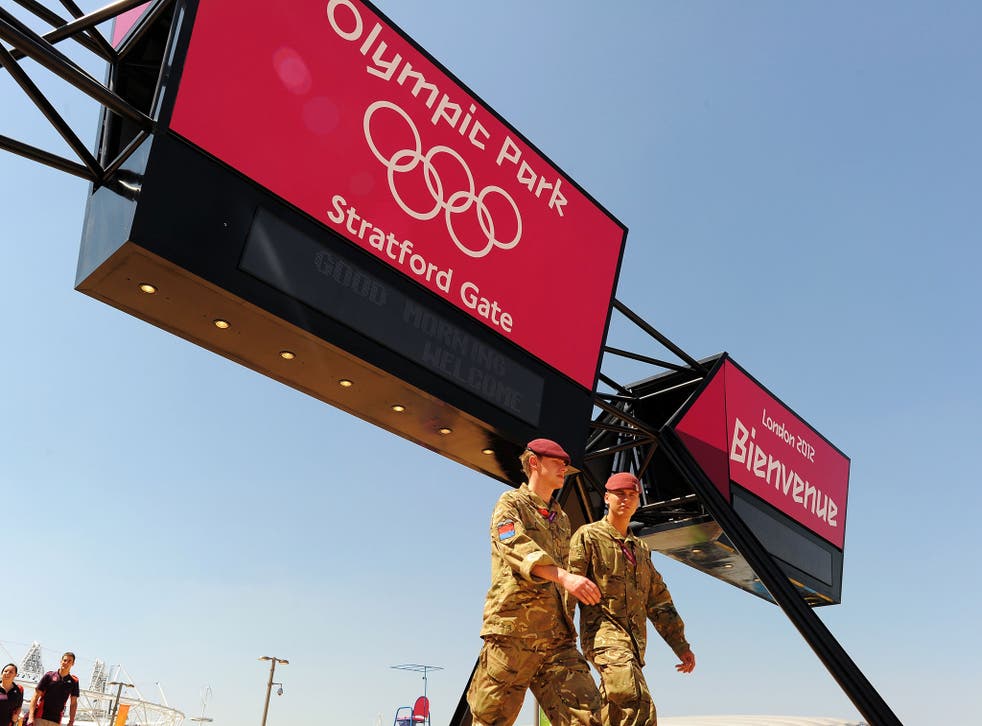 The controversial contractor G4S has admitted using individual people's names on planning applications – rather than its company name – in order to hide its true identity while the application is being considered.
The company, which was hit by widespread criticism after it failed to produce enough security guards for last year's Olympic Games, faced accusations that it was trying to remain under the public's radar by submitting the applications in the name of a staff member.
After the practice was uncovered by a journalist writing for the openDemocracy group, G4S admitted regularly using the ploy. But it insisted it was an attempt to conceal its identity from commercial competitors, rather than local authorities or residents.
It emerged that one of the company's directors, Simon Herbert, submitted an application to Aylesbury Vale District Council to convert a residential property in the area into a children's home. The G4S name and logo did not appear on the form. It was accompanied by a glowing reference from "children's services", which later turned out to be a G4S division.
When challenged, a company spokesman said: "It is common practice for planning applications for change of use to be made in an individual's name, and in fact the vast majority of applications for children's homes are made in this way. There are also commercial considerations which mean we would prefer our competitors are not informed of our plans."
When local residents worked out the plan, they called a meeting and invited G4S to make its concerns clear. According to the journalist and author Clare Sambrook – whose article brought the plan to light – G4S representatives attended and later wrote to the council denouncing their objections.
The neighbour who first deciphered the ploy, Glenda Beato, told openDemocracy: "G4S tried to fly under the radar by using an employee's name on the planning application, and they say that residents were consulted about the home.
"In fact, the residents held a privately funded meeting and invited G4S to speak, otherwise there would have been no contact whatsoever."
A G4S spokesman said: "As a responsible provider of children's homes we always ensure we get the appropriate planning consent for our homes."
Register for free to continue reading
Registration is a free and easy way to support our truly independent journalism
By registering, you will also enjoy limited access to Premium articles, exclusive newsletters, commenting, and virtual events with our leading journalists
Already have an account? sign in
Join our new commenting forum
Join thought-provoking conversations, follow other Independent readers and see their replies