G4S directors quit over Olympics fiasco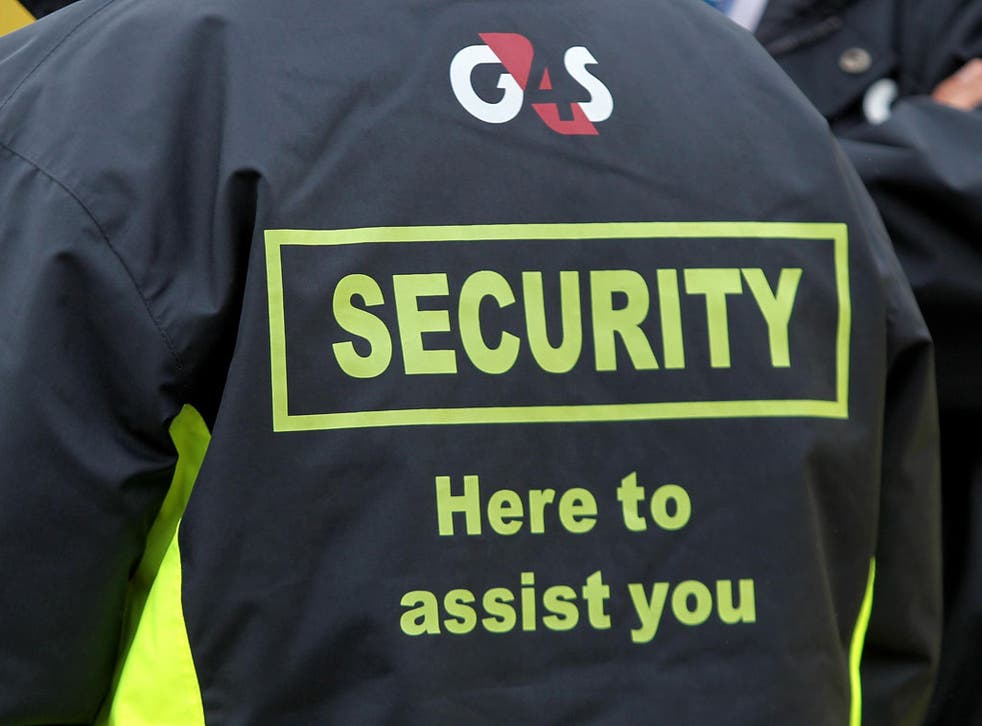 Two G4S directors have resigned in the wake of an independent review into the company's botched Olympic Games contract.
Chief operating officer David Taylor-Smith and Ian Horseman Sewell, who is head of global events, are to carry the can for the fiasco but chief executive Nick Buckles will remain in his post.
The report by PwC found that monitoring and tracking of the security workforce was inadequate and that management failed to appreciate the scale and exact nature of the project.
G4S fulfilled 83% of contracted shifts at the Games, failing to provide all of the 10,400 contracted guards and forcing the Government to step in with military personnel.
G4S said its board had decided that it was in the best interests of the company and its shareholders that Mr Buckles remains as chief executive.
Mr Buckles, who admitted to MPs that the Games staffing episode had been a "humiliating shambles", was not guilty of any significant shortcomings in his performance, the company said.
However, G4S will appoint a chief operating officer to work closely with Mr Buckles on areas such as customer service and project delivery.
It has also promised to carry out more rigorous risk assessment of new contracts and will demand board-level oversight on contracts where annual revenues exceed £50 million.
G4S, which has estimated its loss on the Olympics contract at around £50 million, is the world's biggest private security company with more than 650,000 staff worldwide.
The review said the large numbers of people being taken through each stage of the recruitment process gave a sense of comfort that all was well, but failed to identify the extent to which individuals were actually deployable.
It said the problem was not the result of a failure in any of the company's IT systems, but one of inadequate marshalling and interpretation of data.
The project management team reported that the required workforce numbers would be met and it was only at the time of the significant "ramp-up" in staff needed from July 1 that the inaccuracy in the information was identified.
The PwC report also highlighted G4S's failure to appreciate the scale and nature of the project, in particular to properly incorporate and act upon feasibility assessments.
PA
Join our new commenting forum
Join thought-provoking conversations, follow other Independent readers and see their replies