Gaia Pope's family says police are keeping them in the dark over teenager's disappearance
'I am holding on to hope,' says the 19-year-old's mother, Natasha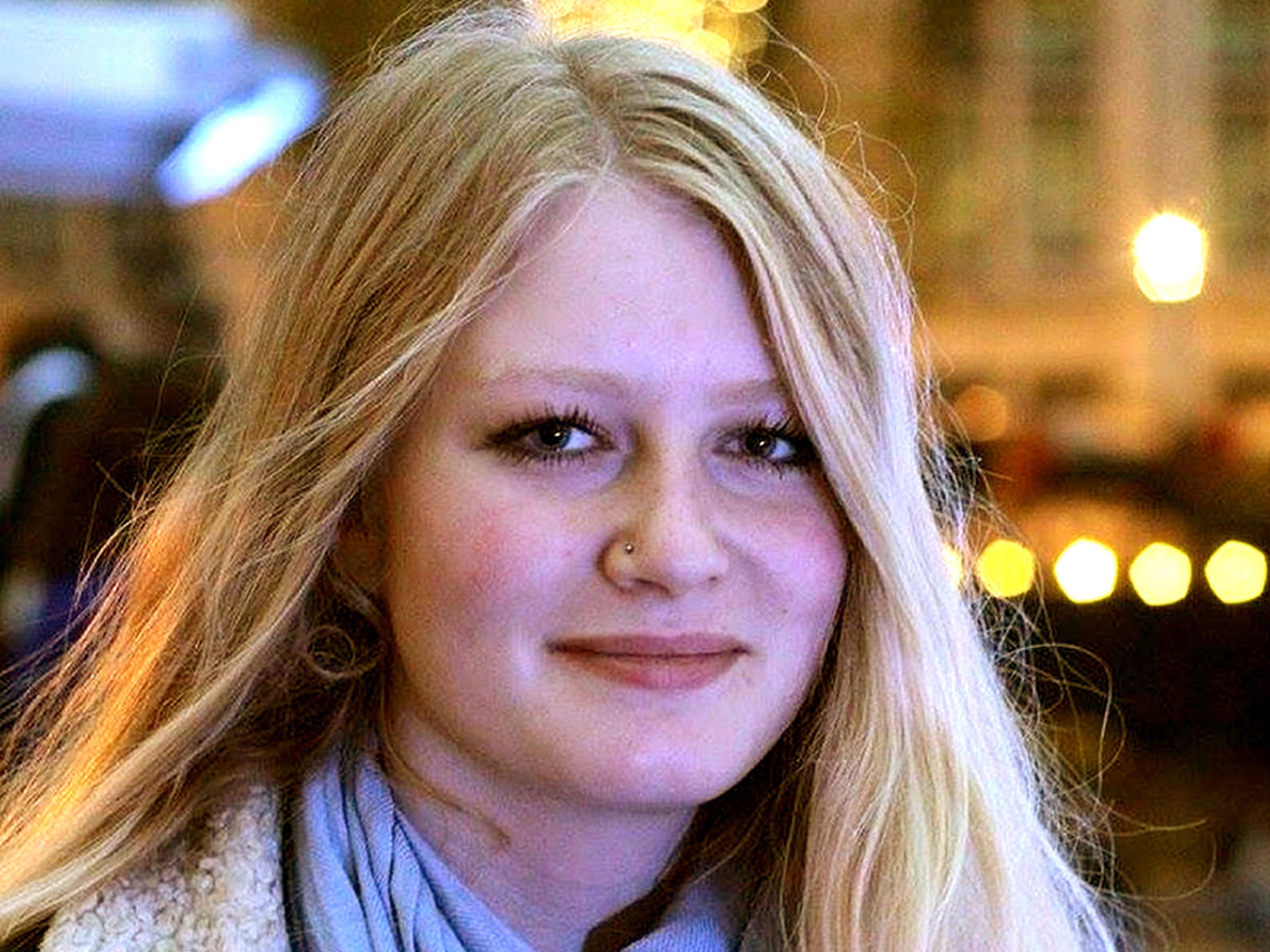 The family of missing teenager Gaia Pope have said they are being kept in the dark about the investigation by Dorset police.
The 19-year-old was last seen 11 days ago, but her relatives said officers never informed them of the recent arrests on suspicion of murder of three people in relation to their daughter's disappearance.
Instead, they said they had to learn about them from media reports.
The case is now being treated as a murder inquiry after clothing belonging to Ms Pope was found on a patch of land outside Swanage.
The garments matched the clothes that the teenager was last seen wearing before she disappeared on the afternoon of 7 November.
Gaia's mother, Natasha Pope, has said she is "holding on to hope" despite the discovery.
Writing on a Facebook group called "Find Gaia", Ms Pope said: "I believe in this community and I believe miracles can happen. I am holding on to hope, along with Gaia's sisters and the whole family who are my strength. Please hold on with us."
Police arrested a 49-year-old man on suspicion of murder on Thursday, just hours after the clothing items were discovered. But he was later released under investigation.
A 71-year-old woman and a 19-year-old man were also released under investigation on suspicion of murder a day after they were arrested earlier this week.
Ms Pope had been staying at an address in Swanage, Dorset, before her disappearance.
Less than an hour before her last confirmed sighting at 3.39pm, the teenager had been driven between Langton Matravers and Swanage by a family member.
She was subsequently spotted by CCTV cameras stopping off for fuel at a garage.
Police have released the footage in which the 19-year-old can be seen inside the garage buying an ice cream.
Volunteers have been asked to join mass searches of Swanage over the week at three separate locations in the area.
Join our commenting forum
Join thought-provoking conversations, follow other Independent readers and see their replies