Garage on sale for £500,000 in London: Is this the most expensive lock-up ever?
Estate agents say the Kensington location makes it a 'valuable asset'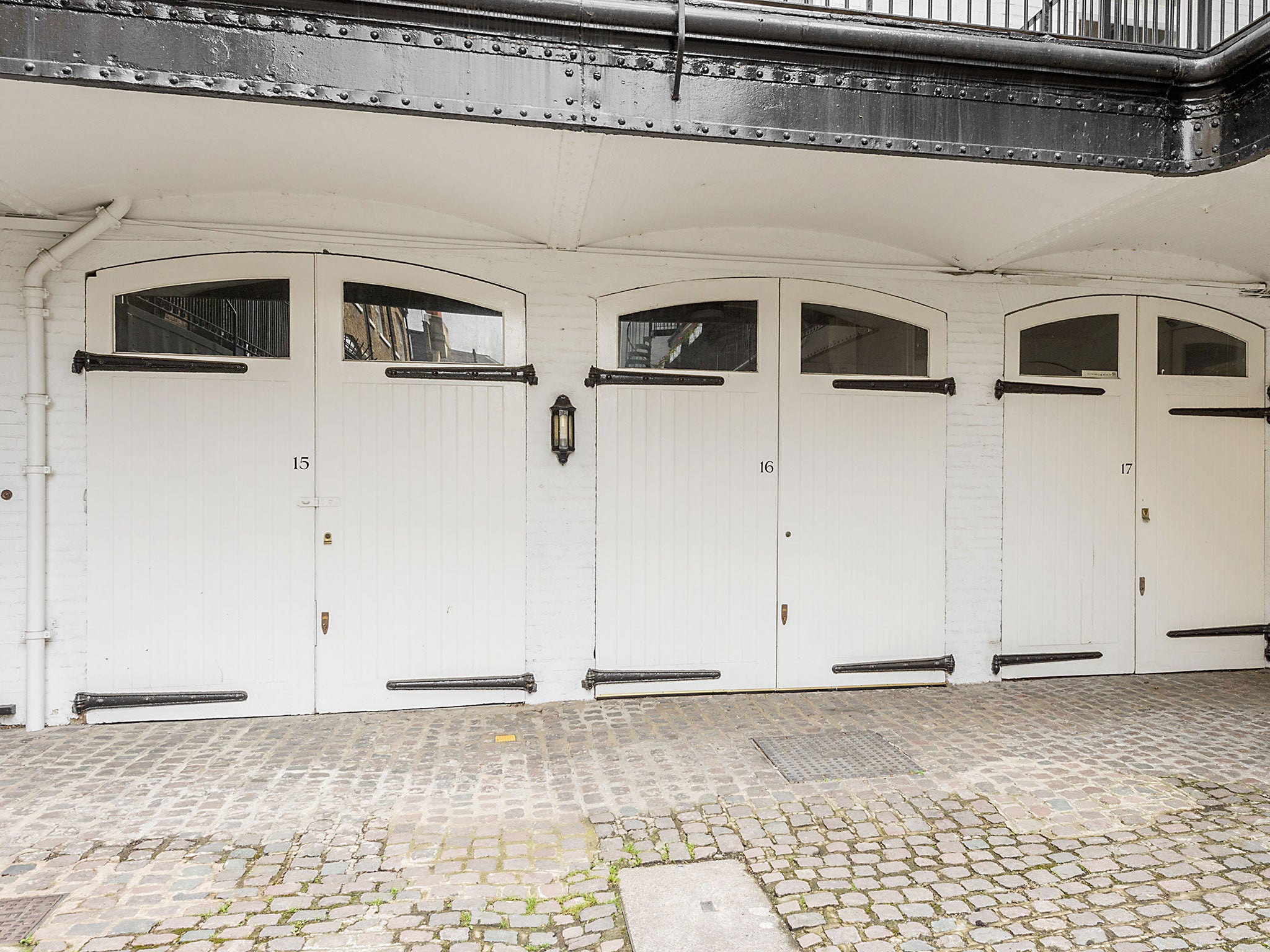 A garage in central London is on the market for an eye-watering half a million pounds but anyone buying it can rest assured that their Range Rover will fit in – just.
The garage, in Canning Place, Kensington, can be bought for the same price as an eight-bedroom Georgian mansion in Yorkshire, or a stunning light keeper's house in Scotland.
Measuring almost 9ft wide and 18ft long, if you rip out the cupboards, it also comes with a £280 a year "service charge".
Mariana Collett, an associate director of estate agents John D Wood & Co, described the lock-up as "substantial".
"Purely its location alone, moments from Kensington Gardens and Kensington Palace, makes this garage a valuable asset," she said.
"This garage in Canning Place is large enough, when the existing storage cupboards are removed, to accommodate cars as large as a Range Rover or a Bentley Continental."
The location in "one of the most desirable neighbourhoods in the world" puts it in a very different market to the rest of the country, she added.
There is also storage on a mezzanine floor for more storage in the garage.
It is near the most expensive road in the UK, Kensington Palace Gardens, where those living on "billionaire's row" can count the Duke and Duchess of Cambridge as neighbours.
London came out as the second-most expensive city in Europe for luxury property in recent research, offering a paltry 33 sq m for €1 million.
Join our commenting forum
Join thought-provoking conversations, follow other Independent readers and see their replies