Gatwick Airport runway closed after Air China flight CA852 performs emergency landing
The plane circled over the channel before returning to the airport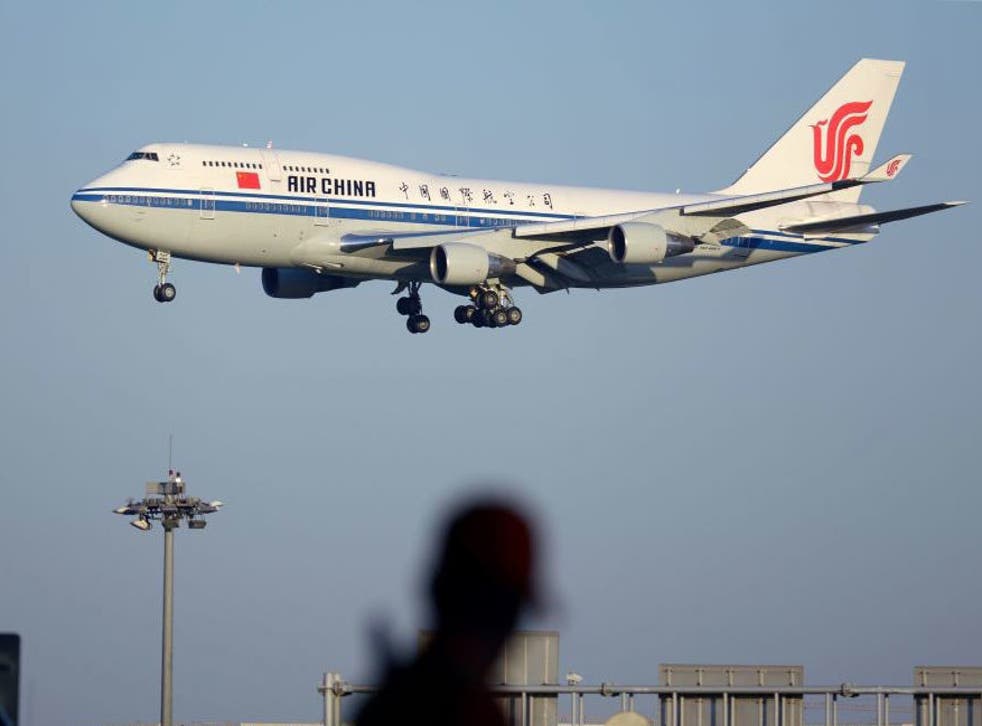 An Air China flight from London to Beijing had to perform an emergency landing at Gatwick Airport on Sunday afternoon, forcing the runway to close.
Flight CA852 declared an emergency shortly after take-off and data from Flightradar showed it circling over Sussex and the English Channel at 8,000ft before returning to the airport.
It sent out a "squawk" code 7700, which is the international signal for an unspecified emergency.
It took off as scheduled at 1.30pm but landed almost two hours later after reportedly dumping fuel, which is usually done to lighten the aircraft or reduce the risk of fire.
The reason for landing was not immediately known but police were not seen on the scene after it landed.
A spokesperson at Gatwick said the runway was closed for 20 minutes shortly after 3.20pm but has since reopened and the plane moved to a stand.
The Airbus landed safely and no injuries were reported on board.
Join our new commenting forum
Join thought-provoking conversations, follow other Independent readers and see their replies