Gay and lesbian asylum seekers face 'intrusive' sexual questions
Questions included: "Why did you feel the need to have sex every day on vacation?"
Hannah Fearn
Thursday 23 October 2014 23:10 Comments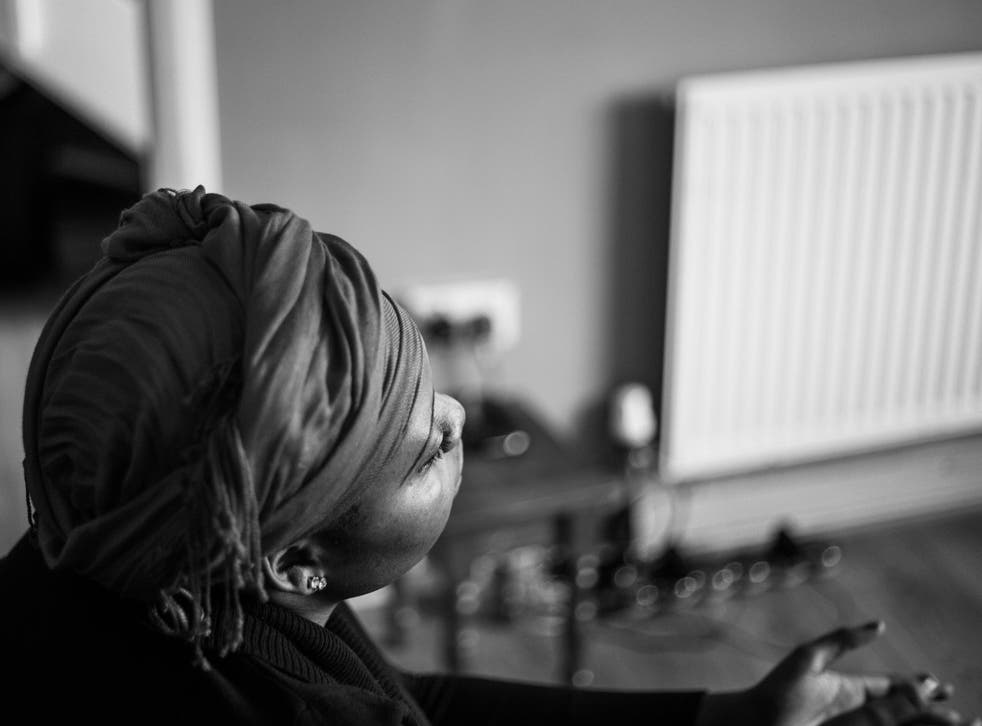 Lesbian and gay asylum seekers are being stereotyped by Home Office immigration staff, who are asking inappropriate and "unnecessarily intrusive" questions about their sexuality, an inspection has found.
Home Office staff asked gay, lesbian and bisexual asylum seekers questions such as "Why did you feel the need to have sex every day when you were on vacation?" and "What do you believe a relationship with a man may provide that is absent from a heterosexual partner?"
The report was carried out by Independent Chief Inspector of Borders and Immigration John Vine, who found a fifth of interviews with gay and lesbian asylum seekers included assumptions or questions which were based on stereotyped views about homosexuality.
One lesbian reported that her feminine appearance had been a subject of questioning during the application process. A gay man was also asked whether he had more or less than 100 lovers, which the report found "could be seen as being based on a stereotype of gay male promiscuity". Mr Vine also uncovered evidence that staff – in particular those working in refugee detention centres – were asking applicants questions about their sex life and encouraging the submission of explicit material in support of their applications, despite guidelines stating that this is neither necessary nor appropriate.
Alice (not her real name) was raped and imprisoned in Cameroon because she is a lesbian. But when she fled to the UK, she was repeatedly challenged by immigration staff.
Officials refused to believe the 27-year-old and her British partner were a couple. "They were asking me nasty questions… about how I was doing our sexual conduct, what we did every time, how we were enjoying ourselves," she said.
Natasha Walter, director of Women for Refugee Women, said: "This is really concerning, that someone's going to say 'we just don't believe you're a lesbian', whatever evidence they bring, if they don't conform to lesbian stereotypes."
A Home Office response to the report accepted its conclusions, but added the service had to take into account "the findings of the courts who have been critical when insufficient information has been obtained during screening".
Register for free to continue reading
Registration is a free and easy way to support our truly independent journalism
By registering, you will also enjoy limited access to Premium articles, exclusive newsletters, commenting, and virtual events with our leading journalists
Already have an account? sign in
Join our new commenting forum
Join thought-provoking conversations, follow other Independent readers and see their replies