Gay or lesbian UK asylum seekers told to 'prove' their sexuality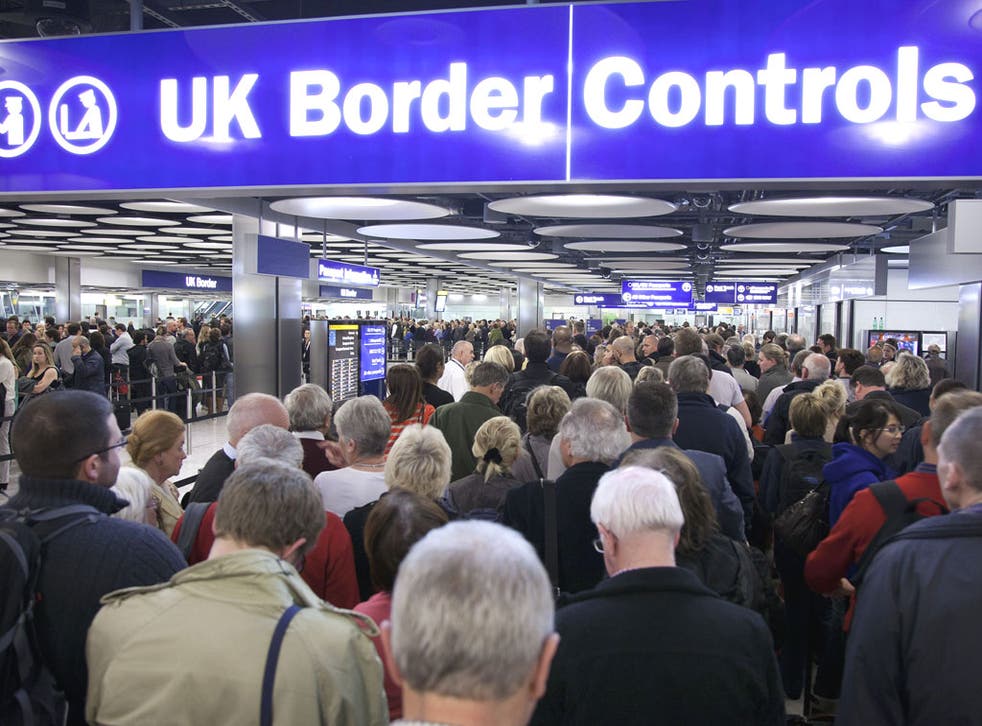 Gay and lesbian people seeking asylum in the UK to escape persecution abroad are being told they must "prove" their sexuality, a committee has found.
Under a testing system described as "distressing" by gay rights group Stonewall, some claimants had handed over photographic and video footage of "highly personal sexual activity" in a bid to prove their sexuality, according to the BBC.
In the report produced by the Home Affairs Committee, they expressed concerns over the way the UK Border Agency made decisions and highlighted the 30 per cent of appeals against initial decisions approved in 2012.
They noted the 32,600 asylum cases backlogged from 2011 which had yet to be resolved, with some waiting up to 16 years in extreme cases.
They also focused on the way asylum seekers who claim to be lesbian, gay, bisexual, transgender or intersex are treated. The report found they faced "extraordinary obstacles" in persuading immigration officers of their case.
In the report, it said: "The battleground is now firmly centred in 'proving' that they are gay. In turn, this has led to claimants going to extreme lengths to try and meet the new demands of credibility assessment in this area, including the submission of photographic and video evidence of highly personal sexual activity to caseworkers, presenting officers and the judiciary."
The committee stressed "it is not appropriate to force people to prove their sexuality if there is a perception that they are gay."
Its chairman, Labour MP Keith Vaz, told BBC News: "It is absurd for a judge or a caseworker to have to ask an individual to prove that they are lesbian or gay, to ask them what kind of films they watch, what kind of material they read.
"People should accept the statement of sexuality by those who seek asylum. This practice is regrettable and ought to be stopped immediately."
The Refugee Council said the report highlighted "grave concerns" they had about the asylum system in the UK.
The Home Office has said it will continue to monitor standards.
Register for free to continue reading
Registration is a free and easy way to support our truly independent journalism
By registering, you will also enjoy limited access to Premium articles, exclusive newsletters, commenting, and virtual events with our leading journalists
Already have an account? sign in
Register for free to continue reading
Registration is a free and easy way to support our truly independent journalism
By registering, you will also enjoy limited access to Premium articles, exclusive newsletters, commenting, and virtual events with our leading journalists
Already have an account? sign in
Join our new commenting forum
Join thought-provoking conversations, follow other Independent readers and see their replies