Gender inequality: Female graduates earn up to £8,000 less than men who studied same subject
A new report by the Equality and Human Rights Commission says female recent graduates can expect to earn between £15,000 and just under £24,000 - but the average salary for men was just over £24,000
Caroline Mortimer
Wednesday 30 December 2015 09:16 Comments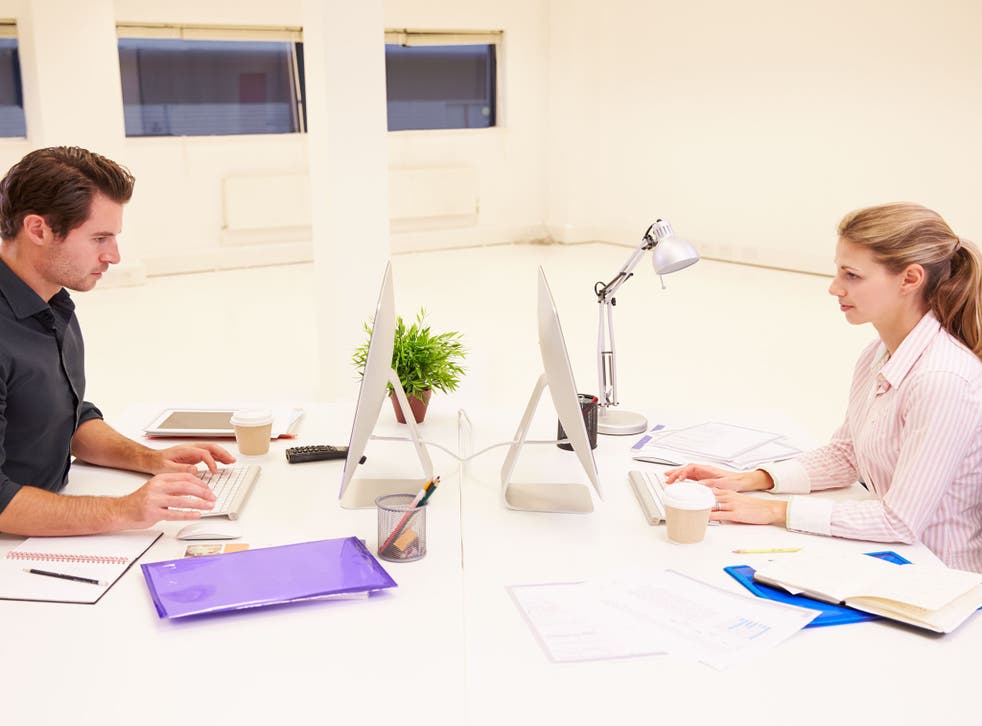 Female graduates earn up to £8,000 less than men even when they study the subject, according to new figures released by an equality watchdog.
The new study by the Equality and Human Rights Commission has found female graduates typically start on salaries between £15,000 and just under £24,000 while their male counterparts earn more than £24,000.
This pay gap rises to £8,000 in the legal profession - with male lawyers earning an average starting salary of £28,000 with women taking home just £20,000.
The commission also found women were under-represented in good quality apprenticeships and made up the majority of people in low paid internships.
Laura Carstensen, an EHRC commissioner, said: "In today's world women should not face these kinds of injustices, especially when data shows time after time girls and women are outperforming males at every stage in education.
"45 years after the Equal Pay Act was brought in to herald an end to gender pay inequality, our research provides clear evidence that the old economic and societal barriers are still prevalent for working women and overshadowing the prospects of our girls and young women yet to enter the workplace."
She said society needs to "drive forward change" to ensure women get the "fair treatment they deserve".
"We cannot continue to accept that a woman embarking upon her working life can expect to be paid less because of her sex", she added.
The actors fighting against sexism in Hollywood

Show all 12
It comes as the commission's wide ranging equality report earlier this year found that although men were more likely to be employed women were more likely to be in part time work.
It also found that although more women than men were likely to be educated to degree level - 28.4 per cent compared to 27.7 per cent - men were twice as likely to be managers, directors or senior officials.
A Department for Education spokesman said: "We share the EHRC's concerns, which is precisely why eliminating the gender pay gap is a key priority for this government.
"While we have made good progress, this Government is going further than ever before to close the gap once and for all - including plans to force all larger employers to publish gender pay gap information."
Additional reporting by PA
Register for free to continue reading
Registration is a free and easy way to support our truly independent journalism
By registering, you will also enjoy limited access to Premium articles, exclusive newsletters, commenting, and virtual events with our leading journalists
Already have an account? sign in
Join our new commenting forum
Join thought-provoking conversations, follow other Independent readers and see their replies