Women will get equal pay in 257 years, study finds
UK falls six places in gender equality rankings
Chiara Giordano
Wednesday 18 December 2019 19:58 Comments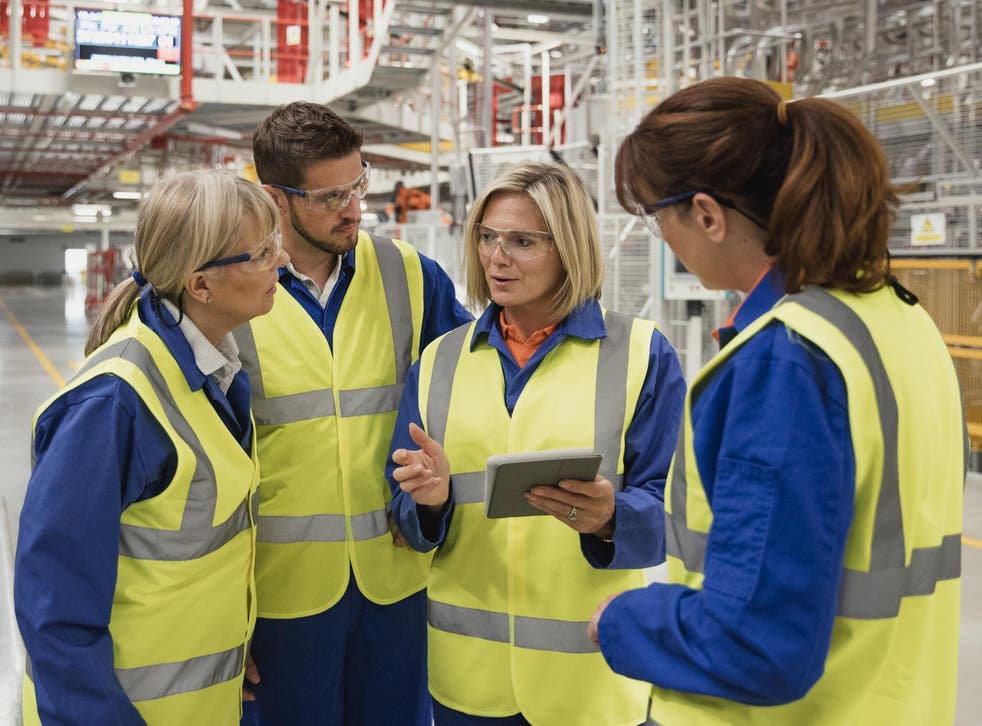 It could take more than two centuries before women get equal pay, a study has found.
The World Economic Forum's (WEF) Global Gender Gap Report 2020 has predicted women and men will have equal pay in 257 years – an increase from the 202 years forecast in 2018.
Since 2006, the Global Gender Gap Index has measured gender-based gaps across education, health, politics and economics.
This year's study found that, overall, women must wait 99.5 years to see parity with men on average across all four categories – a slight improvement from 108 years in 2018.
In its report, the WEF used the data from 153 countries to rank them based on how gender-equal they are.
UK news in pictures

Show all 50
Iceland ranked top for the 11th time in a row, after closing 88 per cent of its overall gender gap and improving on last year.
It was followed by Norway, Finland, Sweden and Nicaragua – all of which closed the gap by more than 80 per cent.
The UK fell by six places compared to last year to rank 21st on the list, while Yemen ranked lowest.
And the top five most-improved countries overall this year were Ethiopia, Spain, Mali, Albania and Mexico.
The study, published on Tuesday, also found the workplace has the slowest pace of change when it comes to closing the gender gap.
Political empowerment is the second area where gender gaps will take the longest to close, according to the WEF, with women having to wait 99.5 years on average.
Meanwhile, educational attainment is on track to be closed in the next 12 years because of advancements in developing countries.
The report found there is "slow but positive progress" when it comes to women in leadership positions, however the number of women entering work is "stalling" and financial disparities are widening on average.
Rachel Thomas, founder of LeanIn.Org, which promotes women's workplace equality, told Reuters: "The World Economic Forum's findings are discouraging but not at all surprising.
"Companies need to take bold steps to make sure their hiring processes are fair and inclusive and provide women with the training and sponsorship that they need to advance."
Register for free to continue reading
Registration is a free and easy way to support our truly independent journalism
By registering, you will also enjoy limited access to Premium articles, exclusive newsletters, commenting, and virtual events with our leading journalists
Already have an account? sign in
Join our new commenting forum
Join thought-provoking conversations, follow other Independent readers and see their replies