Gender pay gap: More than 100 of UK's 'most successful women' launch #MeTooPay campaign
'We want the secrecy around compensation to go away. It's time to create a few cracks because that's how the light gets in. If we're not going start being open with the facts then nothing will change,' says Moya Greene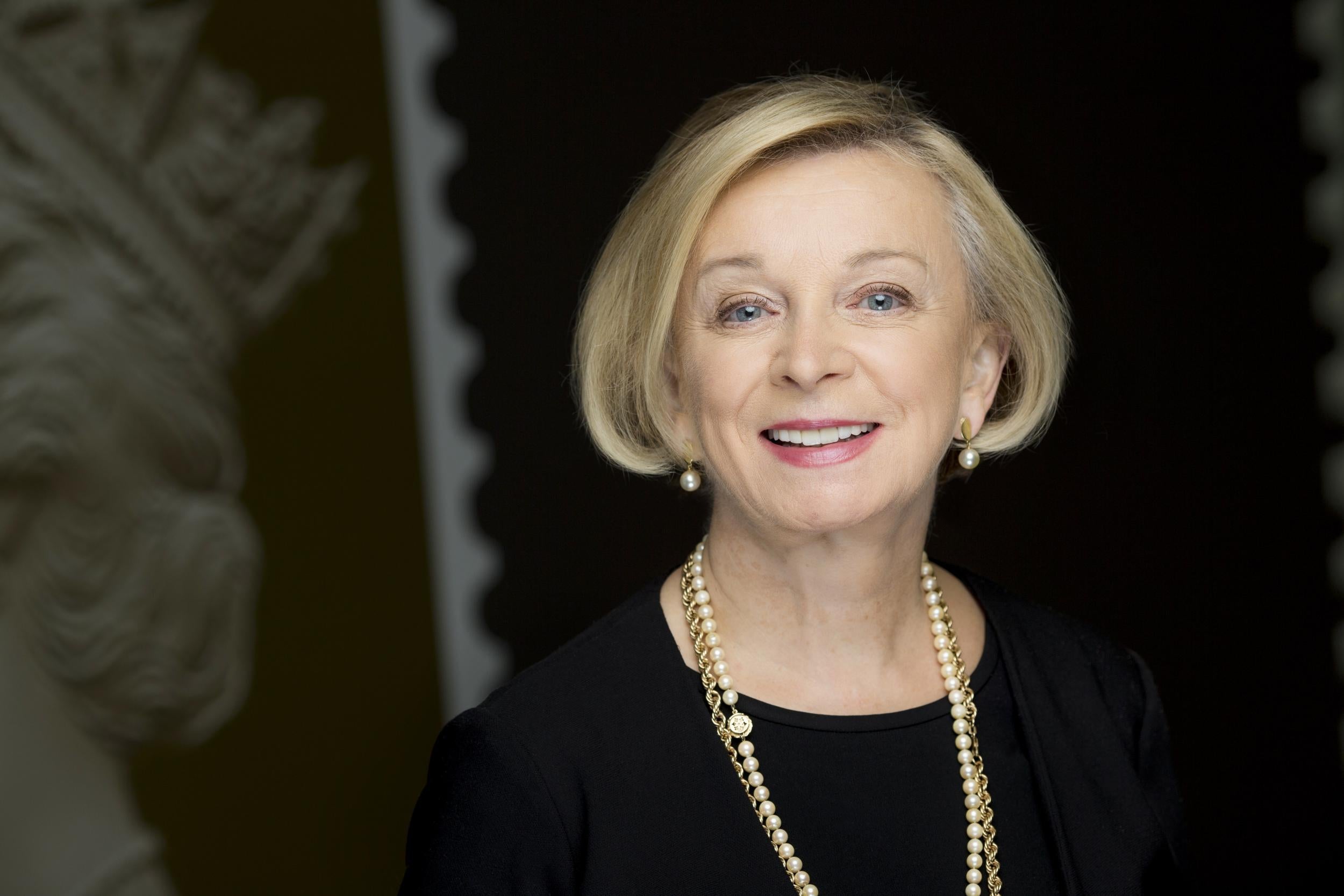 A coalition of more than 100 women who have held leadership positions in some of Britain's largest and most influential organisations have joined forces to start a campaign to tackle the gender pay gap.
The organisers have launched a website which will provide a platform where women can share stories about pay discrimination they have suffered.
It has gained the support of some of the "UK's most successful women" and its backers include sports presenter Clare Balding and Dame Minouche Shafik - the former deputy governor of the Bank of England who is director of the London School of Economics.
The campaign is called #MeTooPay in honour of the #MeToo movement against sexual harassment and assault which emerged in late 2017 and saw millions of women share stories about their own experiences of rape, assault and harassment.
Dame Moya Greene, a Canadian businesswoman leading the campaign who was chief executive of the Royal Mail until 2018, said she wants it to be a "practical go-to site".
"We want women to tell us their stories and come to us with their issues," she told The Independent. "We want negotiation experts to go online to our site and give us their insight. We want lawyers who have won cases to supply the most helpful insights from their dossiers. We want remuneration experts to share their expert views so that others can check their remuneration is fair. We want women to know they are going to be supported."
She added: "But beyond this, we also want to focus on changing management. We want managers to really think twice - given they are the ones setting salaries and variable compensation. Most of the unfair decisions they may make are not deliberate, it's unconscious bias. We want to encourage them to start asking a buddy to review a proposal and let somebody else give a view on whether an outcome is defensible or not.
"Critically, we want the secrecy around compensation to go away. It's time to create a few cracks because that is how the light gets in. If we're not going start being open with the facts then nothing will change."
Campaigners hope to add to their "growing group" of signatories which already includes Natalie Anna Ceeney, former chief executive of the Financial Ombudsman Service, Dame Alison Jane Carnwath, chairwoman of Land Securities, Dame Jayne-Anne Gadhia, who was chief exec of Virgin Money for over a decade, and Sally Morgan, a Labour Party politician who is the former chair of Ofsted.
"We are proud to have played a small part in building a society where more women have a voice at the top table," the women behind the campaign said in a joint statement.
"But we're frustrated to still read stories about women not getting the pay they deserve. Women should not be paid less than men to do exactly the same job. It is just wrong. So we're starting a campaign to do something about it. We want to see radical and rapid action. And we need your help – whether you're a man or woman. Over the coming months, we're going to make this website a hub for action."
Research by the charity Young Women's Trust, which helps young women on low or no pay, recently found two out of five women managers think their workplace is sexist.
The research found one in five male bosses agreed sexist behaviour still exists in their organisation, while one in 10 men said men were better suited to management jobs than women – compared to three per cent of women.
The survey, based on a sample of over 800 managers, found these sexist attitudes appear to be translating into decisions that were holding women back.
The report said the figures demonstrated little change on last year's results in spite of efforts to improve women's equality such as gender pay gap reporting.
Join our commenting forum
Join thought-provoking conversations, follow other Independent readers and see their replies