Election 2017: More than 300 postal votes go missing in Plymouth days before polls open
Local authority and Royal Mail investigating after council claim all forms were sent in accordance with regulations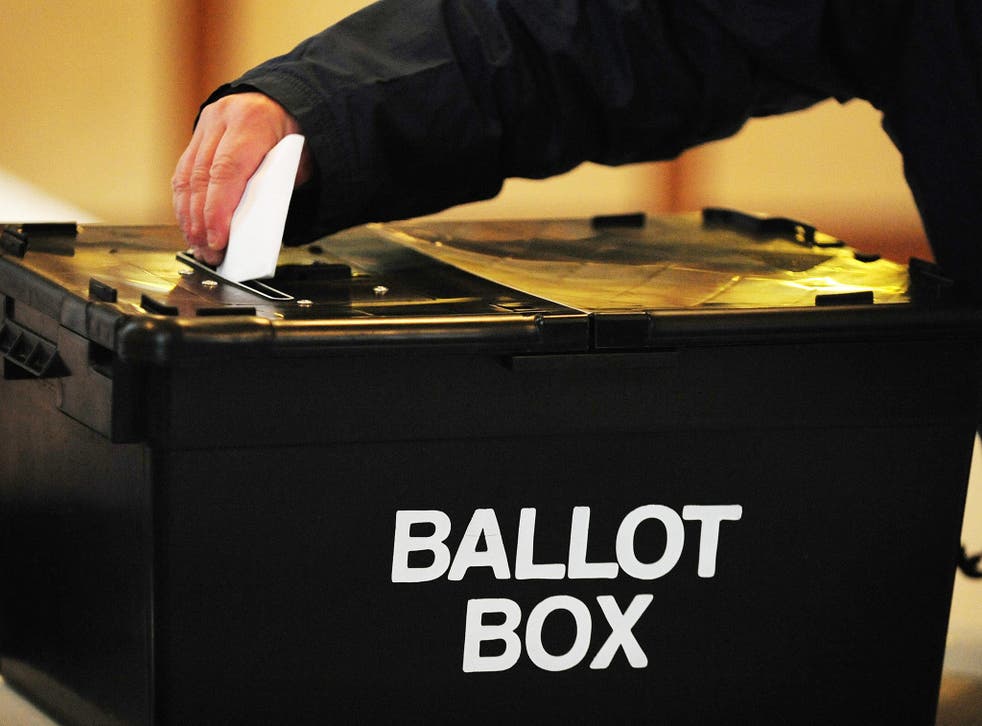 Hundreds of voters in Plymouth have been left without postal voting forms just days before the general election.
Plymouth City Council says it has reissued "around 370 replacement ballot packs" to those who have contacted them, and urged anyone whose remain missing to call their offices.
The local authority claimed it had sent out all the forms in accordance with the regulations, adding that this had been "confirmed by our printers". Both it and Royal Mail are now investigating.
Those who applied before the May 23 deadline and have not yet received them can order replacement packs via special delivery on the same day, go in to the council offices during select times on Tuesday, Wednesday or Thursday or nominate someone to collect it for them, the council said.
Several people took to social media to complain about the issues.
Elliot Phillips, 25, is due to go on holiday before election day, and described the problems as "an absolute joke", saying: "People are essentially being robbed of their right to vote."
UK General Election 2017

Show all 47
"The whole point of postal votes is so that people who can't make it to a polling station can still vote. Their solution to postal votes not being delivered on time... is to get people to come down to the council offices," he added.
Mr Phillips said: "I'm lucky as the only reason I requested a postal vote is because I'm going on holiday later today. My boss let me out of work early so I can go and vote before I leave.
"I know some people now won't get the chance which is unacceptable and blaming it on the Royal Mail is utter b*******."
Another resident, Tom Carmichael, said he had given up calling the council after five attempts to get through.
"I've read that if my postal vote does arrive by Thursday morning, I'll be able to complete it and hand it in at my nearest polling station, so that's what I'm planning to do that at the moment, should it arrive before then."
A Royal Mail spokeswoman said: "We are aware that a number of postal votes in Plymouth have not arrived with recipients.
"Royal Mail takes its responsibility of delivering election information very seriously and is investigating this matter urgently.
"We are currently working closely with the council to organise specific deliveries so that the individuals affected receive their ballot packs as soon as possible."
Join our new commenting forum
Join thought-provoking conversations, follow other Independent readers and see their replies