Geoffrey Bayldon dead: Worzel Gummidge and Catweazel star dies aged 93
Children's television favourite was best known for playing Catweazel and Crowman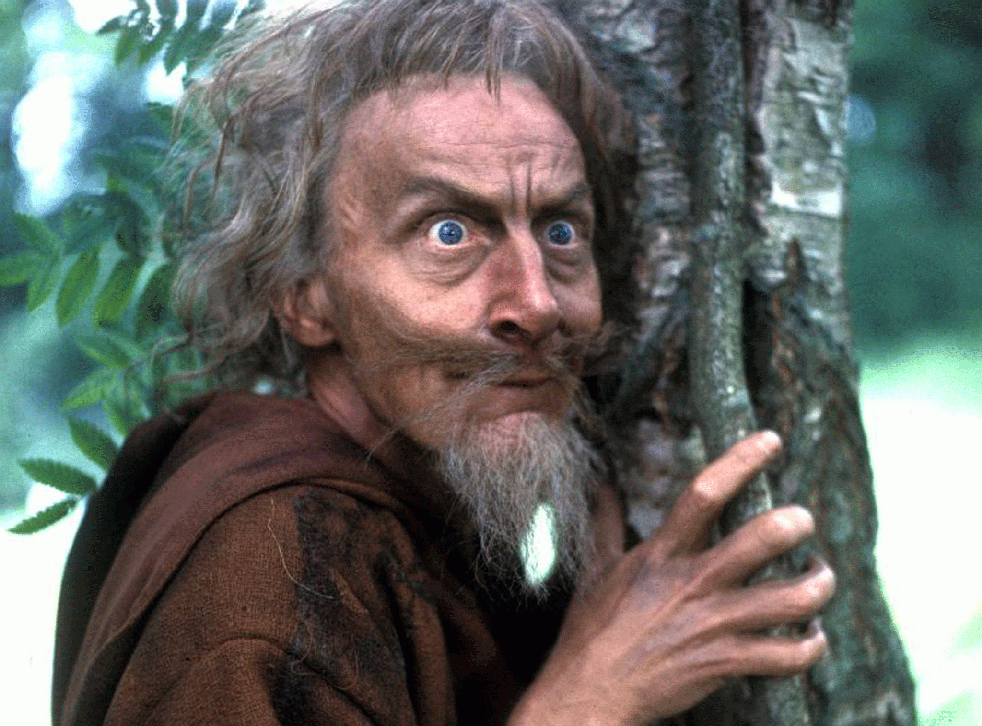 Worzel
Gummidge star Geoffrey Bayldon has died at the age of 93, his agency has announced.
Tributes have begun pouring in on Twitter for the popular actor who appeared in a number of the most popular television series of the 1960s and 1970s.
BBC presenter Lizo Mmzimba tweeted: "Sad news. Actor Geoffrey Bayldon, best known for playing Catweazel and Worzel Gummidge's Crowman has passed away aged 93 his agency has said."
The Leeds-born actor starred opposite the late John Pertwee who played the title role of the well-loved scarecrow in Worzel Gummidge, which ran from 1979-81.
The actor famously said no to the role of Dr Who twice. He was approached by the BBC to play the first doctor, but turned it down because he thought the character was too old for him to play and that the series went on for too long.
He turned them down again when they asked a second time because he wanted to play the part of Catweazle, which ran for two years from 1970.
After studying at the Hull College of Architecture, he began acting and trained at the renowned Old Vic Theatre School.
He had roles in several smash hit shows, including Z-Cars, The Avengers and The Tomorrow People.
As well as his television work, he starred in a number of films including Casino Royale, where he played Q in the work which was loosely based on Ian Fleming's first James Bond novel. Other moves included The Pink Panther Stars Again and big-screen versions of TV series Steptoe and Son and Porridge.
His most recent work before retirement was in the 2007 series of New Tricks and in the 2010 series of long-running sitcom My Family.
He is reported to have died peacefully at home after suffering from respiratory problems.
Join our new commenting forum
Join thought-provoking conversations, follow other Independent readers and see their replies