George Osborne to slash corporation tax to show UK is 'still open for business' after Brexit vote
The move will bring the UK's corporation tax rate closer to that of Ireland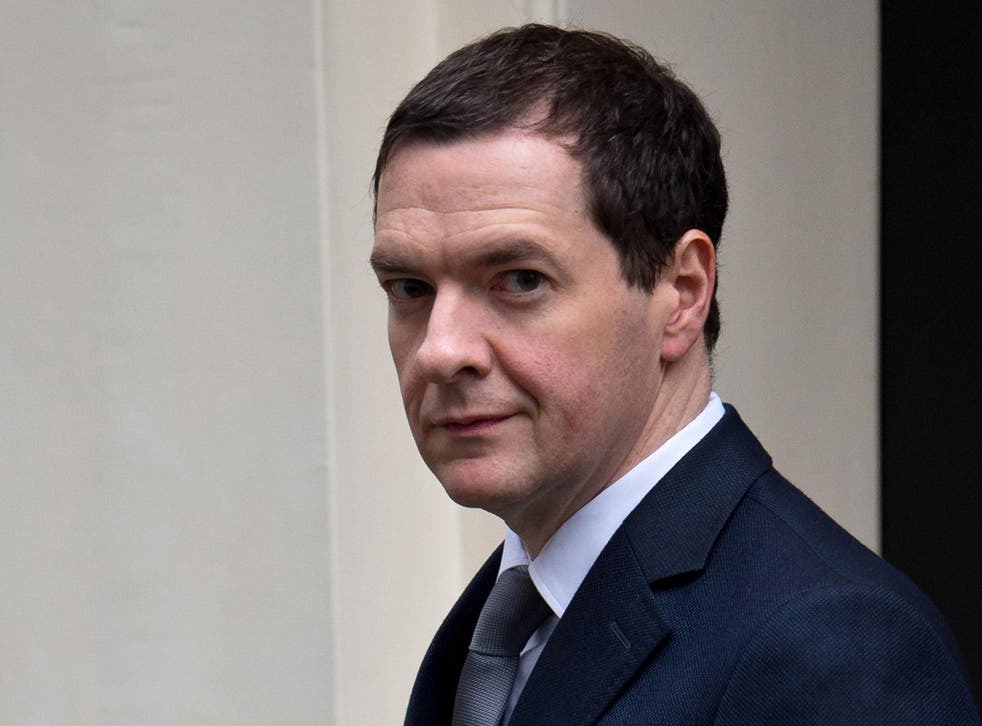 Corporation tax is to be cut in order to show the UK is "still open for business", the Chancellor has said.
George Osborne plans to cut corporation tax to less than 15 per cent as part of a plan to create a "super competitive economy" in the wake of the vote for Brexit.
Slicing more than 5 per cent off the current rate of 20 per cent tax on profits would see Britain close in on the Republic of Ireland's 12.5 per cent levy and make the country one of the most competitive global economies.
Mr Osborne told the Financial Times: "We must focus on the horizon and the journey ahead and make the most of the hand we've been dealt."
The Chancellor wants to focus on generating investment from China as well as ensuring support for bank lending, bolstering the Northern powerhouse and maintaining the UK's fiscal credibility to shore up the economy following the shock referendum vote.
Richard Branson: 'Virgin has lost a third of its value'
Mr Osborne, who had threatened tax and spending cuts through an emergency budget if Britain voted to leave, said he will wait for official forecasts before announcing any new measures.
He said Britain faced a "very challenging time" and urged the Bank of England to use its powers to avoid "a contraction of credit in the economy".
6 ways Britain leaving the EU will affect you

Show all 6
Jonathan Isaby, chief executive of the TaxPayers' Alliance, said: "The Chancellor is absolutely right to be considering a big cut to corporation tax, as it would show that the UK is ready to seize new opportunities in the global economy.
"But Mr Osborne must be bold and cut the rate to 10 per cent as soon as possible to really demonstrate that we are open for business, with competitive conditions to match our talented workforce. It's crucial that our politicians have a positive vision for British taxpayers outside the EU, and meaningful tax cuts to boost growth and prosperity are an excellent first step."
However, the move is likely to also spark criticism. Many people will fear the loss in tax revenues will hurt the most vulnerable and hand over increased leverage to big business.
Register for free to continue reading
Registration is a free and easy way to support our truly independent journalism
By registering, you will also enjoy limited access to Premium articles, exclusive newsletters, commenting, and virtual events with our leading journalists
Already have an account? sign in
Register for free to continue reading
Registration is a free and easy way to support our truly independent journalism
By registering, you will also enjoy limited access to Premium articles, exclusive newsletters, commenting, and virtual events with our leading journalists
Already have an account? sign in
Join our new commenting forum
Join thought-provoking conversations, follow other Independent readers and see their replies