Getting drunk without the hangover or health risks – scientist seeks investment for 'alcohol substitute' drug
Former Government drugs advisor Professor David Nutt says his team are on the brink of a 'serious revolution in health' – but he needs help getting round the powerful drinks industry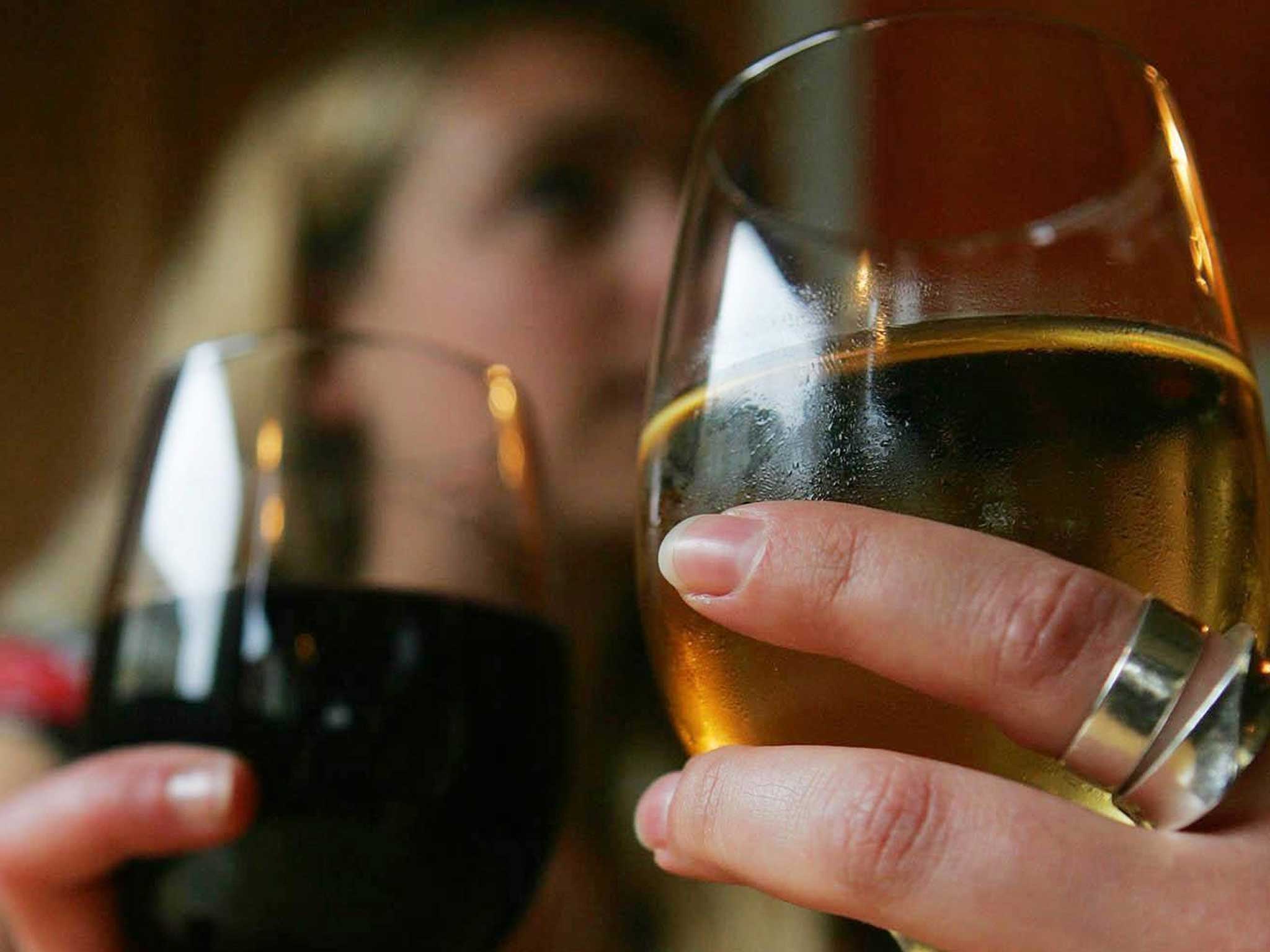 Scientists are developing a drug which mimics all the positive effects of being drunk without any of the health risks, addiction – or hangovers.
The "serious revolution in health" is being pioneered by the former Government drugs advisor Professor David Nutt, and has been described as doing for alcohol what the e-cigarette has done for tobacco use.
It targets neurotransmitters in the brain directly, giving the taker feelings of pleasure and disinhibition that are in some cases "indistinguishable" from the effects of drinking. Yet because it acts directly, it can also be immediately blocked by taking an antidote – with "drinkers" potentially able to then drive or return to work straight away.
Prof Nutt is one of the country's leading neuropsychopharmacologists, but he and his team at Imperial College London have hit a stumbling block – perhaps unsurprisingly, no one in the drinks industry is willing to fund the drug's development.
Speaking to the Dragon's Den presenter Evan Davis on the BBC's Today programme this morning, Prof Nutt appealed for investors to come forward and support his ground-breaking research.
He said: "I think this would be a serious revolution in health... just like the e-cigarette is going to revolutionise the smoking of tobacco.
"I find it weird that we haven't been speaking about this before, as it's such a target for health improvement."
One of the biggest benefits to Prof Nutt's alcohol substitute would be to remove addiction as a drinking problem. The scientist said 10 per cent of drinkers become addicted, and that addicts account for most of the one and a half million people killed by alcohol every year.
The Professor said that the drug would be taken in the form of a range of cocktails, and added: "I've done the prototype experiments myself many years ago, where I've been inebriated and then it's been reversed by the antagonist.
"That's what really gave us the idea. There's no question that you can produce a whole range of effects like alcohol by manipulating the brain."
Join our commenting forum
Join thought-provoking conversations, follow other Independent readers and see their replies