Global praise for 'superb' London 2012 Olympics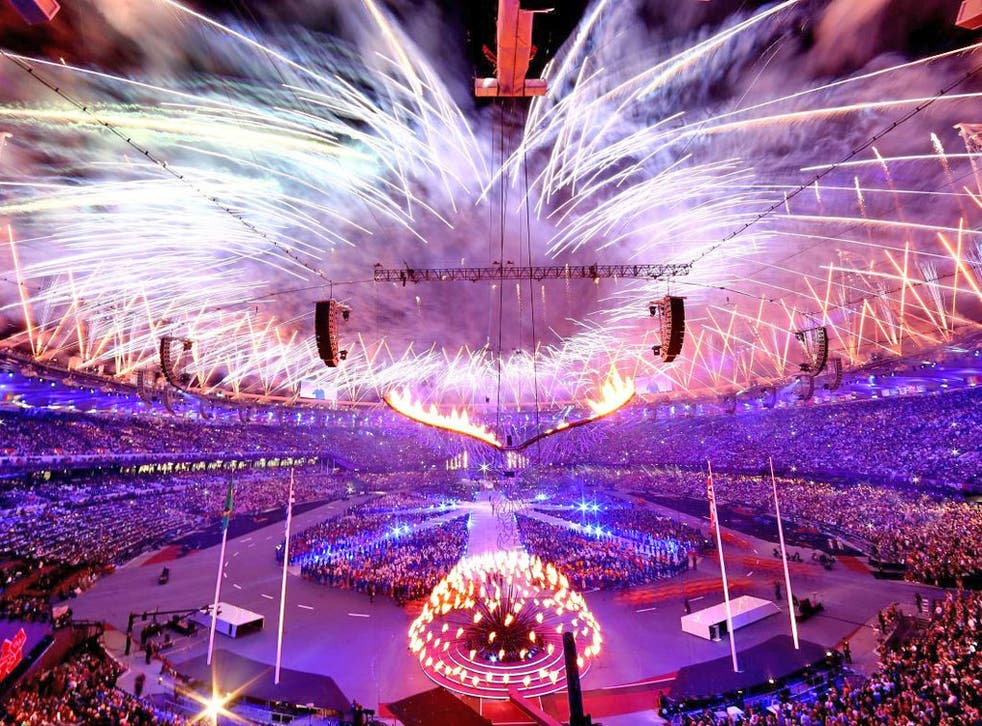 With the London 2012 Games now over, countries around around have praised Britain for putting on one of the most successful Olympics in recent times.
Here is some reaction from journalists and news outlets across the globe.
:: Todd Ant, ABC Sports: "This has been one of the best Games ever. I always thought Sydney (which hosted the 2000 Games) was untouchable, but I think it has been touched by Britain."
:: Sean Fitz-Gerald, Ottawa Citizen: "If London welcomed the world with a flurry of questions from security to traffic, weather and labour strife, it will send the world home with almost nothing bad to say."
:: Greg Baum, Sydney Morning Herald: "London, you didn't half do a decent job. These Olympics had Sydney's vibrancy, Athens's panache, Beijing's efficiency, and added British know-how and drollery.
"With apologies to Sydney, they might just represent a new PB for the Olympics.
"They were superbly organised. The Olympic Park's setting, in one of Britain's poorest boroughs, proved inspired.
"Some Olympic sites become wasteland after the Games. This one began as wasteland and is now full of possibilities."
:: David Leggat, New Zealand Herald: "Hats off to Lord Coe and his Locog planning chums. They can put their feet up knowing London did itself, and the Olympics, proud."
:: Anthony Faiola, Washington Post: "Like The Who and the Spice Girls on Sunday, Britons reunited over the course of these Games, showing the kind of feverish patriotism infrequently seen on this side of the Atlantic.
"Urged on by massive home crowds and a cheerleading press that defied predictions of Olympic cynicism, British athletes ran, cycled and rowed their way to their highest medal count since Britannia ruled the seas in 1908.
"At these Games, the United States and China might be coming home with more gold, but this country of 62 million roughly the size of Michigan reminded itself of its uncanny ability to punch above its weight."
PA
Register for free to continue reading
Registration is a free and easy way to support our truly independent journalism
By registering, you will also enjoy limited access to Premium articles, exclusive newsletters, commenting, and virtual events with our leading journalists
Already have an account? sign in
Register for free to continue reading
Registration is a free and easy way to support our truly independent journalism
By registering, you will also enjoy limited access to Premium articles, exclusive newsletters, commenting, and virtual events with our leading journalists
Already have an account? sign in
Join our new commenting forum
Join thought-provoking conversations, follow other Independent readers and see their replies