Government vows cyber encryption crackdown after Manchester suicide bombing
New plans would force messaging apps to decrypt suspect messages to police and MI5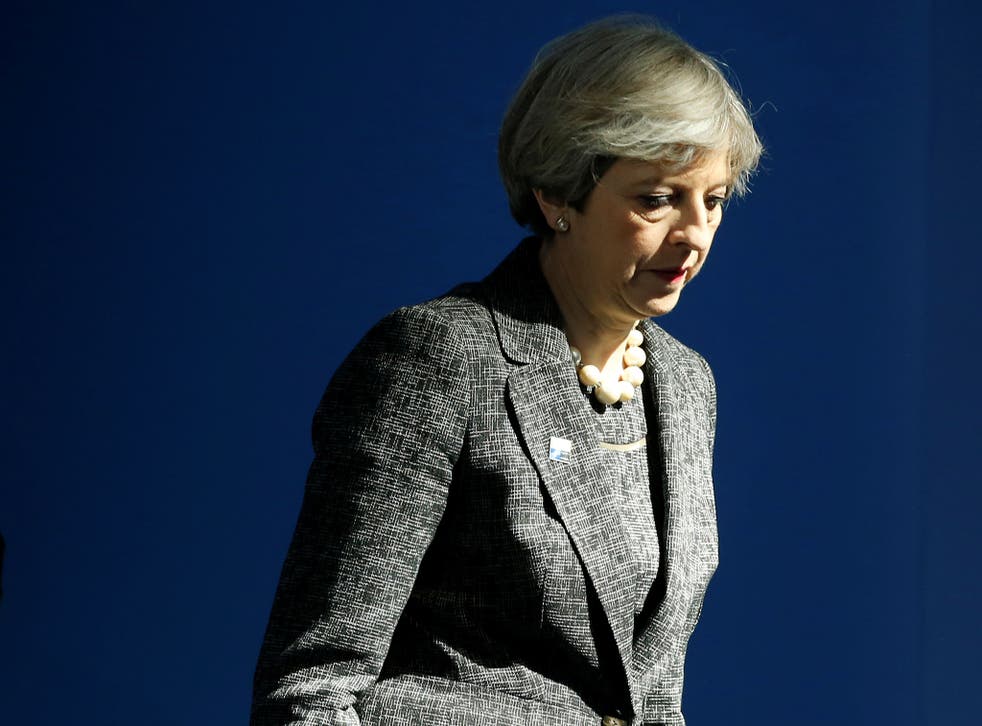 Theresa May is expected to signal a new crackdown on encrypted messaging apps after the deaths of 22 people in the Manchester attack.
The Prime Minister, addressing leaders of fellow G7 countries in Sicily on Friday, is to warn that governments need to be tougher on tech companies in the face of a growing terror threat.
Amber Rudd, the Home Secretary, has already reinforced the UK government's commitment to make tech companies hand over encrypted messages in the aftermath of the Manchester Arena bombing.
"We need to do more, and we need to work with them to make sure they help us to do more," Ms Rudd said in an ITV interview Wednesday.
Conservative ministers plan to push through new legislation which would force tech giants such as WhatsApp and Telegram to decrypt communications, according to a report in The Sun.
The encrypted messaging app Telegram has become one of the primary means of communication for Isis, as Facebook and Twitter have increased their efforts to shut down pro-Isis accounts.
Amber Rudd says WhatsApp's encryption of messaging may come to an end after Westminster terror attack
One government minister told The Sun: "We will do this as soon as we can after the election, as long as we get back in. The level of threat clearly proves there is no more time to waste now."
Under the new orders, known as "Technical Capability Notices", MI5 and the Police would reportedly be able to order messages to be decrypted if they suspected a service was being used to conduct criminal activity.
However, it's not yet clear how, and if, this would work, as "end-to-end" encryption techniques are designed to make decryption impossible.
Last month, a draft of new legislation was leaked to digital rights campaigners, sparking alarm about the expansion of government surveillance.
The proposals in the paper included real-time email and message monitoring, and the removal of encryption by inserting a "backdoor" into messaging services.
The Open Rights Group is campaigning against the expansion of government powers, and warned in a statement on Thursday that proposed new surveillance methods could actually empower criminals and terrorists.
A petition started by the group says: "Vulnerable groups will have their safety compromised if services like WhatsApp and Signal are forced to build backdoors.
"Lawyers will lose client confidentiality, victims of police misconduct will be spied on, journalists unable to protect sources, and domestic abusers gifted new ways to exploit tech vulnerabilities to spy on partners.
"The UK Home Office already has some of the most aggressive surveillance powers in the world. This is nothing more than a power grab."
Join our new commenting forum
Join thought-provoking conversations, follow other Independent readers and see their replies