Government pupil premium policy sees schools report dramatic changes
The Government programme gives schools extra cash for every disadvantaged pupil they take in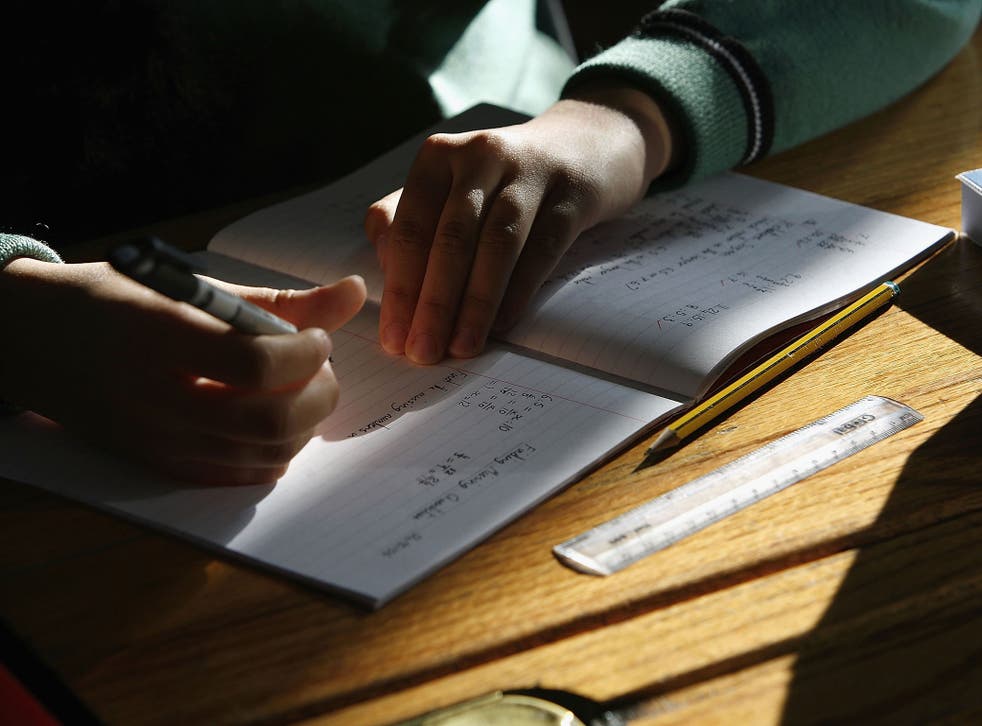 Thinking outside the box can do wonders for disadvantaged pupils, according to evidence from schools about how they are using the Government's pupil premium to improve performance.
In one case, the simple act of buying a pupil a football kit and providing soccer coaching, as his parents were unable to afford it, dramatically improved his performance, Schools minister David Laws told The Independent. "It got him taking part in lessons and attending again," said the Liberal Democrat.
A study of how schools have implemented the Government's pupil premium programme – which gives schools extra cash for every disadvantaged pupil they take in – also reveals that participating in the arts or sports can put pupils two months ahead in the three Rs. Taking pupils out on school trips can boost performance by three months, it added.
Some schools have found children without computers at home are falling behind their classmates because they do not have the facilities to do homework. As a result, they have set up breakfast computer clubs.
The evidence has emerged on the eve of an awards ceremony in London on Wednesday for those schools that are making the best use of the pupil premium, which the Lib Dems have pledged to protect from inflation.
Register for free to continue reading
Registration is a free and easy way to support our truly independent journalism
By registering, you will also enjoy limited access to Premium articles, exclusive newsletters, commenting, and virtual events with our leading journalists
Already have an account? sign in
Register for free to continue reading
Registration is a free and easy way to support our truly independent journalism
By registering, you will also enjoy limited access to Premium articles, exclusive newsletters, commenting, and virtual events with our leading journalists
Already have an account? sign in
Join our new commenting forum
Join thought-provoking conversations, follow other Independent readers and see their replies