NHS England losing £216m a year to missed GP appointments with one in 20 'wasted', figures show
NHS England urges patients to cancel appointments rather than just not show up as figures show more than 15 million GP appointments missed each year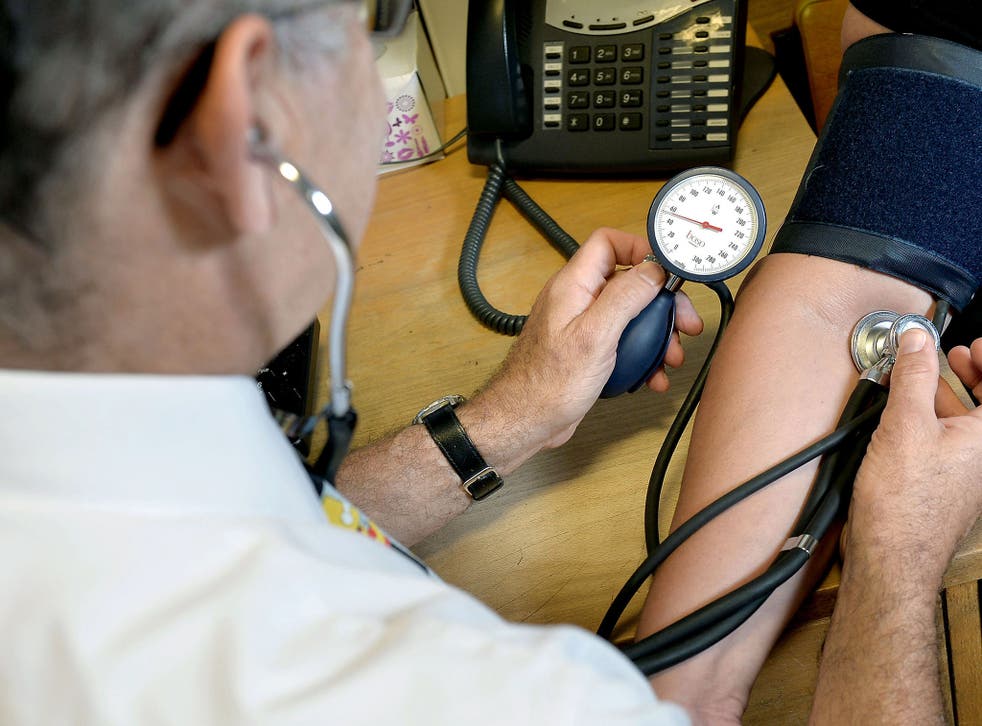 Missed GP appointments cost the NHS £216m a year, with around one in 20 wasted annually because patients fail to attend without informing the surgery.
NHS England is urging patients to cancel appointments rather than just not show up after it revealed more than 15 million are missed each year.
Some 7.2 million of these are with family doctors, the latest figures from NHS Digital show, adding up to more than 1.2 million GP hours wasted each year – the equivalent of more than 600 GPs working full-time, NHS England said.
It added that, at an average cost of £30 per appointment, the total cost of the disruption could pay for the annual salary of 2,325 full-time GPs.
Professor Helen Stokes-Lampard, chairwoman of the Royal College of GPs, said: "When patients miss appointments it can be a frustrating waste of resources for GPs and our teams, but also for other patients who are struggling to secure an appointment for themselves.
"There may be many reasons why a patient might miss an appointment, and in some cases it can be an indication that something serious is going on for that individual – but we would urge patients to let us know if they can't attend as soon as possible, so that we can offer that time to someone else who really needs it."
Dr Nikki Kanani, acting director of primary care for NHS England, said: "Our message is clear: if you cannot make it to your appointment or no longer need a consultation, please let your GP practice know in advance so the appointment can be filled by another patient.
"We know that timely access to general practice appointments are a priority for the public, which is why we are growing the workforce and offering evening and weekend appointments.
"The NHS long-term plan will set out how we will build on this progress but patients can do their part by letting the NHS know if they can't make their slot – freeing up doctors, nurses and other professionals to see those who do need care and attention.
"This is particularly important as we go into winter."
It comes as challenges in the NHS have been exacerbated during the winter months, with an increase in demand leaving the system struggling to cope.
A recent report by the Public Accounts Committee (PAC) warned that patients could again face blanket cancellations this winter as ministers refused to rule out emergency measures to address winter pressures in the underfunded NHS.
The PAC also warned that no additional funding is going to NHS hospitals, ambulance trusts or GPs to manage demand during the winter months.
Additional reporting by agencies
Join our new commenting forum
Join thought-provoking conversations, follow other Independent readers and see their replies