Green and Close now most common names for streets
Green has overtaken Church as the most popular beginning for a street name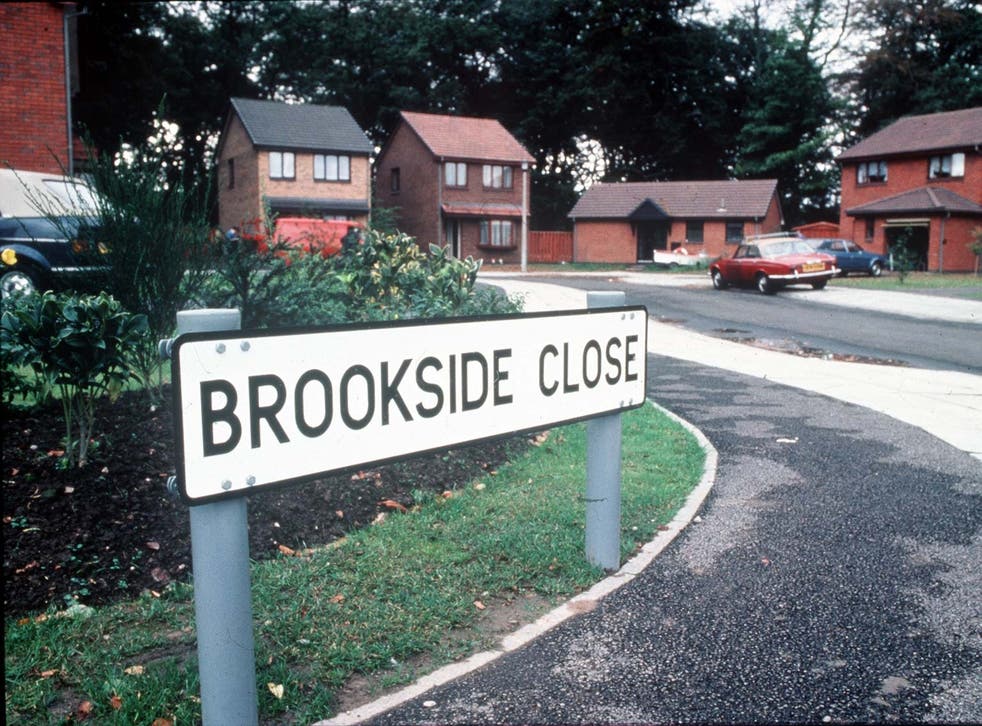 Green and Close are now the most common names for a street, according to new research.
Green has overtaken Church as the most popular beginning for a street name over the last century, while Close replaced Street as the most popular ending, The Daily Telegraph reported.
The rise of Close and other names like Mews, Way and Court has gradually replaced common names such as Street, Road and Lane. This was attributed to the growth of modern estates.
Green, Church and Park are all still popular beginnings of a street name, while Victoria, King and Station have become less popular.
Names have also become more individual, such as Birdhope, Azure and Featherwood, and there has also been a trend towards ones expressing some kind of ideal, such as Liberty Court, Diversity Avenue and Faith Close.
The study was carried out by the family history website, Ancestry.co.uk.
Join our new commenting forum
Join thought-provoking conversations, follow other Independent readers and see their replies