Greenpeace abandons Hinkley Point 'lost cause'
Mark Leftly
Saturday 26 October 2013 21:19 Comments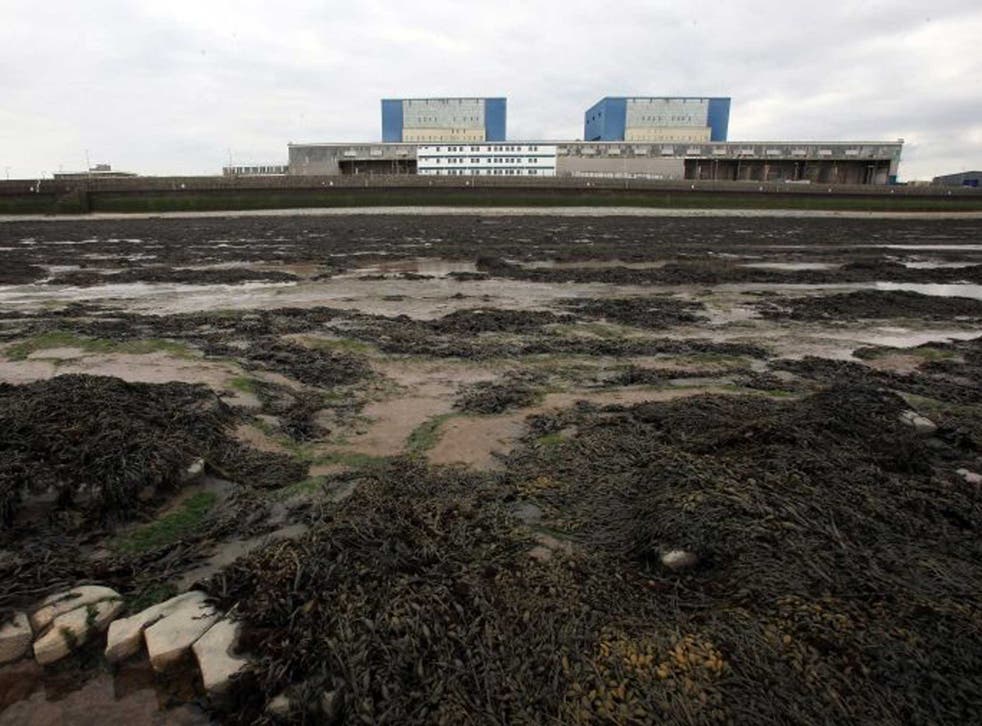 Greenpeace has dropped its legal challenge to block the £16bn nuclear plant planned for Hinkley Point in Somerset. The environmental campaign group concluded that there was no chance of defeating the Government in High Court, removing one of the last major challenges to the first in a new wave of nuclear stations. However, well-placed sources suggested that Greenpeace was concerned about diverting manpower to a "lost cause" while it was also fighting Russia's detention of 30 activists for "hooliganism". Greenpeace denies these claims.
The group lodged an application for judicial review in May, arguing the new plant should not have been granted consent without having a plan in place for dealing with radioactive waste. Campaigner Emma Gibson said that the Government had since disclosed the bulk of its defence, which she admitted showed there were plans for a waste dump. Greenpeace maintains that it is "highly unlikely" the dump will ever be built.
Greenpeace dropped its challenge without publicity last Monday. This U-turn was overshadowed by the previous week's announcement of a long-awaited Government agreement with EDF over the terms on which the French giant would build Hinkley Point C.
EDF has secured a minimum price that taxpayers will pay for each unit of electricity produced over the first 35 years of the plant's life, known as the "strike price". This guarantee gives EDF investors the confidence that they will get a return for their multibillion-pound investment in Britain.
The deal is unique in the world. Sources close to the negotiations said that the cost of producing electricity after those 35 years would drop dramatically, making Hinkley's construction a "long-run mega-gift to our children and grandchildren and national prosperity". The biggest remaining problem is an EU investigation into whether the strike price is a violation of state aid law.
Register for free to continue reading
Registration is a free and easy way to support our truly independent journalism
By registering, you will also enjoy limited access to Premium articles, exclusive newsletters, commenting, and virtual events with our leading journalists
Already have an account? sign in
Join our new commenting forum
Join thought-provoking conversations, follow other Independent readers and see their replies