Greggs toilet ruling 'could close your favourite takeaways'
The High Court ruling that found that two branches of the bakery chain should be obliged to provide toilets to its customers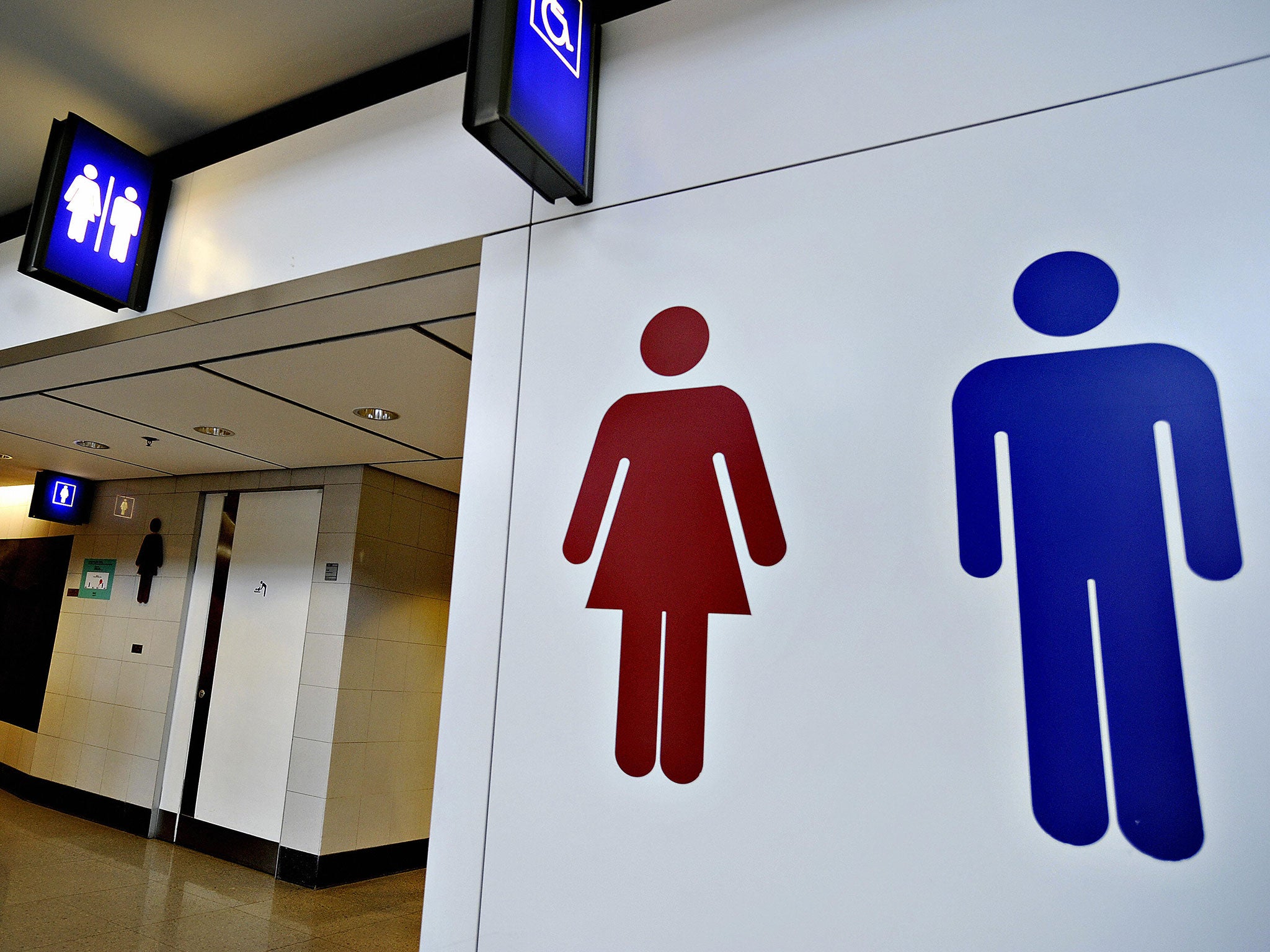 A High Court ruling that found that two branches of Greggs should be obliged to provide toilets to its customers could force thousands of independent takeaways to close, according to public convenience campaigners.
Small food shops with small amounts of seating would be obliged to provide toilet facilities, even if they mainly cater to takeaway customers, after a judge found in favour of Hull City Council in its dispute against the bakery chain over facilities at bakeries in the city.
The British Toilet Association – a members' association promoting better "away from home" toilet provision – warned that the ruling could have catastrophic consequences for the estimated 21,500 takeaways and 5,230 coffee shops across the UK, if it isn't overturned on appeal.
Raymond Martin, Director of the BTA, told the Guardian that the ruling would be "a major problem" because local independent outlets could not afford to put in sanitary facilities. "Most of these are not going to be able to provide a toilet. Many would be forced to close down," he said.
The case pitted Hull council against Greggs, the Department for Business, Innovation and Skills (BIS), and Newcastle council. Hull wanted to force the Greggs bakeries – which are predominantly takeaway outlets but have some seating too – to provide customer toilets.
Guidance by Newcastle Council, approved by officials at BIS, said that outlets like Greggs with some seats where "simple takeaway food was sold" need "not provide" toilet facilities. Lawyers for Hull said that the "predominant trade" test used by the guidance gave the two Greggs an "unlawful and unfair" commercial advantage.
Mr Justice Kerr agreed. He ruled: "It is obvious that if a person sits down in a Greggs outlet at the seats provided and proceeds to eat a pasty and a fizzy drink just purchased at the counter for that purpose, that is a normal use of the premises.
"The fact that most customers take away their purchases, and those who stay do not normally stay long, does not change that.
"The construction which looks to the predominant type of trade (sit-down or takeaway) is obviously wrong. It would mean that a cafe with, say, 25 tables, which also does a roaring takeaway trade, doing more business for off-site than on-site consumption, could not be required to install toilets for those brave enough to sit down for a drink."
According to section 20 of the 1976 Local Government Miscellaneous Provisions Act, takeaways with more than 10 seats must provide a customer toilet.
Mr Martin said that the problem stemmed from the closure of public toilets by councils. It is estimated that the number of public toilets has fallen by 40% in the past decade, as councils, hit by government cutbacks, look to make savings in services they are not required to provide by law. Public toilets are among those services.
19th-century loo turned cafe
A BIS spokesman said: "We have lodged an appeal."
Additional reporting by Press Association
Join our commenting forum
Join thought-provoking conversations, follow other Independent readers and see their replies