Grenfell fire: Theresa May attacked by fire safety expert for not treating disaster as national emergency
'This is turning into a PR disaster for the local authorities,' says Stephen Mackensie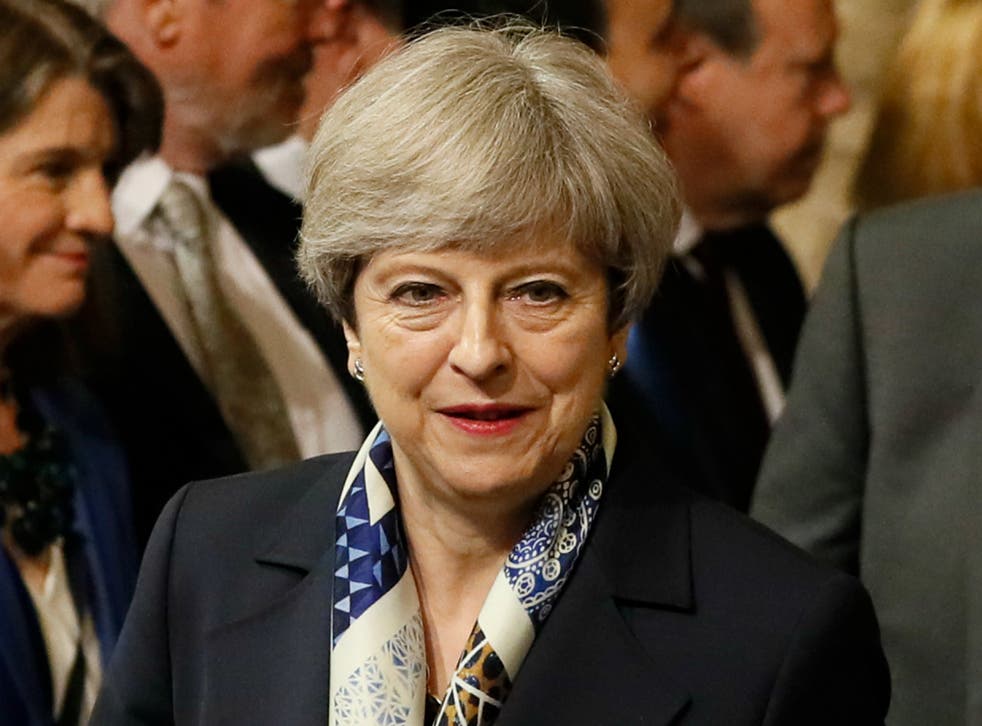 A fire safety expert has criticised Theresa May for not convening a Cobra meeting to support local authorities in the wake of the Grenfell Tower fire.
Stephen MacKenzie said he thought Camden council "had done the sensible thing" by evacuating hundreds of people from five tower blocks.
But he told Sky News he was "at a loss as to why Theresa May has not convened Cobra over this to actually get emergency arrangements, led by central government, to support the local authorities and to give the residents the necessity reassurance and address this issue.
"This is turning into a PR disaster for the local authorities," he said, adding that a group of fire experts should be convened "urgently" over the weekend together with private and social housing to find solutions to the issue.
This needed to be done "before we start doing emergency actions and stressing occupants when there may or may not be a need."
Camden council said they had decided to evacuate people after a joint inspection by the London Fire Brigade and its own expert.
It's leader Georgia Gould said the block would be "temporarily decanted while we undertake urgent fire safety works so that residents can be fully assured of their safety. This means that we need to move residents from their homes and into temporary accommodation."
The council was seeking temporary accommodation in hotels, while others were being put up in a nearby sports centre.
"We will make sure that everyone on those blocks has somewhere to stay," Ms Gould said.
In Pictures: Grenfell Tower after the fire

Show all 51
Fire crews were on hand help residents, but many expressed frustration with the situation.Alice Clochet, who lives on the sixth floor of the Taplow block, told ITV News she was "outraged" after returning home to be informed of the mass evacuation.
She added that she felt most for young families, asking: "Where are they going to go?"
Fellow resident Mohammed Sharif, added: "It's going to be a nightmare to leave."
He said he wanted to stay "another night or two" so his young family could move out in an "organised way", adding: "I don't want to go too far as my kids go to school here."
Join our new commenting forum
Join thought-provoking conversations, follow other Independent readers and see their replies