Devastating fires like Grenfell will only increase unless building safety is taken seriously, warns London Fire Brigade
'General lack of competence' among industry professionals means 'dangerous decisions' are being made, according to the LFB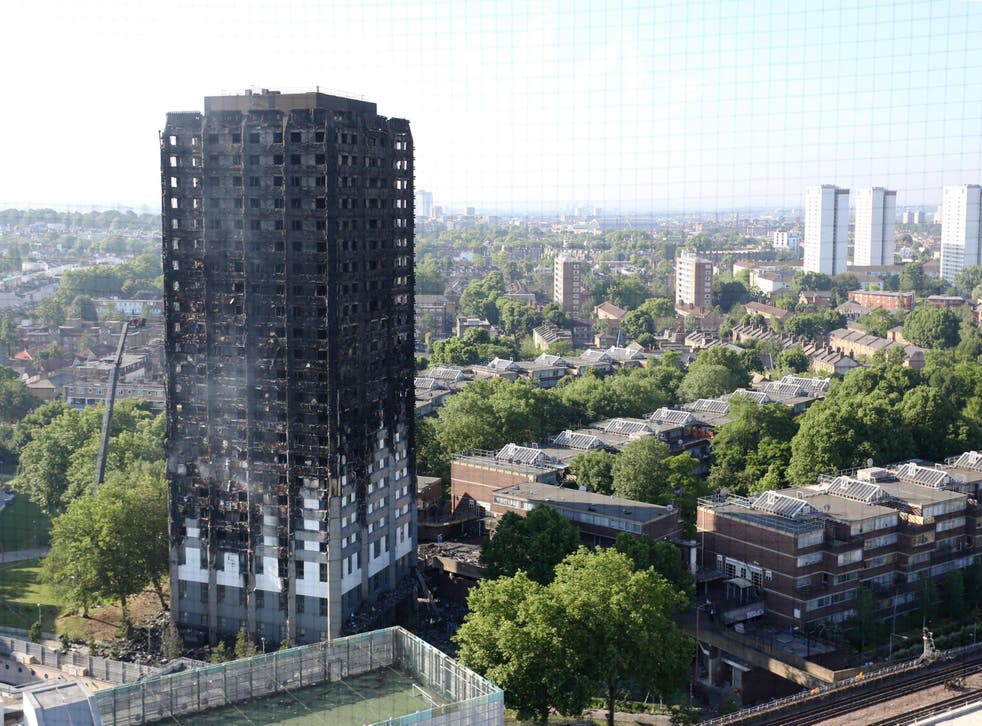 Grenfell Tower-type fires will become more commonplace unless the construction industry is forced to take fire safety more seriously, the London Fire Brigade (LFB) has warned in a damning indictment of the sector.
A "general lack of competence" among industry professionals means "dangerous decisions" are being made at every stage of the process, according to the LFB.
Experts at the brigade said they often witness serious flaws when inspecting buildings, including construction defects, which can allow fire and smoke to spread, along with poor understanding of fire safety procedures.
They also found critical fire safety systems were often not installed as per the original design or were not functional, despite responsibility for ensuring fire safety measures are being properly followed sitting with construction professionals.
The findings form the basis of a series of recommendations submitted to Dame Judith Hackitt's independent review into building regulations and fire safety, commissioned in the wake of the devastating fire in north Kensington that killed at least 80 people in June.
Labour's Shadow Housing Secretary John Healey told The Independent it was imperative the review also considered the qualifications of those in charge of fire safety procedures.
In Pictures: Grenfell Tower after the fire

Show all 51
"The terrible fire at Grenfell Tower exposed a collapse in our system of fire safety checks and controls," he said.
"Ministers were warned four years ago after two previous fatal high-rise fires that building regulations needed overhauling," he said. "They must now start to do that, incorporating recommendations from Dame Judith Hackitt when her review concludes."
"This must include looking at the qualification and oversight of those who are responsible for assessing the fire safety of buildings," he added.
The fire exposed serious questions about the suitability of the existing regulations after it was suggested "flammable" cladding had aided the rapid and "unprecedented" spread of the blaze.
Assistant commissioner for fire safety Dan Daly said "urgent action" must now be taken to prevent future fires.
"It took a tragedy for everyone to take fire safety seriously and listen to what the brigade has been saying for years about skills," he said.
"There are countless points where a dangerous decision can be made about a building's design or upkeep and hardly any measures to ensure that the people making those decisions are sufficiently experienced and properly qualified."
Join our new commenting forum
Join thought-provoking conversations, follow other Independent readers and see their replies