Grenfell Tower blogger threatened with legal action by council after writing about safety concerns
Kensington and Chelsea is one of the authorities which could  end up in the dock if found culpable over the tragedy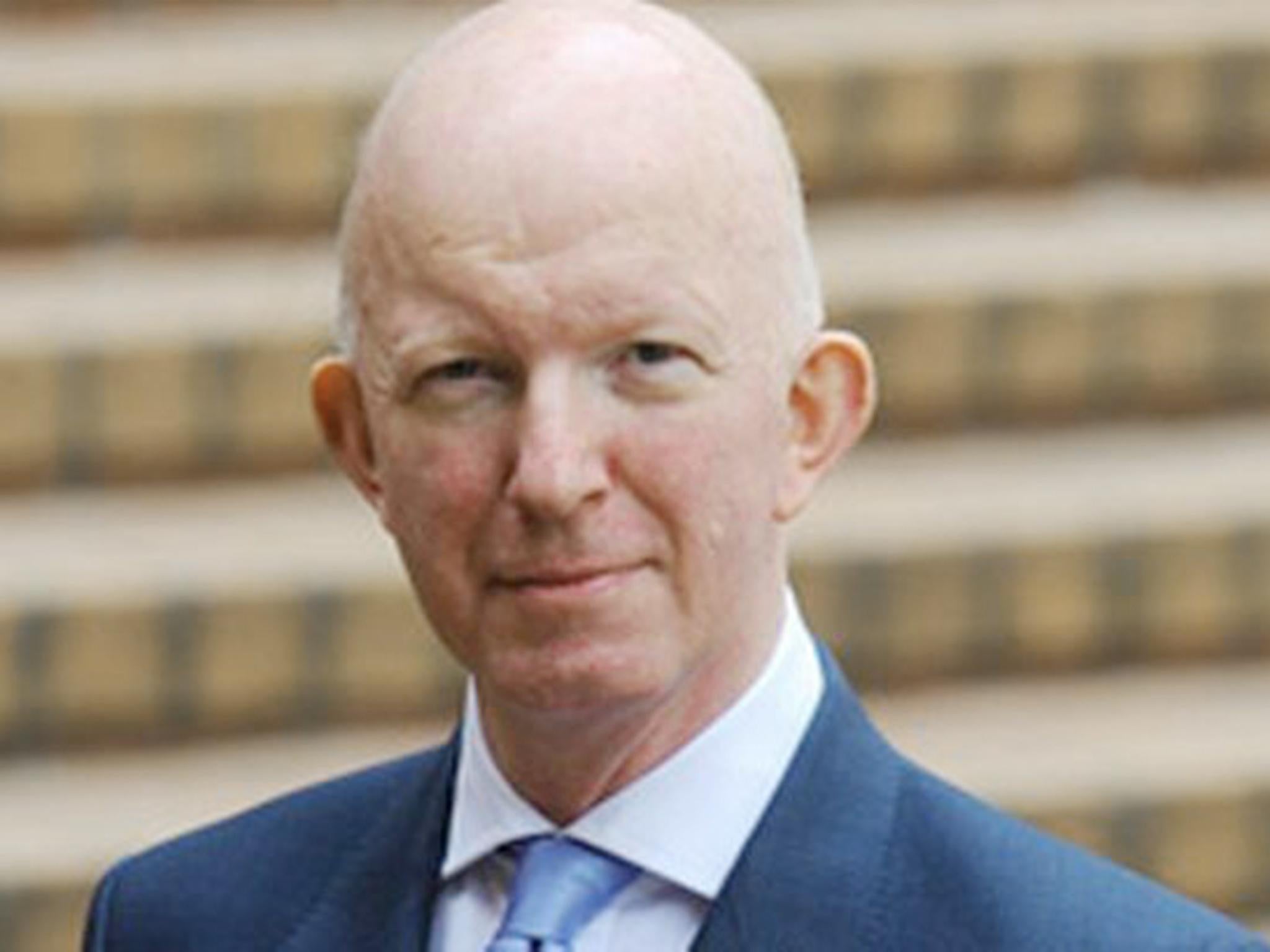 Kensington and Chelsea Council threatened a resident of Grenfell Tower with legal action after he blogged about his concerns over fire safety.
The Grenfell Action Group (GAG) raised their fears time and again both with the council and with the company which managed the doomed 24-storey tower block, writing an eerily prophetic post last year warning that only a "catastrophic event" would expose the "ineptitude and incompetence" of their landlord, the KCTMO.
Instead of taking their concerns seriously, the Conservative-run council replied with its own warning letter from solicitor, Vimal Sama, dated 25 July 2013 and addressed to Francis O'Connor, accusing him of "defamatory behaviour" and "harassment."
The letter reads: "I am advised by the Director of Housing that you are the author of the Grenfell Action Group blog and maintainer of the website. I am instructed that you previously posted blogs that have in general been critical of everything that takes place in Lancaster West in relation to the Kensington Academy Leisure Centre and investment on the estate."
It continues: "In your more recent postings, you have made direct accusations about unfounded criminal actions. You will no doubt appreciate that if you have evidence of criminal activity this should be reported and pursued through the police."
Written on the instructions of the borough solicitor, the letter goes on: "I would also ask that you remove from your blog unfounded accusations against named individuals which are your personal opinion and likely to be considered defamatory and also likely to be perceived as harassment by the individuals concerned.
"I would be grateful if you could contact Vimal Sama immediately to confirm that you have removed the offending blog and that you will refrain from making unsubstantiated accusations of criminal behaviour and personal comments about an individual's performance or actions whilst working on or for the Estate Management Board."
It concluded: "I look forward to receiving your co-operation and await receipt of your confirmation that you will remove your blog on or before 29 July 2013."
The missing people from Grenfell Tower
Show all 23
The Grenfell group warned the council and the KCTMO, which manages the borough's housing stock, that the building of a school and gym next to the estate would restrict access for the emergency services, including fire engines.
The group ignored the threat from Kensington and Chelsea and no legal action was taken.
Almost four years on, the authorities could find themselves in the dock if any of the various bodies are found to have been in breach of health and safety laws over the 1970s-built tower block as police announced a criminal inquiry is under way.
Labour MP for Tottenham, David Lammy, a barrister by profession, labelled the fire "corporate manslaughter" and called for arrests to be made, although he did not name any individuals.
While the cause of the fire may take time to establish, there could be questions to answer at the level of central as well as local government after it emerged former Conservative housing minister Gavin Barwell delayed a fire safety review following a deadly blaze in Camberwell in 2009 which left six people dead, including three children.
It has also been reported that former housing minister Brandon Lewis "sat on" information and resisted making sprinklers a legal requirement because it would "discourage building".
John Halford, a public law specialist for Bindmans solicitors, who have acted for the Hillsborough families, among other high-profile cases against public bodies, said there were various ways in which criminal proceedings could be brought against public authorities, if they were found culpable in the catastrophe.
He said the Crown Prosecution Service could use health and safety law to prosecute public bodies, as in the case of Jean Charles de Menezes, an innocent man who was shot dead by anti-terrorist officers at a London tube station.
"There may be some pressure on the health and safety executive over the future taking of criminal proceedings against public authorities if it turns out that the building was not as it should have been legally.
"If it turns out that there is state responsibility, people could also seek compensation under the Human Rights Act – although this is usually not the first thing on people's minds in these cases."
Amid a growing clamour for answers, Prime Minister Theresa May announced a full public inquiry into the disaster as the death toll continued to climb to 30, although it is expected to be far higher once the grim recovery process concludes.
Some have raised concerns that a Government-led public inquiry will take place instead of inquests, which are independent and jury-led, directed by the Coroner.
On behalf of the Government, Greg Hands, the new minister for London, said: "This is an ongoing incident and all parts of the Government will be working together along with the Royal Borough of Kensington and Chelsea and the Mayor's office."
Under-pressure council leader Mr Paget-Brown appeared on Newsnight last night to say he would not comment on the possibility of corporate manslaughter or other criminal charges.
"I think that's a matter for the inquiry, I'm not going to comment on any of these allegations. I think that would be the wrong thing to do," he told the programme.
"There's a lot of political comment on this, I understand it, I appreciate it, but I think my job at the moment is to make sure that our borough looks after people whose lives have been devastated. That's what I'm focusing my energies on."
The Metropolitan Police announced they have opened a criminal inquiry shortly after news broke of the full public inquiry.
Metropolitan Police Commander Stuart Cundy said: "As the police, we investigate criminal offences. I am not sitting here and saying there are criminal offences that have been committed, that's why you do an investigation.
"We have heard a number of theories about the cause of the fire at Grenfell Tower. All of these will be thoroughly investigated as part of the formal investigation which has already begun.
"This will need to be a lot of work between us and other investigating agencies to establish what has happened and why and that is going to take a considerable period of time."
Join our commenting forum
Join thought-provoking conversations, follow other Independent readers and see their replies