Grenfell Tower fire: Woman offers to house dozens of homeless victims in empty student flats
Around 46 people left homeless by the blaze could be temporarily housed in the studio apartments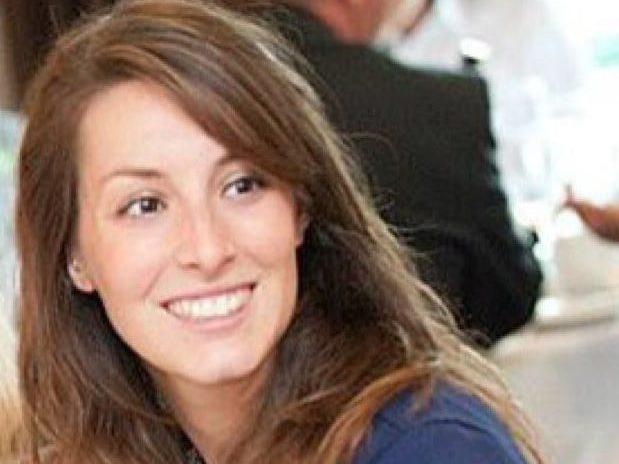 The manager of a student accommodation company has offered 21 studio flats to temporarily house victims of the Grenfell Tower fire.
Laura-Jayne Cannell, Community Manager of Chapter Portabello, which is close to the burnt out building, said the flats are ready to house up to 46 people who lost their homes in the fire.
The 28-year-old told The Independent she hoped they would give "respite" to the families following the fire, which killed at least 30 and injured scores of others. They are currently empty for the Summer.
"Nearly 300 students that live in this community. It's our home, so I think just like everybody else you naturally want to help," she said.
"We've just had a recent move-out and they're available until the end of July. The idea is to give a bit of respite and normalcy. Kids can sit and watch the TV – just relax a bit."
Ms Cannell is currently liaising with the Royal Kensington and Chelsea Council (RBKC) to find potential residents.
She said the 21 studios had the capacity to house 46 people, adding that her team had placed double mattresses on the floor of two of the larger flats to help keep families together.
"I know the Council are coordinating their efforts, so we're just ready to help wherever we can," Ms Cannell added. "When they're ready we're ready."
"On Wednesday we all rallied to prepare the rooms. We aren't used to providing a hotel service, but we managed to get bedding, linen and towels into all of them."
A spokesperson for the council told The Independent a number of offers from commercial landlords had been made to house the number of homeless families following the blaze, and that they were being received with "real gratitude".
They said that they had had offers "from hoteliers, commercial landlords. and neighbours to house people."
They added: "Currently we have been housing people in hotels, but the next step is to move them into flats. Any offers are welcome."
It comes as the death toll from the tragedy has risen to 30, including at least one person who was taken to hospital but later died. Police said the number is expected to increase.
The missing people from Grenfell Tower
Show all 23
Twenty-four people remain in hospital, half of whom are in critical care.
Politicians and member of the public have commended the community response to the tragedy.
However, local residents expressed anger over a reported lack of action by authorities to ensure safety features, saying warnings by a residents association "fell on deaf ears" when concerns were flagged up least year.
Join our commenting forum
Join thought-provoking conversations, follow other Independent readers and see their replies