Grenfell Tower fire: Block renovations 'inspected 16 times' before fatal blaze
Comes after London Fire Brigade warned council to review use of external cladding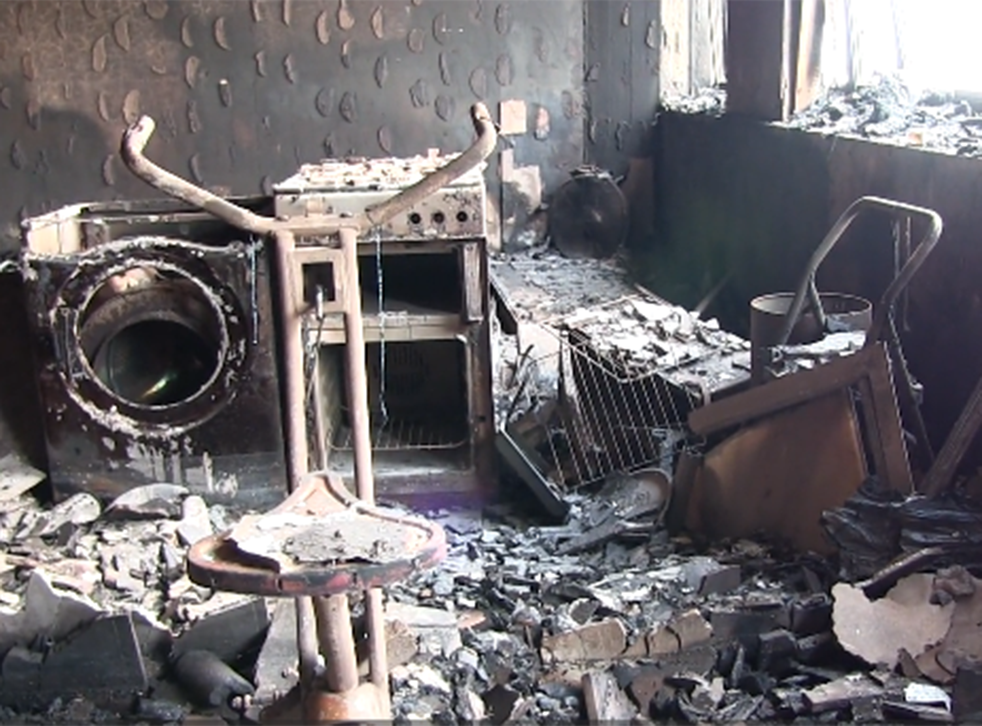 Grenfell Tower renovations were inspected 16 times over the two years during which apparently flammable cladding was added to the building, it has been reported.
At least 79 people are missing and presumed dead following the catastrophic fire last Wednesday which saw flames race across the outer facade of the tower.
Building inspectors working for Kensington and Chelsea council (RBKC) carried out the checks, the first on 29 August 2014 and the last on 7 July 2016, after which a completion certificate for the renovation was issued, according to The Guardian.
The Independent reported last week that London Fire Brigade also warned the council it should review all its buildings for risks posed by external panels following a serious fire in Shepherd's Bush last August, caused by a tumble dryer.
The authority has yet to say how it responded to the alert.
Addressing the 16 inspections, the council said in a statement: "The proposed plans and other details submitted were reviewed by RBKC building control.
"While a formal decision notice was not issued for the plans, the plans submitted were fully vetted by building control with comments provided.
"These comments were then followed up by the site inspection regime."
Rydon Construction, which performed the renovation, said shortly after the blaze that the materials used "met all required building control, fire regulation and health & safety standards".
Grenfell Tower survivors to be housed in 375 Kensington High Street

Show all 10
It came as the Fire Brigades Union wrote to MPs expressing "major concerns" about fire safety regulations in England.
It said the rules were "ambiguous" when it came to cladding and that the fire service's oversight of safety measures has lessened.
The union added, in the letter seen by Sky News: "The FBU believes the public inquiry will fail the victims of the Grenfell fire and betray communities across the UK if it does not address the critical matter of fire safety protection for every home and every workplace."
Join our new commenting forum
Join thought-provoking conversations, follow other Independent readers and see their replies