Grenfell Tower: Government dismisses conflict of interest concerns over chair of independent buildings review
Dame Judith Hackitt previously director of Energy Savings Trust, a body invested in promoting insulation blamed for tragic high-rise blaze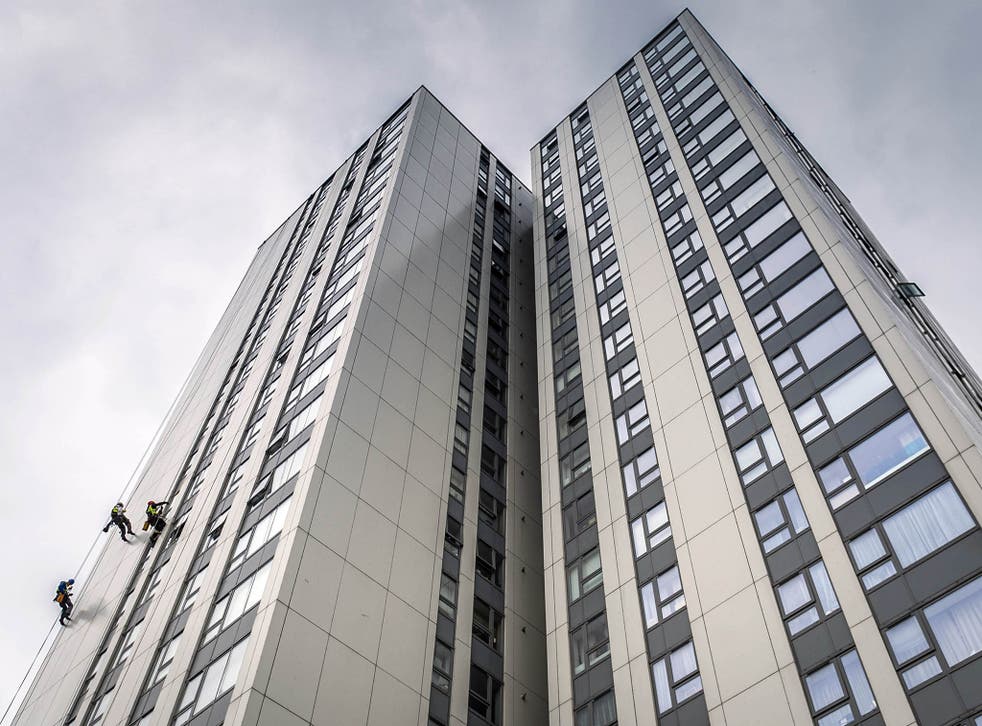 There is no "conflict of interest" over a former role held by the woman leading a probe into building regulations in the wake of the Grenfell disaster, the Government has said.
Dame Judith Hackitt was formerly a director of the Energy Saving Trust - a body which promotes insulation products containing the material blamed for fuelling the devastating high-rise blaze that killed at least 80.
The trust advertises a list of "approved products", some of which are insulation containing polyisocyanurate (PIR) foam.
It is reported that Dame Judith resigned from her role at the trust 24 hours before communities secretary Sajid Javid appointed her to chair the independent buildings review.
Sue Caro of the Justice for Grenfell campaign told the Times: "The Energy Saving Trust, when she was a director, endorsed plastic foam insulation, the very substance believed to be responsible for the rapid and deadly spread of the fire at Grenfell.
"A more unsuitable candidate for this vitally important review would be hard to find."
Dame Judith told the Times she had intended to resign from the trust in 2017 but it had been moved forward due to her appointment.
She added that she had no role in approving products.
At the time of her appointment, on 28 July, the Department for Communities and Local Government (DCLG) published a biography of Dame Judith, mentioning that she was a chemical engineer who was chairwoman of EEF, The Manufacturers' Organisation, but did not include her role at the Energy Saving Trust.
A spokeswoman for the DCLG said: "Dame Judith Hackitt is an independent and authoritative voice in the engineering sector.
"She has stood down from her position on the board of the Energy Saving Trust on taking up her role of chair of the independent review of building regulations and fire safety.
Grenfell tower fire

Show all 42
"It was determined that there is no conflict of interest and that her previous role at the Energy Saving Trust did not prevent Dame Judith from being appointed chair of the review."
The department added that its biography of Dame Judith was "not intended to provide a comprehensive list of all the roles she has undertaken".
Press Association
Join our new commenting forum
Join thought-provoking conversations, follow other Independent readers and see their replies