Grenfell Tower fire: Latest victims named as 32-year-old Zainab Deen and 61-year-old Hamid Kani
Family still waiting for news about mother's missing two-year-old son
Samuel Osborne
Wednesday 12 July 2017 14:51 Comments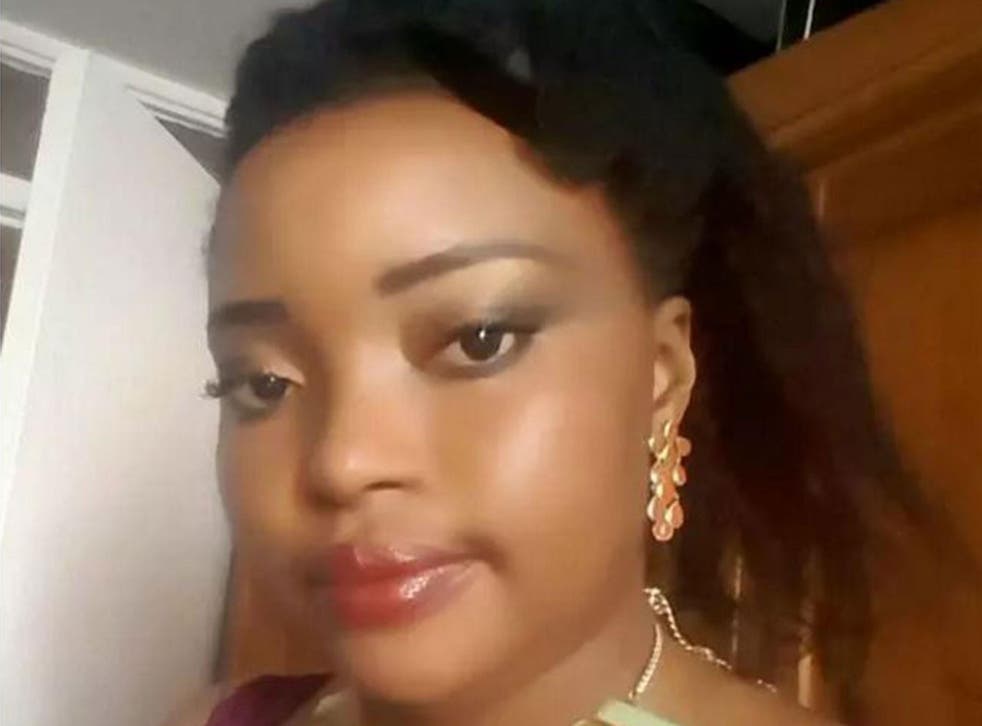 Two more victims of the Grenfell Tower fire have been formally identified by the Met Police.
Earlier on Wednesday 32-year-old Zainab Deen was confirmed to have died.
She has been missing since the tragedy along with her two-year-old son Jeremiah.
In a statement, her family said: "It is with great sadness that we can confirm we have been notified by the police that our daughter Zainab Deen died in the tragic Grenfell Tower fire.
"Zainab has been missing with her son, our grandchild, Jeremiah, who we still await news on."
Police release footage from inside Grenfell Tower
Police later announced they had formally identified 61-year-old Hamid Kani as another victim of the blaze.
The family of Mr Kani said: "Hamid will always be remembered for his wit, compassion and devotion to his family and friends.
"No words can express our sorrow for his loss and the way he left us. He will always be part of our lives and his memory will live on."
It comes as police released haunting new footage from inside the remains of Grenfell Tower, four weeks after the fire.
The images show specialist officers trying to catch their breath as they climbed the blackened staircase.
Floor numbers have been painted in bright yellow on to the charred walls, to help officers identify what floor they are on.
In Pictures: Grenfell Tower after the fire

Show all 51
Sergeant Alistair Hutchins, who was one of the first officers from the Disaster Victim Identification Unit (DVI) to enter the block, said: "We are looking at a fingertip search, of all flats on all floors."
He explained that officers will be on their hands and knees using small trowels, shovels and 6mm size sieves to help find small fragments of bone and teeth, which can be used to identify victims.
The specialist officer also acknowledged the frustration that families of the victims are experiencing due to lack of information, adding: "I deeply, deeply understand the frustration family members have and the answers they want.
"All I can say is please be patient, we are doing our utmost best for you. And we are working as hard as we can."
Correction: The Met Police initially gave Ms Deen's age as 22, before correcting it to 32. This has been changed in the article.
Register for free to continue reading
Registration is a free and easy way to support our truly independent journalism
By registering, you will also enjoy limited access to Premium articles, exclusive newsletters, commenting, and virtual events with our leading journalists
Already have an account? sign in
Join our new commenting forum
Join thought-provoking conversations, follow other Independent readers and see their replies