Two women feared dead in Grenfell Tower were 'threatened with legal action' after questioning fire safety
'They bullied them and persecuted those like Nadia and Mariem who were brave enough to speak out, branding them troublemakers'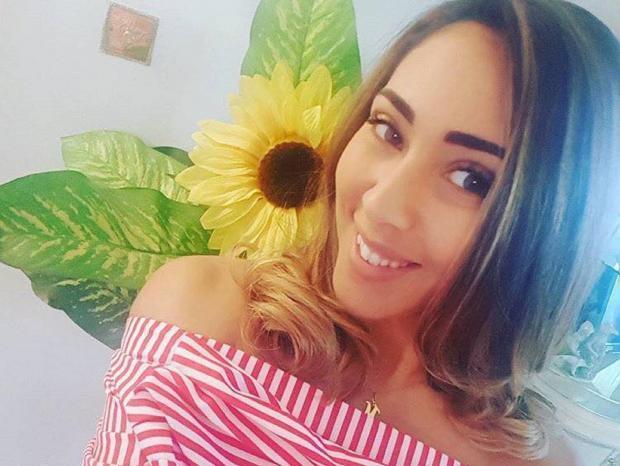 Two women feared dead in the Grenfell Tower tragedy were allegedly threatened with legal action after they campaigned for improved fire safety.
Mariem Elgwahry, 27, and Nadia Choucair, 33, reportedly received letters ordering them to stop their campaign for improved safety.
Both women were fighting the Kensington and Chelsea Tenant Management Organisation for building improvements, with help from the Radical Housing Network, The Mirror reports.
Pilgrim Tucker, who works for the group, told the paper: "The TMO's response was to threaten tenants with legal action and send out letters. Nadia and Mariem would have received them too.
Grenfell fire: Police say 58 missing and presumed dead
"They both just wanted to do their best for their neighbours and keep everyone safe. Things had got so bad they knew a disaster like this was inevitable, but if there was a chance of stopping it they were up for the fight. But no one listened and now this community is ­devastated. We have to get justice for them. The TMO treated tenants disgracefully and with disdain.
"They bullied them and persecuted those like Nadia and Mariem who were brave enough to speak out, branding them troublemakers.
"Their job was to listen to the tenants and make sure homes were safe and they didn't do that. If they had then this would never have happened."
He said Ms Elgwahry and Ms Choucair organised a petition and a protest outside the TMO's management offices.
Footage from inside Grenfell Tower shows 'indescribable' extent of damage from fire
KCTMO has said it is fully cooperating with investigations and could not comment on the alleged legal threats.
The Independent has contacted KCTMO for comment.
In Pictures: Grenfell Tower after the fire
Show all 51
Commander Stuart Cundy of the Metropolitan Police warned the death toll could rise further, with 58 people missing, presumed dead.
This would make the Grenfell Tower blaze the deadliest in the capital since the Second World War.
Join our commenting forum
Join thought-provoking conversations, follow other Independent readers and see their replies