'I'll be working my second job': Grenfell Tower firefighter refuses Downing Street reception with Theresa May over Government cuts
'I will be working my second job to pay my rent and put food on the table for my family'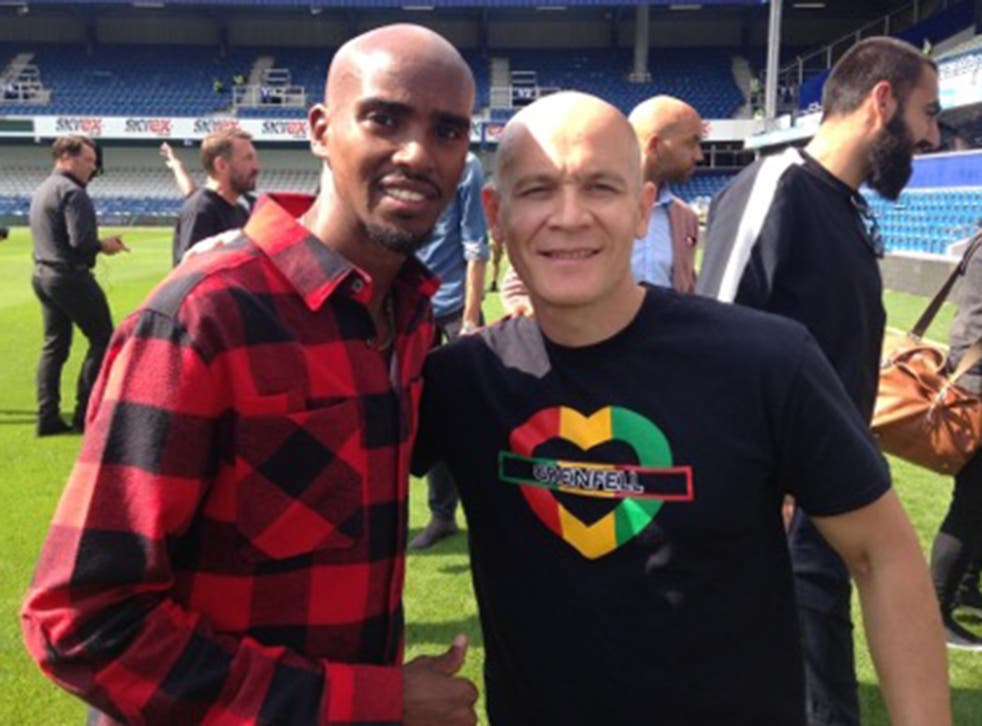 A Grenfell Tower firefighter who was invited to a Downing Street reception by Theresa May turned her down in protest over Government cuts to the service, and because he had to work his second job.
David Badillo, 44, wrote in a Facebook post that he was invited to Downing Street along with 35 of his fire brigade colleagues but "unfortunately I had to turn down the invite from the Prime Minister as it is on a Monday and I will be working my second job to pay my rent and put food on the table for my family".
"I have to do this due to eight years of pay cuts," he added. "Which will continue after being enthusiastically voted in by our government, cheering, days after the Grenfell fire, when the vote was won.
"So when you're giving out your meaningless praise for our emergency services remember I hold you in complete contempt."
The emergency services reception hosted at Downing Street was for first responders involved in the recent terror attacks in Westminster, Manchester, London Bridge and Finsbury Park, and those who responded to the Grenfell Tower fire.
Mr Badillo has been a firefighter for 19 years, mainly stationed in North Kensington, and works as a labourer for £80 a day on his days off to supplement his salary and help pay his mortgage, The Mirror reported.
He told the newspaper that he did not become a firefighter to be a millionaire, but that he loves his job and expects to be able to earn a decent wage.
"That is why the PM's invite is so hollow and it beggars belief she has the front to invite us while cutting our pay," he said.
Join our new commenting forum
Join thought-provoking conversations, follow other Independent readers and see their replies