Half of all babies born out of wedlock
With marriage in decline and pregnancy on the rise, the majority of all babies could soon be born to unmarried mothers
Oliver Duggan
Thursday 11 July 2013 13:32 Comments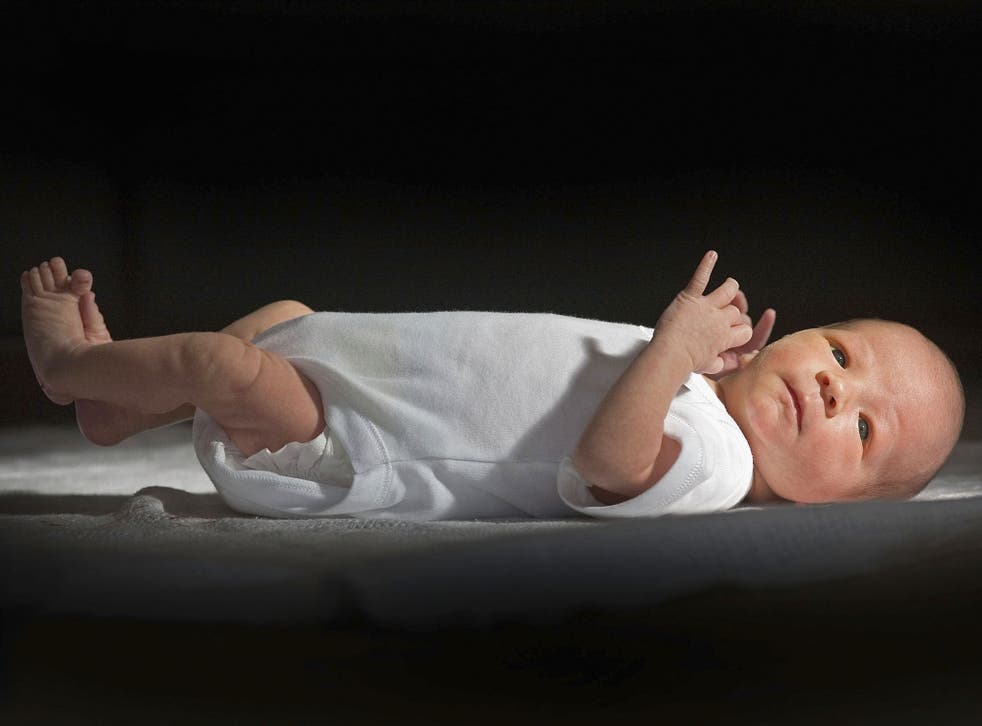 The majority of babies will be born out of wedlock by 2016 if current trends go unchecked, according to data published by the Office for National Statistics.
The proportion of children born in England and Wales to unmarried mothers rose to just under 350,000 last year, which is equivalent to 47.5 per cent of all recorded births.
Ten years earlier, the figure was just over 40 per cent, in 1998 25 per cent of children were born out of wedlock and in 1979 it was only 11 per cent of total deliveries.
The ONS' latest round of figures also show that with 729,674 births mothers now have an average of two children each, the highest fertility rate since the 1970s.
According to reports, the upsurge in births – both in and out of marriage – has been caused by immigration and an increase in women choosing to have children later in life.
Indeed, the number of women aged over 40 having children reached a record 29,994, a jump of 360 per cent from 2002, while the average age of mothers has risen to almost 30, compared to 27 in 1982.
Tim Loughton, the former Children's minister, told The Daily Telegraph the news demanded the government introduce tax breaks to incentivise marriage.
"If people are prepared to make a public declaration to each other in front of their friends and family they are more likely to stay together," he said. "Without marriage people drift in and out of relationships very easily."
"In families where parents break up children do less well at school, are more likely to suffer mental health problems and are more likely to have substance abuse problems. The government needs to send a very clear message that it supports marriage. That's why married tax breaks are so important."
The ONS explained that the change was due to a combination of socio-economic factors that encourage women to postpone childbirth.
"These trends reflect the increasing numbers of women delaying childbearing to later ages," they said.
"This may be due to a number of factors such as increased participation in higher education, increased female participation in the labour force, the increasing importance of a career, the rising opportunity costs of childbearing, labour market uncertainty, housing factors and instability of partnership."
Register for free to continue reading
Registration is a free and easy way to support our truly independent journalism
By registering, you will also enjoy limited access to Premium articles, exclusive newsletters, commenting, and virtual events with our leading journalists
Already have an account? sign in
Join our new commenting forum
Join thought-provoking conversations, follow other Independent readers and see their replies