Hammersmith station evacuation: Suspect package leads to lockdown
Police carry out controlled explosion amid security scare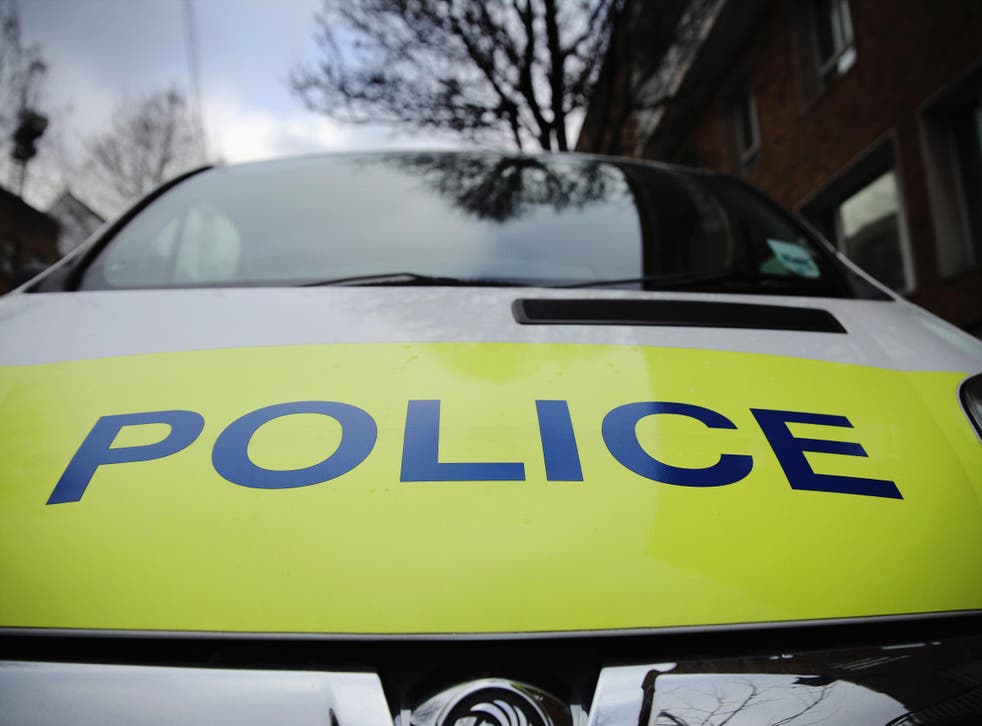 Hammersmith Tube station has been evacuated and roads around the west London Tube station locked down after a suspicious package was found.
Police cordoned off roads and told workers to remain indoors but away from windows while the package was investigated.
Tube trains travelling through Hammersmith did not stop at the station while the lockdown was in force.
Police later carried out a controlled explosion on the package and the station and nearby roads were reopened after 3.15pm.
Eyewitnesses reported a major police presence in the area following the station's evacuation.
Photographs showed the roads to Hammersmith Broadway all cordoned off, causing extensive tailbacks.
Footage showed the controlled explosion being carried out in a rubbish bin.
"Was just evacuated with the other hundreds of people from Hammersmith Station. No info given," wrote Twitter user Angelique J.
British Transport police said: "Hammersmith station and surrounding area now reopening after a security alert. Incident is not suspicious. Thank you for your patience."
Join our new commenting forum
Join thought-provoking conversations, follow other Independent readers and see their replies