British people are happier to be in work despite increased stress, research finds
Six out of 10 people say they would like to be employed even if they did not need the money
Gabriel Samuels
Sunday 24 July 2016 12:09 Comments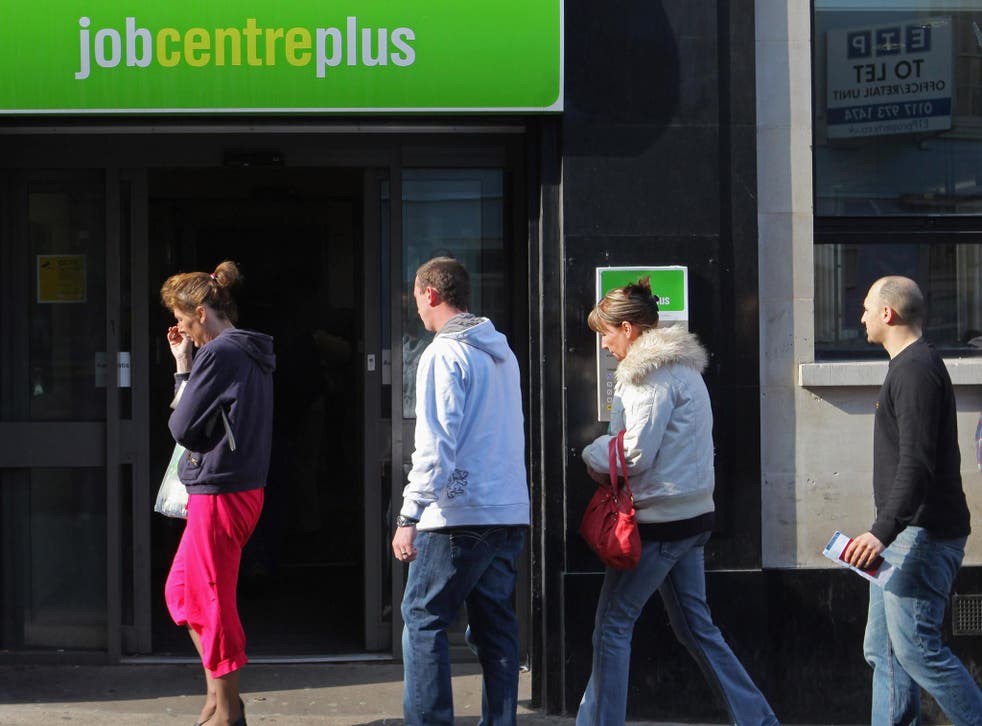 The majority of British people are happy and grateful to be in work and would still choose to have a job even it they did not need the money, according to research.
About 62 per cent of people in the UK say they would like to be employed in a job they enjoyed rather than simply staying at home – despite also saying they were suffering from increased stress due to longer working hours.
People also said they feel under more pressure than ever to perform in their jobs, and feel they have less job security than in the past.
Employed people do however feel more attached to their careers beyond simply the money they bring in, and are now more likely to remain in a job even if they won the lottery.
The survey showed graduate workers were among the most likely to say they would like a job even if it was not financially necessary.
When the survey was held in 2005, only 49 per cent of people said they would want to be employed even if they did not need to be.
The findings form part of the recently released British Social Attitudes survey (BSA), which has been assessing the thoughts and beliefs of the nation since 1983.
Meanwhile those in professional jobs report having much more freedom and flexibility than they did a decade ago.
UK news in pictures

Show all 50
Kirby Swales, director at the NatCen Survey Centre which coordinated the research, said people seem to be more willing to work harder to achieve something to be happy about.
"There is a common pattern of people working harder but being more happy. We find that there has been an increase in those that are willing to work hard," Mr Swales told the Telegraph.
"It does seem to be increasingly accepted among people that they have to go that extra mile and they accept that work is a bit more stressful and a bit more imposing on their work-life balance, but if that is associated with more autonomy there are plenty of people choosing to do that."
Last week, it was reported a Scottish man who won a £14m lottery jackpot was back to work as a plumber just two days after his win was publicly announced.
John Doherty, 52, said he "would be bored sat at home" as he enjoyed his work and "wanted to stay grounded".
Register for free to continue reading
Registration is a free and easy way to support our truly independent journalism
By registering, you will also enjoy limited access to Premium articles, exclusive newsletters, commenting, and virtual events with our leading journalists
Already have an account? sign in
Join our new commenting forum
Join thought-provoking conversations, follow other Independent readers and see their replies