Harry and Amelia top most popular baby names list for 2012
Data released by the Office for National Statistics reveal the big movers and shakers in the world of infant monikers
Adam Withnall
Monday 12 August 2013 12:51 Comments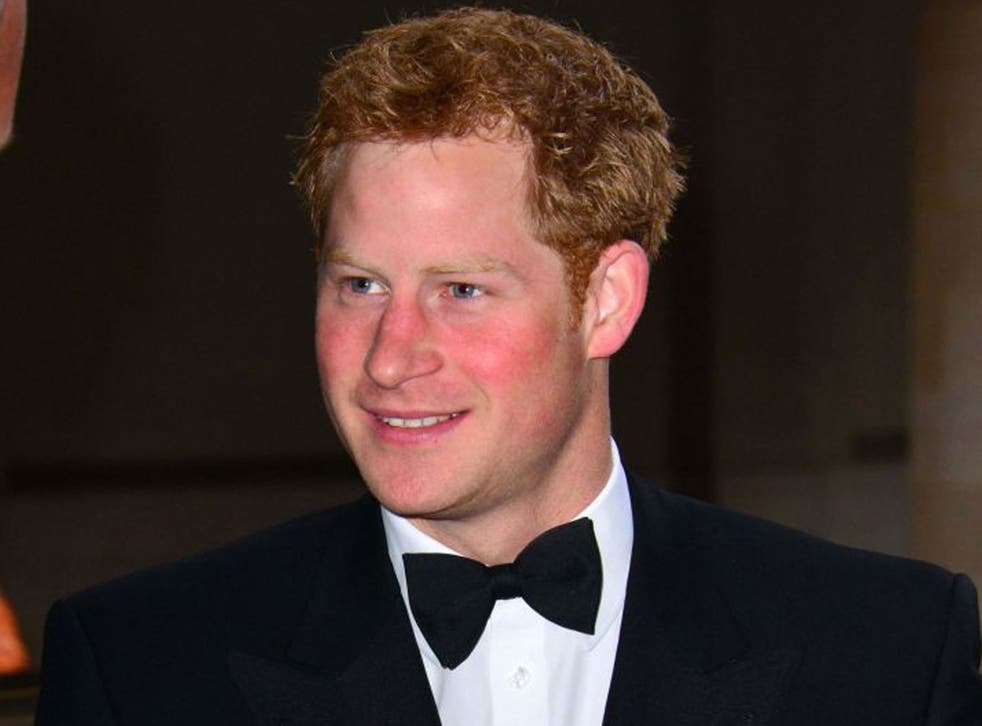 Harry and Amelia were the most popular names for babies born in England and Wales in 2012, staying at the top of the charts for a second year running.
There was a new name in the boys' top 10 in the form of Riley, replacing Joshua, while Mia and Isla knocked Ruby and Grace out of the girls' top 10.
The data from the Office of National Statistics (ONS) is also broken down by region, and Amelia was the most common girls' name everywhere in both England and Wales. Muhammad came out on top in London, Jack climbed highest in the North East and Jacob was king of the hill in Wales, with Harry most popular everywhere else.
Both winners in Wales from last year – Oliver and Lily – were deposed this time around.
Over the total of 729,674 registered live births in 2012 there were more than 28,000 different boys' names and over 36,000 different girls' names.
Despite this variation, those in each top 10 accounted for 13 per cent of all given names.
The biggest climber within the top 100 for boys was Bobby, jumping 19 places to number 57. For girls it was Elsie, up 17 to number 70.
It was a bad year for Joel, Hayden, John, Ashton, Jackson, Ben and Reece, which all fell out of the boys' top 100. They were replaced by victorious Hugo, Sonny, Seth, Elliott, Theodore, Rory and Ellis.
For the girls, the top-100 dropouts were Lexie, Lauren, Rebecca, Tia, Nicole and Kayla. Replacing them were Mollie, Ivy, Darcey,Tilly, Sara and Violet.
The ONS also compared last year's names with those from 10 years previously. It found that five boys' names and four girls' names had stood the test of time. They are Jack, Thomas, James, William and Oliver; and Olivia, Jessica, Emily and Sophie.
Over the 10 year period, the biggest climbers to make their way into the top 100 were Kayden for boys (up 662 places to number 92) and Lexi for girls (up 1,613 places to number 46).
The ONS said: "There are a number of possible reasons why the popularity of baby names can change over time. It can be influenced by names of famous figures or current celebrities and what they name their own babies.
"However, it is an individual choice which can be influenced by a number of other factors such as the religious, cultural and/or ethnic identities of the parents or the names of family, friends or fictional characters. As such, there is a great diversity of baby names."
Register for free to continue reading
Registration is a free and easy way to support our truly independent journalism
By registering, you will also enjoy limited access to Premium articles, exclusive newsletters, commenting, and virtual events with our leading journalists
Already have an account? sign in
Join our new commenting forum
Join thought-provoking conversations, follow other Independent readers and see their replies